Find out how to make your home your haven with some simple and easy to apply tips.
Sometimes we find ourselves needing to spend more time at home than we did before.
Maybe you have been unwell, or you're on maternity leave.
Perhaps you are at home more, for other reasons.
Whatever your reason for being a homebody, your home is important to spend time somewhere you want.
There is nothing worse than being stuck in a house that you hate.
To help you make your home your haven, take a look at these easy to apply tips: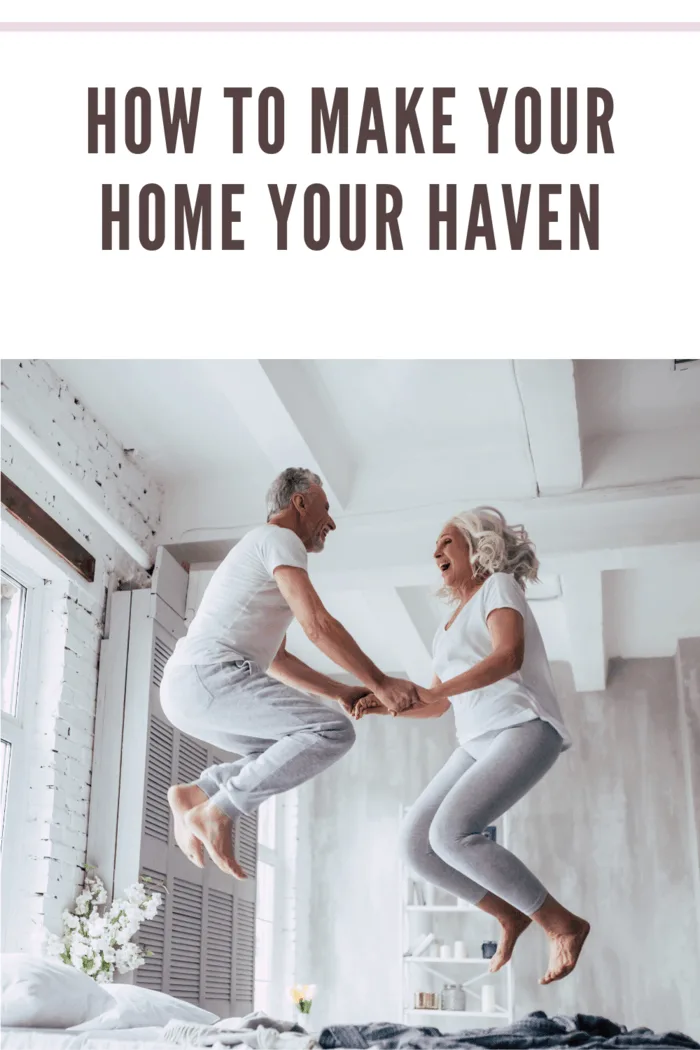 Write A-List
If you really want to make your home better, it makes sense to write a list.
This list should detail everything you don't like about your home, along with your solution.
Here are some examples:
Problem – I hate how cluttered the garden is
Solution – Clearing the garden
Problem – The house doesn't feel like a home
Solution – Think about how we could use different spaces better as a family
Problem – There's no storage
Solution – Get rid of stuff, create more storage, source more storage.
By writing these things down, you start to prepare an action plan, indeed.com can show you, which you can then schedule when you will fix things to improve your home environment.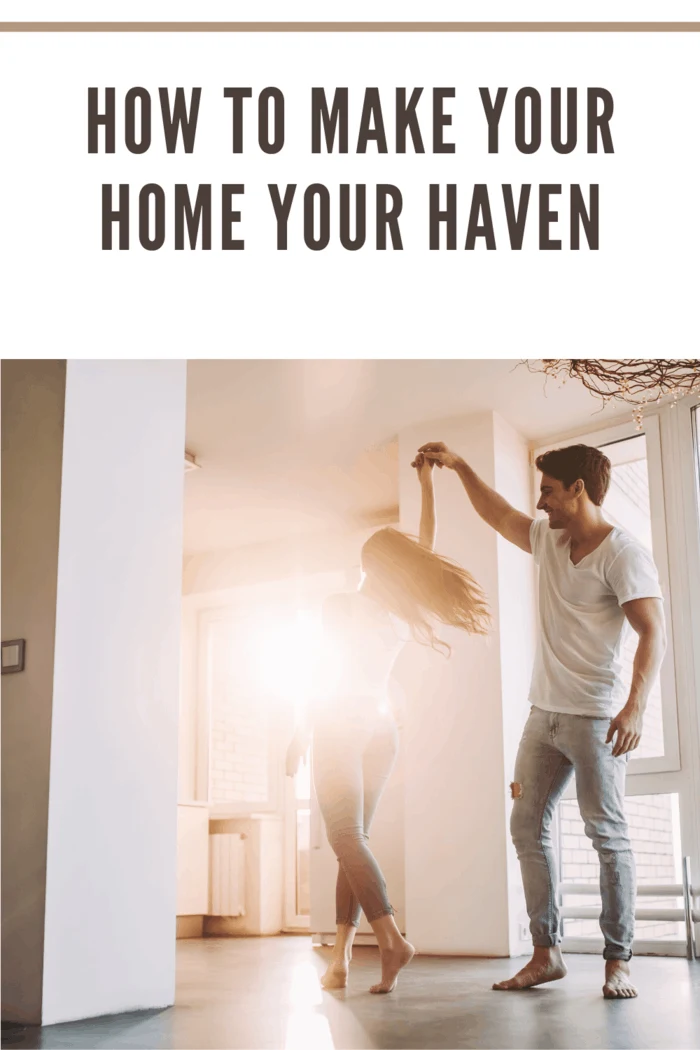 Don't Try and Do Everything At Once
If telling yourself that you have to fix the whole house in a weekend is the kind of thing that spurs you on, then schedule that in.
If it is the kind of thing that makes you avoid doing anything, you need to think more bite-size.
Inc.com says that little tasks completed often will slowly transform your home, and you're more likely to do little bite-size pieces than everything at once.
Clear Before You Decorate
It can be tempting to fill our home with beautiful accessories, cushions, and pictures to make it somewhere we love more.
Stuff like that can be nice, but first, functionality has to rule.
The first thing you should be doing is clearing, rather than filling the space with more things.
Getting rid of clutter and any items that do not serve a purpose.
Give unwanted items to charity, sell them, upcycle them, or put them in cheap self-storage if you really can't bear to part with them.
The main point is that those items you don't use or need are removed from the house.
Items you need, but not often, are perfect for personal self-storage.
It clears space at home to use daily and keeps your things safe when you need them.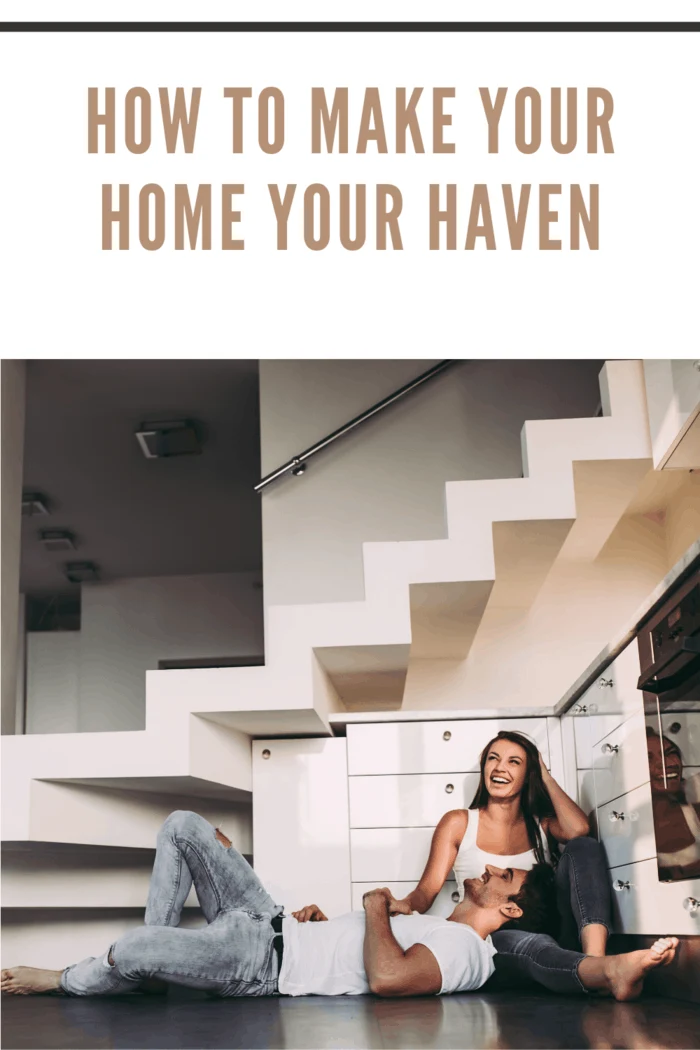 Utilize Outdoor Space
If you can't get out into nature much, any outdoor space you have is to be treasured.
Home Guides reminds us to cut that grass, pull those weeds up and treasure every inch of nature you have access to.
Outdoor space is your little piece of the big wide world, and it does so much good for your mental health.
Don't have a garden?
Make the most of your windows.
Clear the window ledges, clean the windows, open the curtains.
Your access to the outdoors is so important, even if you can only look at it.
Bring In Some Life
Bringing life into the home can make it into a paradise.
Some salad leaves growing in a tub, a trailing plant hanging down a shelf, a citrus tree on the porch.
Bringing the outside in is a great trend and one that benefits every home.
Plants clean the air, and they are known to improve our mental health.
At a time when perhaps there seems to be no growth, no moving forward, plants will always grow for little in return.
They're very hopeful and a true asset to any home.
Hopefully, our tips above have helped give you some inspiration for improving your house.
If you spend a lot of time somewhere, it makes sense to make it as good as it can be.
With a little creativity and a bit of effort, you can turn your home into a haven.