Most people do not pay much attention to the crawl spaces in their homes, preferring to focus on the rest of the house. Well, until the crawl space decides to remind you of the nasty odor, the first signs of mold, or even worse – a plethora of unwanted guests that attack your cozy place. If left unchecked, these issues can grow into a serious problem, inevitably leading to structural damage and, as a result, a decline in your home value.
The great news is, your crawl space doesn't necessarily have to be a synonym for a terrible headache. On the contrary, with little effort, it can be an awesome extra that adds to the quality of living in many ways. Here is how to make use of crawl space in your home.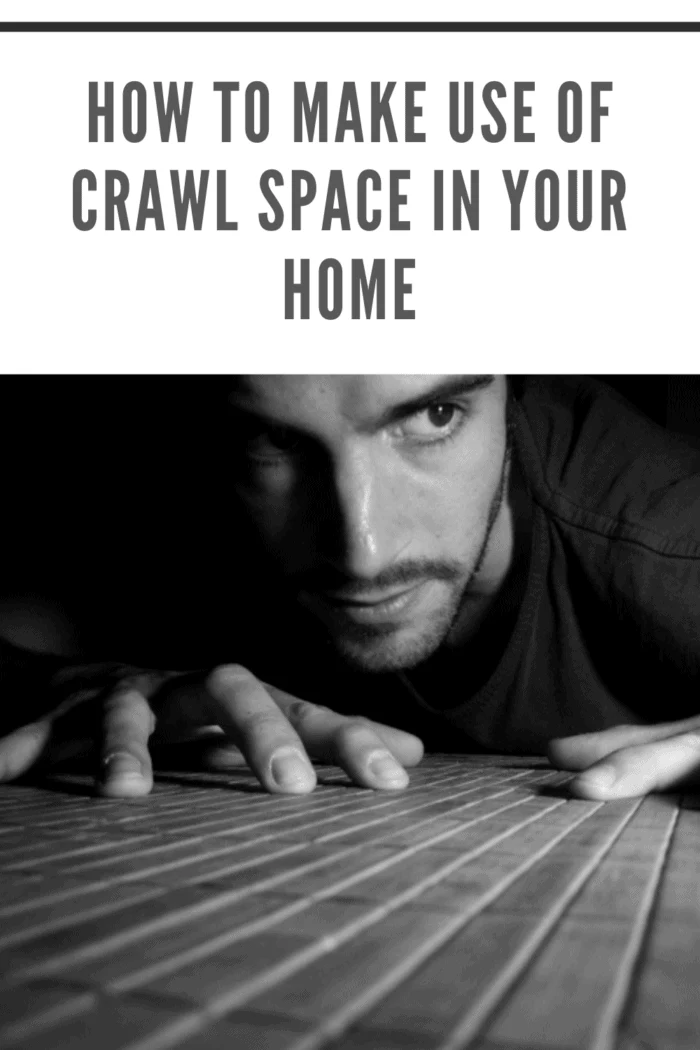 What is a Crawl Space?
A standard attribute of homes that don't have basements, a crawl space is an area under the house originally designed to increase air circulation, shares Forbes.
In addition to that, they serve as a fast and convenient way to access electrical and plumbing infrastructure.
Although, according to its name, this space is tall enough only to let you crawl, some facilities may let you comfortably stand upright even if you're the tallest dude in the neighborhood.
How to Make Use of Your Crawl Space
If you own a classic crawl space, you will hardly be able to turn it into a hidden man's cave or additional living room. Still, you can make it ideal storage for a wide variety of your belongings while freeing up plenty of room in the rest of the house.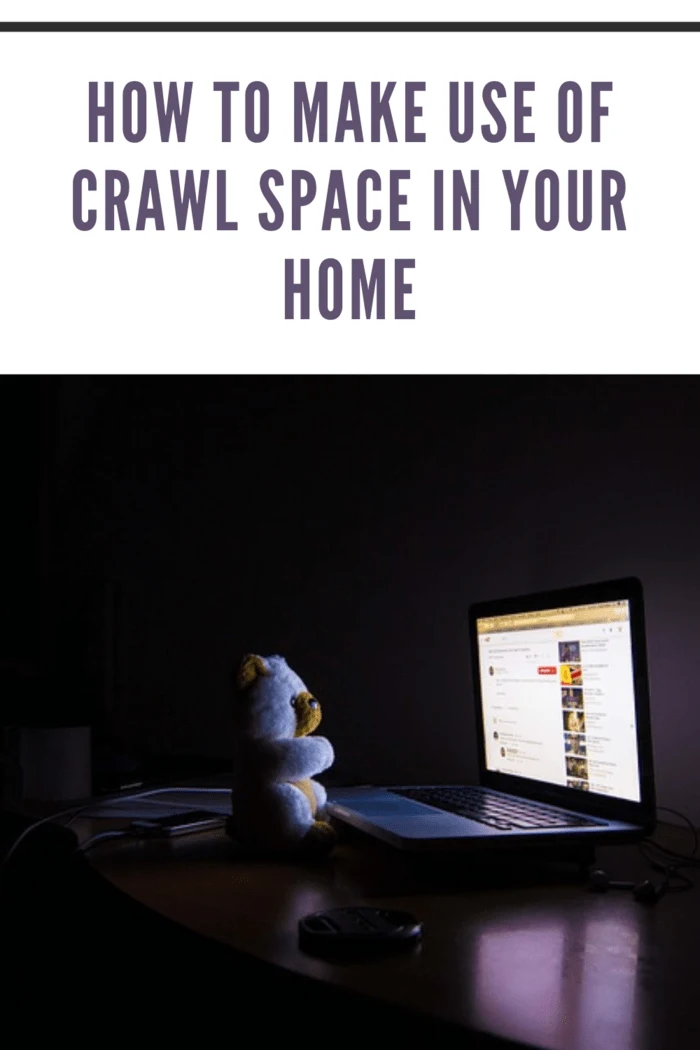 Of course, you can't use it in its original state for that purpose. Why? Quite simply, according to experts from Insulate Kansas City, a company serving the Kansas City area since 2004, bare dirt floors, high humidity inherited these spaces, and pests will quickly damage your things, making them not only useless also dangerous for your health. To create a safe, dry, and healthy environment able to protect your stuff, your home, and the well-being of your family, you should first consider insulating floors, walls and setting a plastic vapor barrier.
Benefits of Your Protected Crawl Space
Now you finally have massive storage for a myriad of things that took up a lot of room upstairs just a couple of weeks ago. And that's not all because an adequately insulated crawl space also brings many other benefits. Here are just some of them.
Save On Energy Costs – from now on, you do not need to heat or cool the air from the crawl space that is pulled into your home, thanks to natural airflow.
Healthy Living Environment – you do not need to worry about moisture and mold that trigger allergies and many other respiratory problems.
No Pests – your home is not attractive anymore for termites and other pests.
Once and again, your crawl space doesn't have to create a terrible headache and many problems. Prevention is always key hence do not forget to check out this area under your house on time.