This easy homemade apple butter recipe is delicious and makes your home smell amazing while it cooks.
There's no butter in apple butter; its name is more a description of the spreadable consistency–it spreads like butter.
This fall preserve can be served as a bread topping or condiment; try it with pork chops.
If you have a pressure cooker, you can save time and make Instant Pot Apple Butter a little quicker.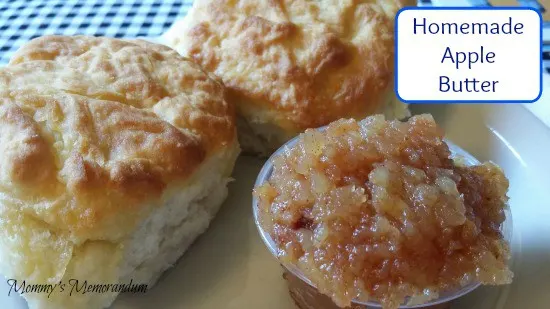 Apple Butter is a preserve served as a bread topping or condiment. Slowly simmering apples prepare it with sugar, cider, cinnamon, cloves, and allspice.
We love ours coarse, but you can use a blender or food processor to make it as smooth or coarse as you prefer.
Easy Homemade Apple Butter Recipe
Recipe Type

:
Preserve, condiment
Cuisine:
condiment, preserve
Author:
Prep time:
Cook time:
Total time: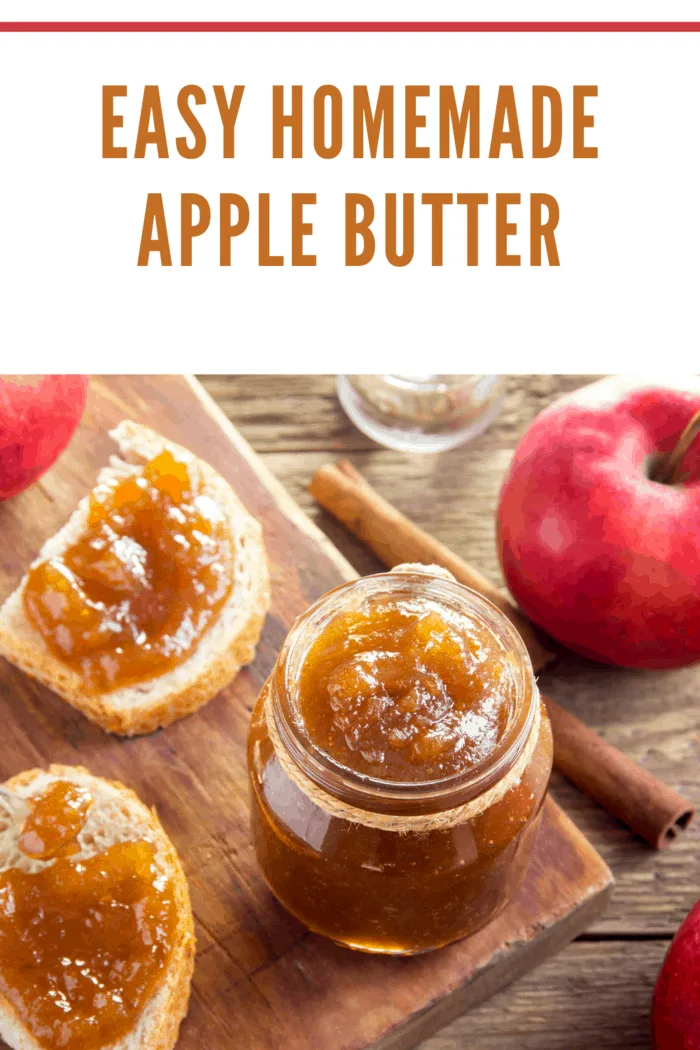 Ingredients
5 medium apples, peeled and sliced
1/2 cup brown sugar, packed
1/4 cup honey
1/8 cup apple cider
1-1/2 tablespoon All-Spice
Instructions
Combine apples, brown sugar, and honey in a large pot.
Cover and cook over medium-low heat for 1 hour or until apples are very tender, stirring occasionally.
When apples fall apart and are tender, remove them from heat.
Stir in All-Spice.
Transfer to blender or food processor and puree until smooth
Notes
A mixture of apple varieties, rather than just one type, will produce apple butter with rich, complex flavor in this recipe.