If you are of a home renovation, there are many things that will go through your mind.
You can do this alone or you would hire professionals like an emergency plumber.
No matter the choice, there are some renovation mistakes that are often done by homeowners.
The most common ones are presented below.
Having A Completely Unrealistic Budget
Almost all renovations end up costing much more than initially expected.
This is why it is a smart idea to use just around 80% of your initial investment budget when you plan what you will do with the money.
It is always better to be prepared for all the surprises that might appear.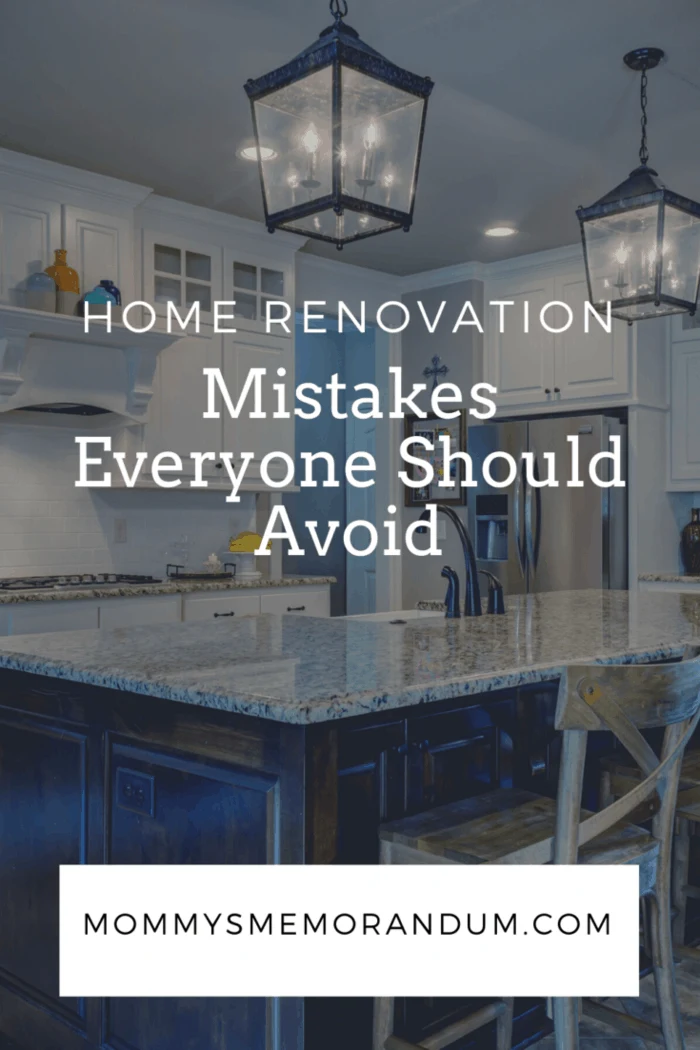 Relying On The Original Architecture
When you make additions, they do not have to be in the exact same architecture of the house.
However, it is really important to make choices that perfectly complement the house.
This will help with the resale value of the property and it will be a lot easier to get things right.
Sacrificing Function
It is vital that you think about how you will live in the renovated space.
This will affect various details, like the window, outlet placement, and door placement.
When you sacrifice function to make something look better, it is certain that the result will be pretty bad.
Home function determines traffic patterns, what should be added, and what should not be added.
A Focus On Being Trendy
Updated, fresh looks always look great.
However, resale value can easily be negatively impacted simply because of a focus on trends with home renovation.
Remember that all trends remain short-lived. Very good interior design will last forever.
Never hesitate to consult designers when questions appear.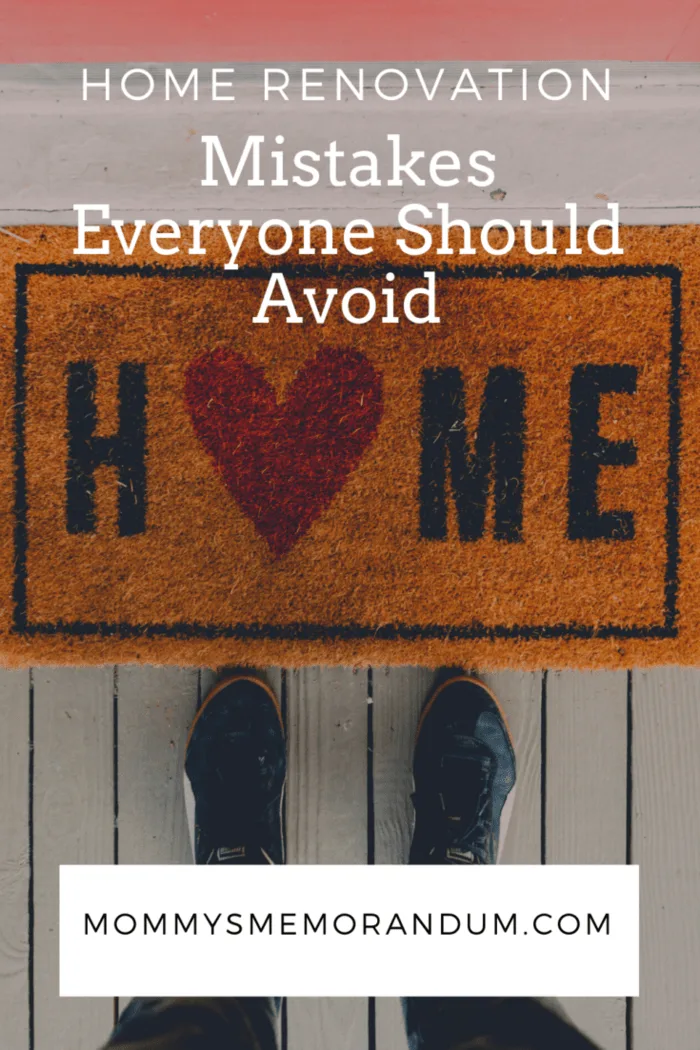 Choosing Appliances Last
The exact opposite is a better idea.
You need to choose appliances first in order to be sure that the overall design can accommodate all desired items.
Just wait and buy these last, when you are ready to install them.
Buying Materials Really Early
You need to buy those perfect appliances, your flooring, and all the other materials when you finished your project plans.
At the same time, the project should be far enough so that measurements can be fully accurate.
If you do not do this, you might end up with wrong quantities of needed materials and you might order some appliances that are not going to fit.
As an extra tip, seriously consider re-doing flooring and carpeting doing November and December.
This is when most home improvement chains offer very attractive sales since the holiday season happens.
Contractors also want to negotiate since it is a slow time during the year for them.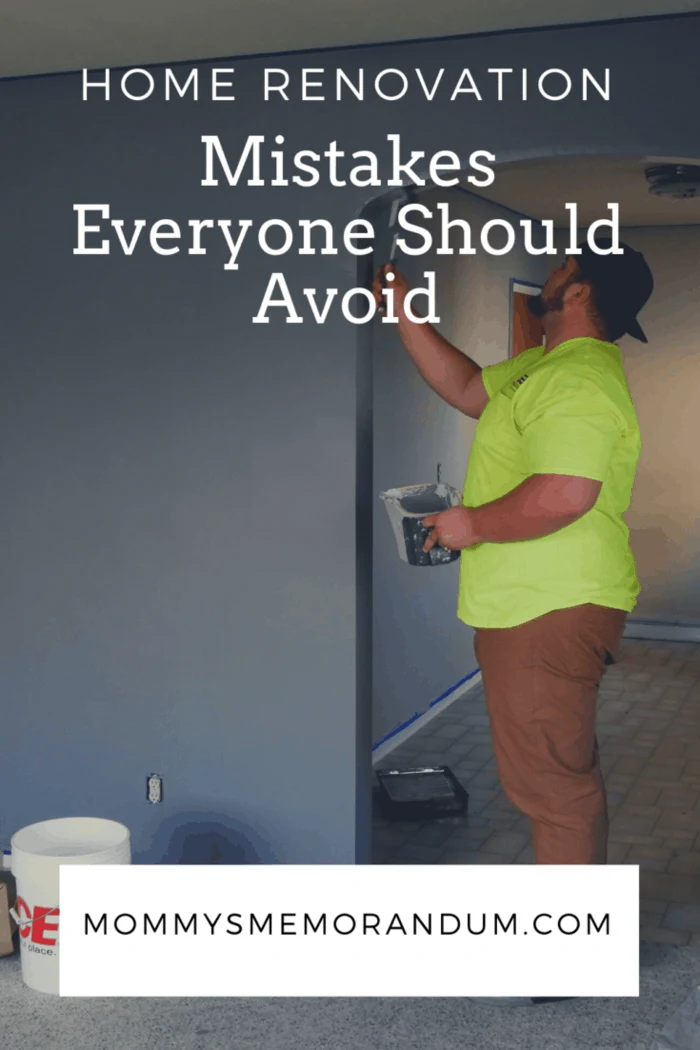 A Blind Focus On Appearance
It is vital that you first address any safety issues or structural problems that might exist.
As an example, you may want to update your electrical system or you might want to make sure that the foundation is strong.
Functionality is always a lot more important than appearance and should be a priority.
The last thing you want is to have a beautiful home that simply feels horrible to live in.
---
Resources:
https://www.wikihow.com/Choose-Appliances
http://decorationthoughts.com/the-top-five-home-design-trends-for-2020/