I received a Holland House Summer Grilling Kit in exchange for this post. My opinions are my own.
Holland House is a brand I've used for years. I grill year round and Holland House is great for marinades, but inside it adds flavor to Fall and Winter's comfort foods. It's the perfect accessory to any dish!
It's wine made for cooking. A premium quality wine stock that has a perfect aroma and taste. The folks at Holland House select each cooking wine for its robust flavor. This allows it to stand up to cooking temperatures that cause the flavor of delicate table wines to simmer away.
I love that bottle to bottle the flavor is always the same. It guarantees my recipes' results time after time.
Using Holland House cooking wines will give more depth to your glazes, marinades, sauces and sautes. There's a huge selection so you can complement your recipe with the perfect flavor. Holland House offers red, white, Marsala, Sherry and more.

I love my Tastes Like Olive Garden Stuffed Chicken Marsala recipe. It's one of my favorite comfort foods. What I don't like is the cost of a bottle of Marsala wine…with Holland House I can make this dish explode with favor, create a sauce with depth and not sacrifice anything!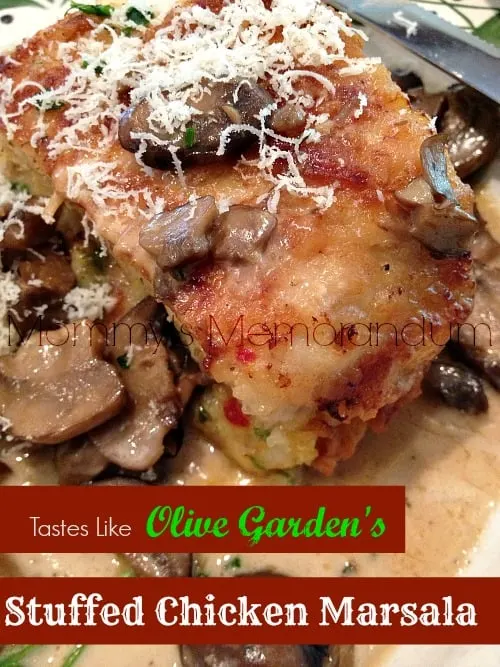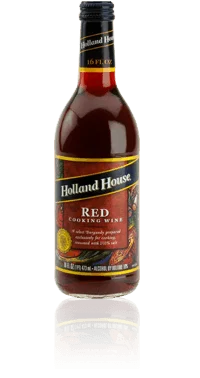 The Holland House Red Wine makes a delicious pot roast, perfect for Sunday Dinner or any night of the week!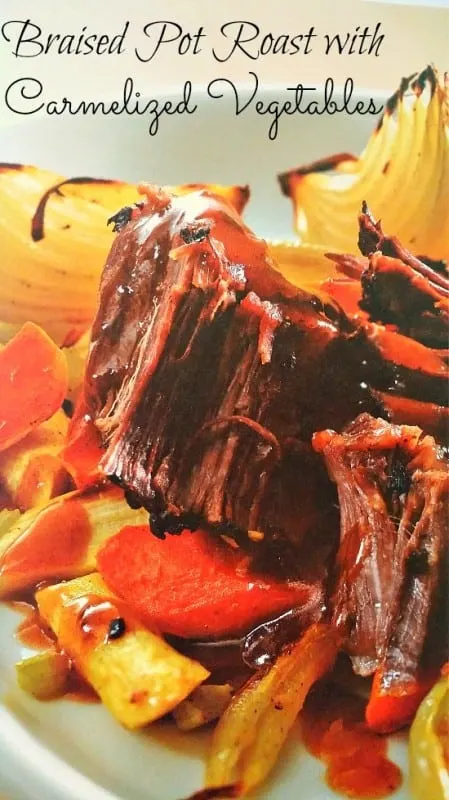 And my family love Hardy Minestrone–Holland House makes it extra special!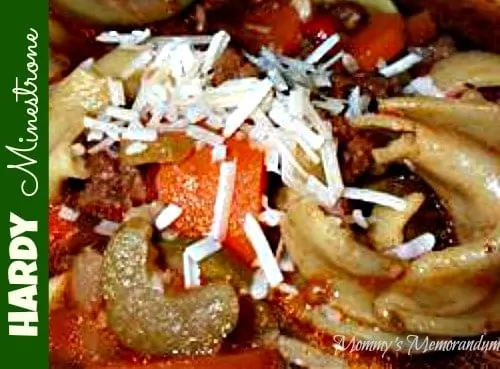 There's so much more flavor when Holland House is used in a recipe. Besides, cooking with Holland House means more drinking wine for the cook!
Learn mor about Holland House including tips and recipes by visiting www.HollandHouseFlavors.com.