As a business owner, there are many important aspects of your company you have to keep aware of. Issues such as customer satisfaction, staffing, and market share are just some key factors every business has to take into consideration. One area that can be easy to overlook during the busy workweek is the condition of the office itself. If you find your workplace is becoming in need of a cleaning office cleaning services can help. There are many traits to look for when hiring an office cleaning service, such as Organic Maids, and by keeping the following in mind you can rest easy knowing that the work is in good hands.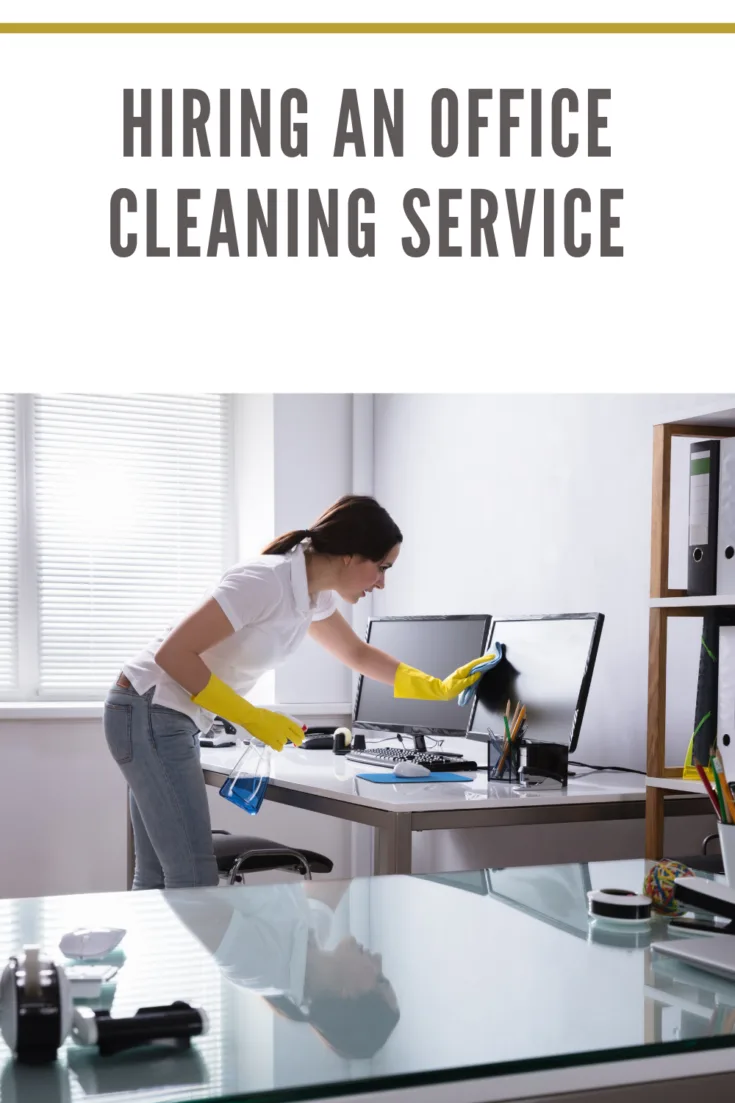 What To Look For When Hiring An Office Cleaning Service
Experience With Office Cleaning:
Residential and office cleaning are two different things and each requires its specific knowledge and experience.
When hiring a cleaning service you'll want to ask about their experience in cleaning commercial properties.
A long history of working with commercial properties tells you a cleaning service has the skills you're looking for.
Their Scheduling Works With Your Company's Scheduling:
Another aspect to keep in mind is timing.
You don't want cleaning going on during business hours when people are trying to work or customers (or other visitors) are coming in.
Any cleaning service you hire will have to be flexible enough to clean your business offices when no one is present.
Price and Services:
While you certainly don't want to purchase subpar service for your business budgeting is still important.
You'll want to make sure the services you're paying for provide good value.
For example, look for specific services that your company needs such as window cleaning, floor buffing, and others.
Long-Term Service:
Office cleaning is not a one-time thing it is a service you'll have to get on a regular basis, such as weekly or bi-weekly, recommends Inc.com.
When you hire an office cleaning service you'll want to make sure they can provide consistent long-term service for the foreseeable future.
Clear Communication Channels:
When you have questions or issues you need to be addressed you'll want to know who to reach out to and what the proper procedure is.
A good cleaning service should have a clear process in place for communication and who to reach out to.
Good Reviews:
A company with a history of positive reviews and good customer feedback gives you a good idea of the level of service you're likely to receive.
When you hire a widely praised company you are very likely to receive the same level of service past clients have also received and praised.
Green Cleaning Products:
Many cleaning services offer green or healthy cleaning products (see epa.gov).
These products are often organic and safe for use in many environments.
This reduction in harmful products means you can get your offices effectively cleaned without exposing employees to harsh chemicals.
Final Thoughts
The modern business world is very competitive and there are a lot of important details you have to track every day to continue your success.
One area you shouldn't have to worry about is having a clean office to work in for yourself and your employees or coworkers.
Having a clean place to work shouldn't be overlooked as it can improve productivity and performance.