Whenever you step on the mission of housekeeping and approach areas like windows and washrooms, you feel intimidated, and why not?
These are the primary areas where all the dirt and dust are accumulated.
It can be challenging and tiring to get rid of the clutter in these areas if you are not into regular cleaning.
Or, you don't know how to tackle them like a pro.
Yes, no matter how often you clean your glass parts in a year, it would be a cakewalk to finish your cleaning sessions if you know the expert's secret to cleaning them.
Read on to know the easy ways to clean your windows and some tools that can make your window cleaning task effortlessly easy.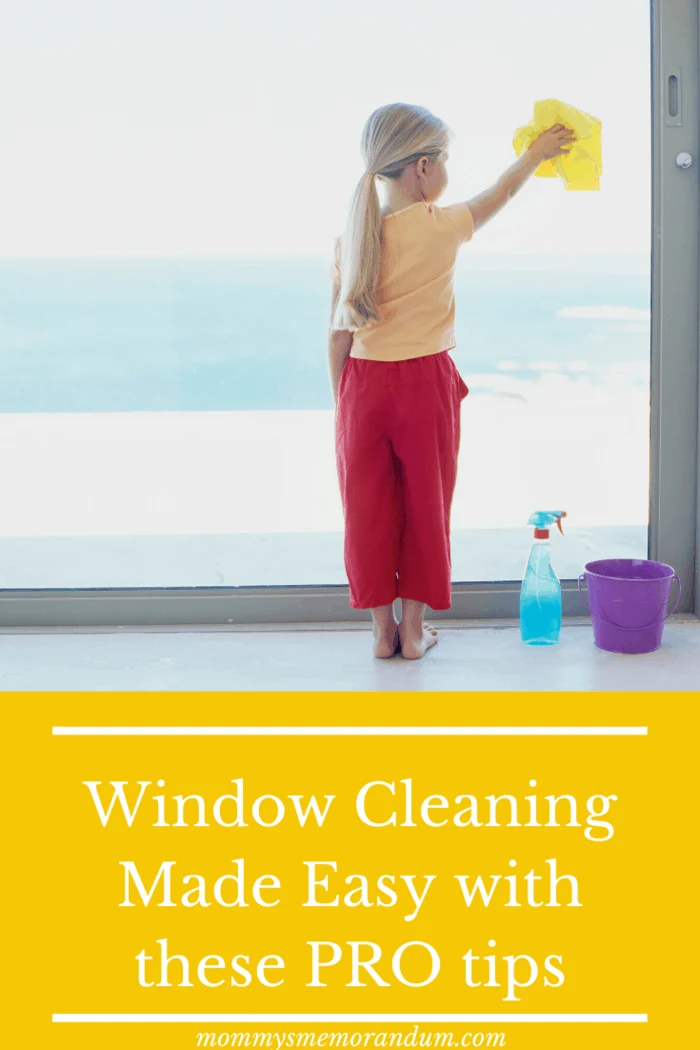 No Newspapers
You often get inspired to treat every glass of the house the way you treat your car's windshield.
The HuffPost says cleaning the car's windshield with a newspaper may be a decent fix, but the glasses of a window contain many germs and dirt accumulated over time.
It can be a death stroke if the window glass is cleaned with a piece of paper since there can be scratches you will never recover from.
Hence, it is ideal for you to use Window Cleaning Tools like a scrub or a microfiber and a window cleaning solution to wash the window; another option is a window vac, which can be used around the home on windows, mirrors, and shower screens.
With the ideal window-cleaning tools and cleaning solution, cleaning windows has never been easy. It gets work done efficiently and effectively.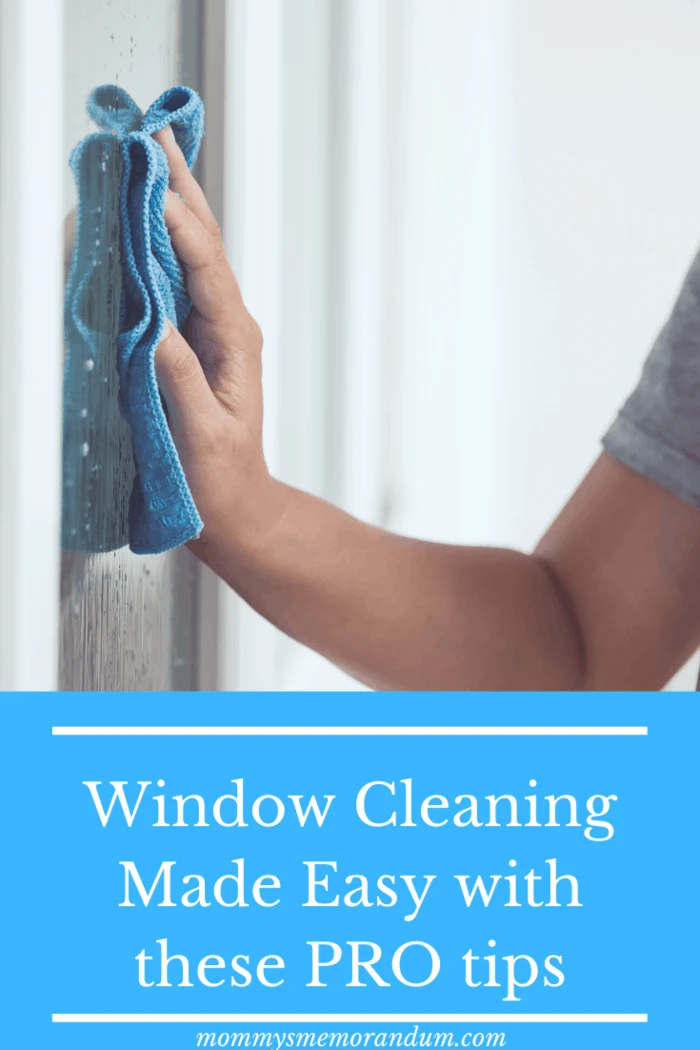 Vindictive Waterfalls
This is another habit of window cleaning that can waste a lot of water and yield no results.
People often splash a pot of water on the window glass and then clean with any cloth.
This leaves streaks on the window.
The right way to apply liquid is to use a water sprinkler, take some solution, mix it with water, and then spray a little of it on the area you are approaching.
Or else, you can also go for Reach and Wash Window Cleaning System, a cutting-edge window cleaning kit with all in there.
You have to make the exact solution and go for it.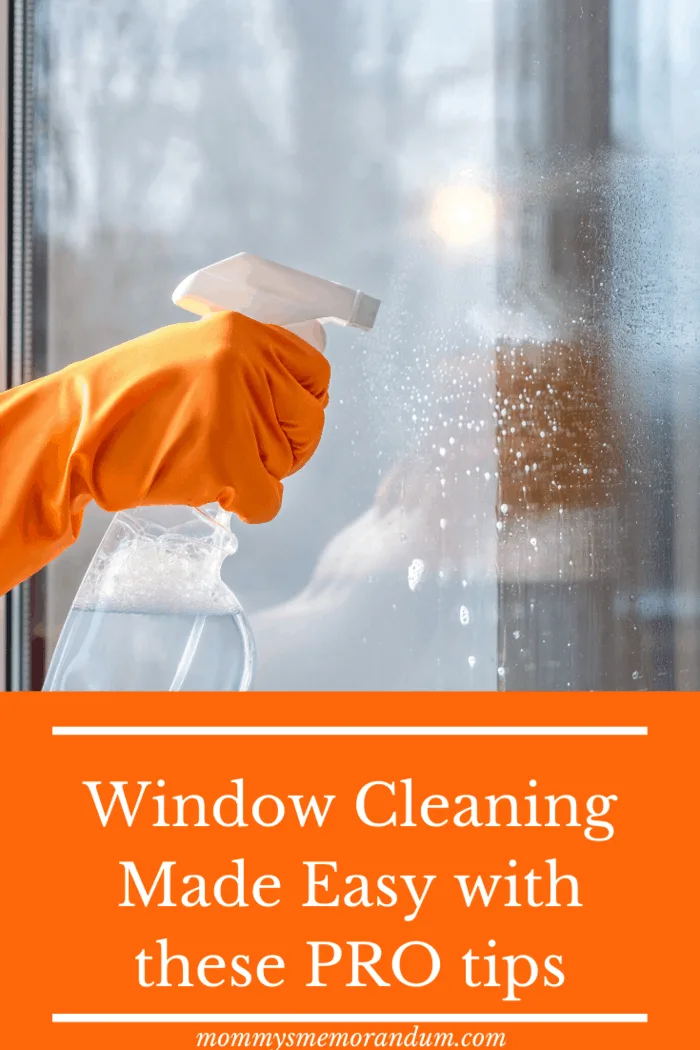 Restrict Rags
Another one that should be banned from being used in cleaning tasks.
Rags are, for unknown reasons, preferred for cleaning domestic things, and that's why they do not shine like they ought to be.
Use microfiber cloths, scrubbers, or sponges to clean sensitive surfaces like glass and marble.
The benefit of Microfiber is that it does not outrun streaks or lines behind them.
Learn more about Microfiber from deohs.washington.edu.
Squeegees and sponges are similarly useful for marble cleaning, soaking dirt and water.
Moreover, rags themselves may be full of dirt and pests; how can you expect them to clean a space?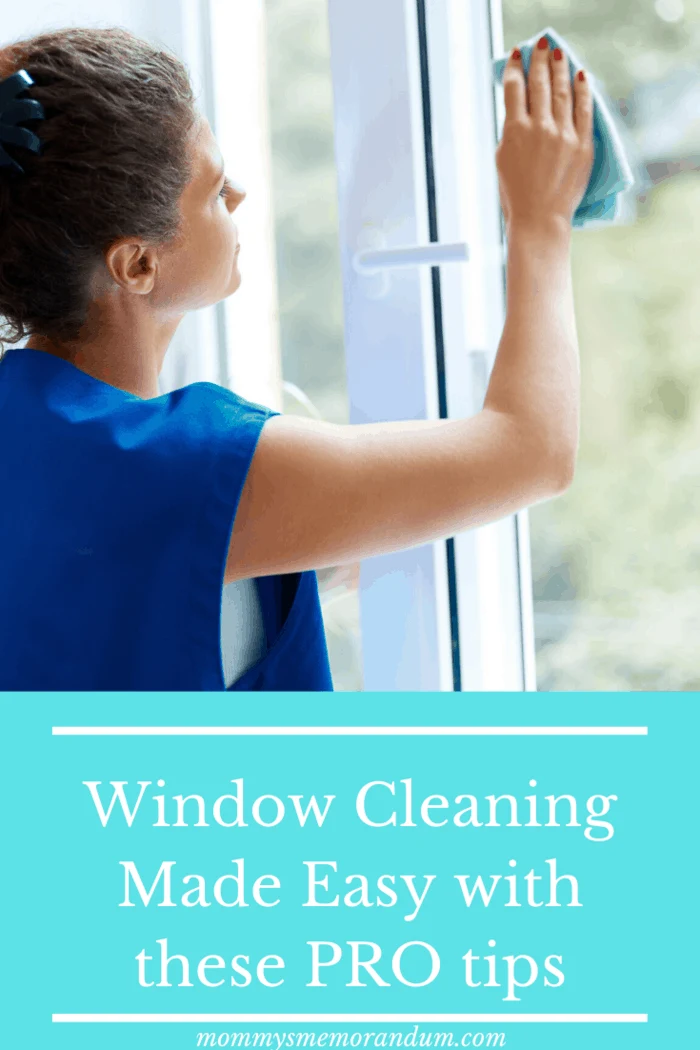 Sparkling Solutions
There are a considerable amount of tips on the internet for making a solution for window cleaning.
You may opt for some of them that are best sold in the market, or you can learn from the pros and choose Windex or other similar glass cleaners for cleaning windows.
However, it's no big deal if you want to make one at home.
Just use half parts of distilled vinegar and half parts of water in a spray bottle.
Or, mix soap, water, and vinegar and go for a prewash.
Also, using one-half parts of ammonia, with two tablespoons of cornstarch and two quarts of warm water, can do wonders for a glass that has too many streaks.
Lastly, regardless of the solution you choose for window cleaning, make sure you are wearing hand gloves all the time since some of these substances may burn your skin.
Go safe and clean your windows like a pro!
After all, a housewife's glass is the real shine of her house.