Here are some reasons why you should hire moving professionals for your move instead of doing it on your own.
You don't really know where life's going to take you. One day, you could be sitting behind your desk waiting for another email from your boss or client with a rush order, and then the next, you find yourself moving to the other side of the globe pursuing your passion as a musician or artist.
Whatever life-changing situation you may have, what's certain is that packing up your stuff and making a move is always going to be a tedious task. This becomes even more challenging the more stuff you have.
Regardless if you're moving on your own or with your entire family in tow, it's always good to have the help you need says GQ.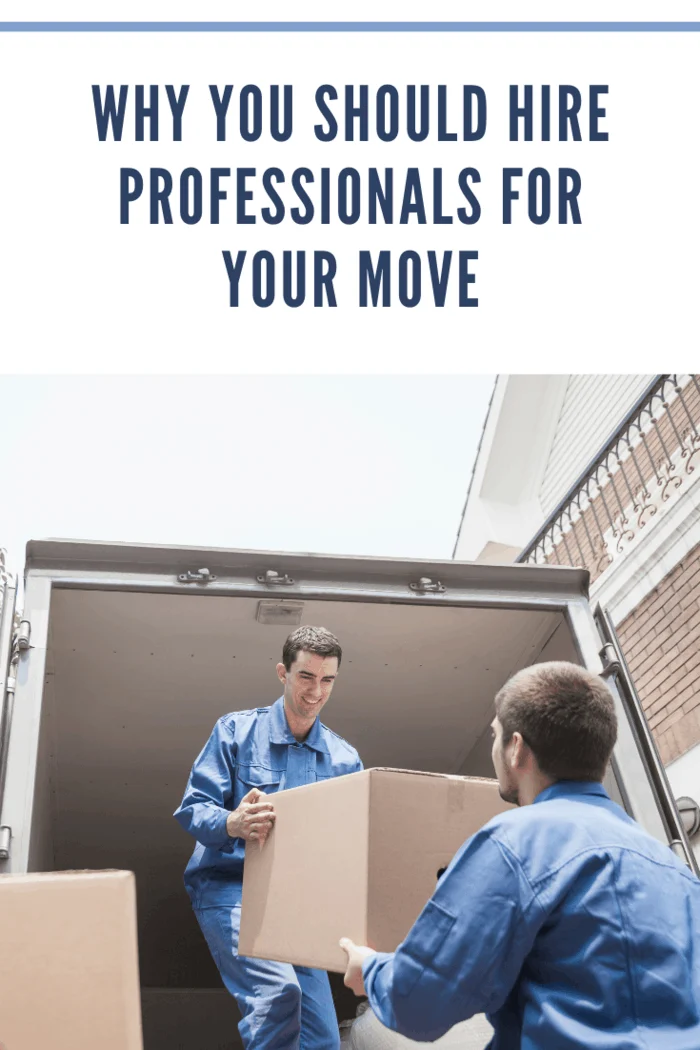 Efficiency
It's a simple enough concept but not necessarily easy to achieve, especially in the context of moving. Many tend to feel overwhelmed by all the things needed to be accomplished for and before the move because it is overwhelming.
There are so many things to factor in, after all, such as getting a new workplace, finding new schools for the children, finding a new space that's pet-friendly, getting rid of things that will not be making the move, finalizing local personal business, and so on and so forth.
With a professional moving service, you can take care of all of that without having to lift a finger, because they'll take care of your moving needs. They can even pack up your things for you if you'd like says Real Simple. This option should be helpful for those who don't have the time to wrap things in bubble wrap one by one.
Tools
Speaking of which, there is a proper way to pack things too. Breakables, artwork, furniture, and appliances must be carefully packed and stowed so they do not get damaged during the move. Of course, you wouldn't want to find your belongings arriving at your new place in several pieces.
In that case, leave it to the professionals to do this task for you. They not only have the proper tools and equipment to carry out the task, but they will also have the right skills and technique to do them as much as possible.
No Distance Is Too Far
Last but not least, one of the biggest advantages of hiring professional movers is that you can have your stuff delivered anywhere in the world. Moving to the Middle East for business and would like to bring some valuables with you? A professional shipping company can take care of the shipping to Dubai from Canada.
Of course, you'll have to watch out for the rates, but as it is an overseas service, you should expect it to be reasonably higher than a local moving rate. The important thing is that you get the professional help you need, and you can securely move your valuables to where you need them.