Creating a simple beauty routine is an essential part of every woman's life.
Without some semblance of a routine when it comes to skincare and makeup, you likely feel overwhelmed and do not know which products you should be using.
The first step is to research what products are best for your skin type and skin tone.
Once you find what basic products you want to incorporate into your daily routine, you can create a system that makes looking your best easier than you could ever imagine.
Consider what you are looking for in a makeup routine and find products that make that idea possible.
Creating a Simple Beauty Routine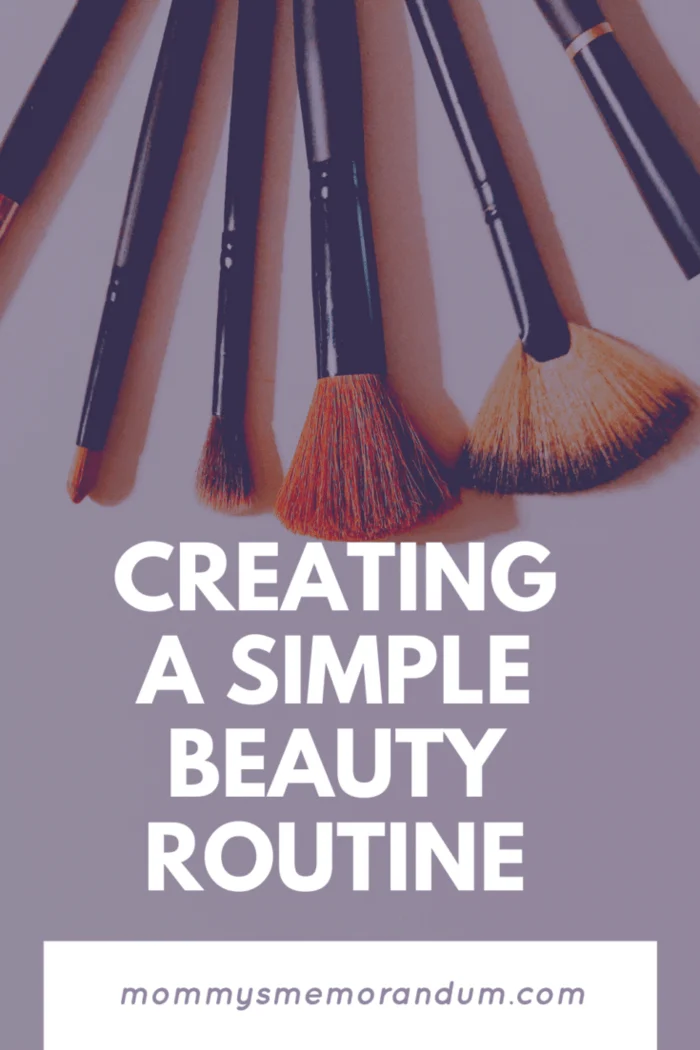 Create a Routine That Is Easy To Follow
Most working women are in a hurry when getting ready in the morning.
You likely do not have hours to spend getting red-carpet ready.
This does not mean that you cannot look awesome each and every day.
Create a routine that fits in with your schedule, and find something that is easy for you to follow through with.
When you get in the habit of doing the same thing every morning, your beauty routine will become second nature to you.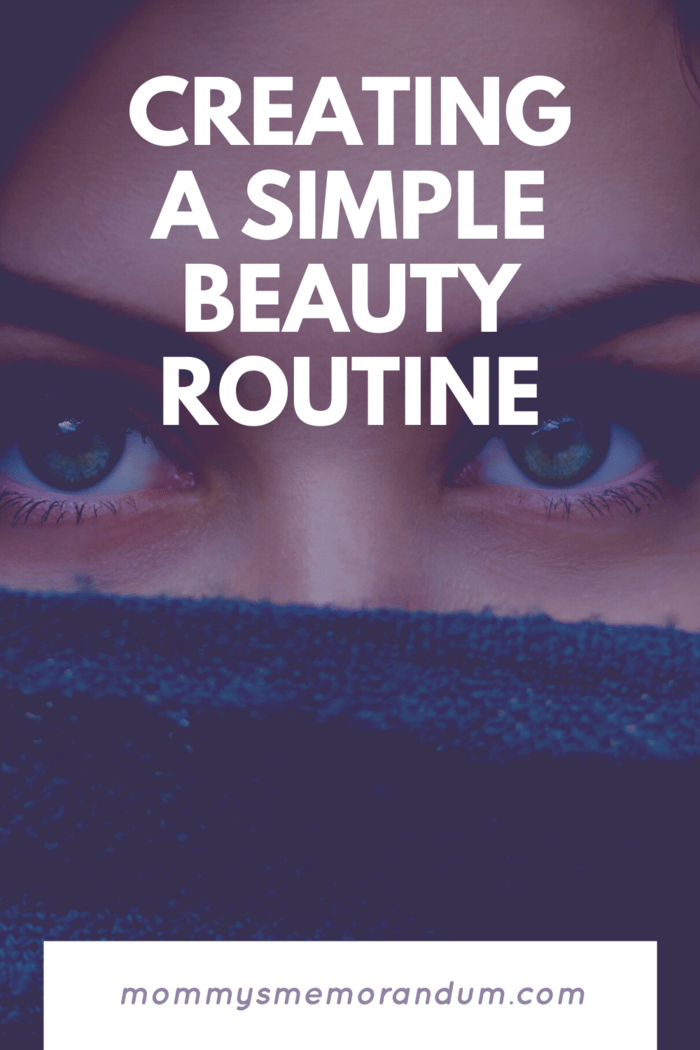 Try Different Products for Your Skin Type and Tone
Everyone's skin is different and reacts differently to products.
Do not be afraid to experiment with several types of products to find what works best for your skin tone.
If you have extra oily skin you may need some type of oil-absorbing powder.
If you suffer from dry skin, you may want to focus more on moisturizing products.
Many beauty stores allow you to try samples at home or in-store to find out what works best for you (inStyle).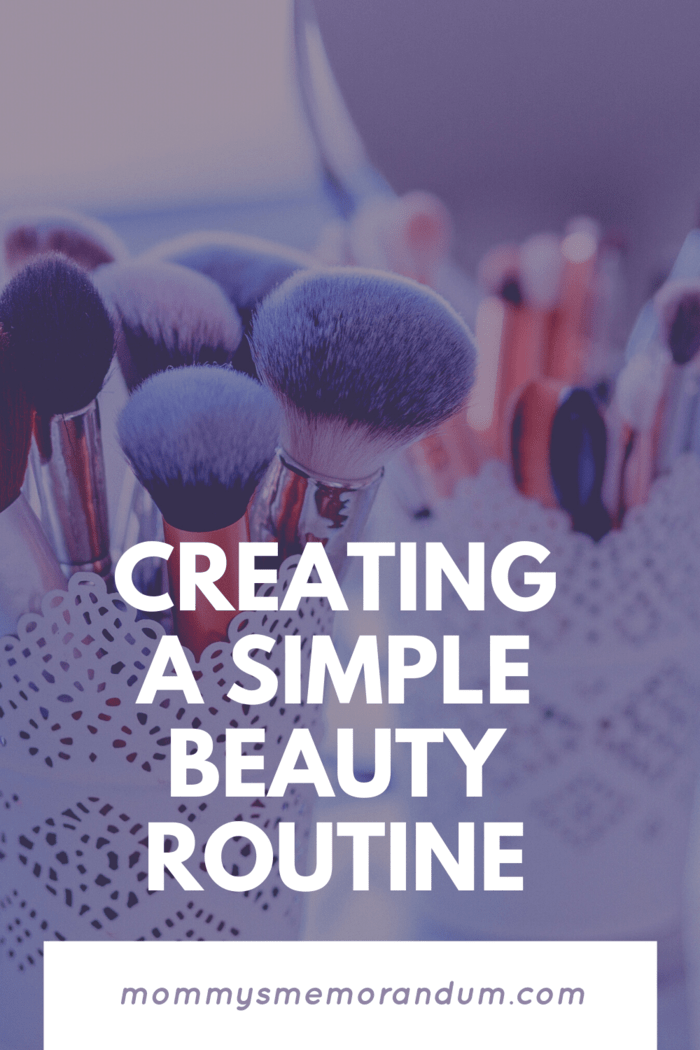 Highlight Your Best Features
Choose one feature that you want to make pop.
Perhaps you have great eyelashes and want to accentuate them; then you can buy eyelash extensions to make them your main feature.
If you have the perfect pout then look for lip products that enhance your natural beauty.
Everyone has a great feature, so be sure to find yours and make it stand out.
Making a beauty routine does not have to be difficult.
By finding a few products that you love, creating a routine to apply them, and emphasizing your best features, you will be well on your way to looking your absolute best.
And never forget that confidence and a smile do the most to make you beautiful.