What is Health Insurance?
Health insurance covers all your medical expenses if you ever get sick or injured, just like auto insurance covers the repair expenses of your car. It also covers preventive care expenses that include physical exams, tests, immunizations, prescriptions, and more to resolve potential health problems before getting worse.
However, health insurance does not always cover 100% of your costs but is planned to help with the costs up until a certain period known as an out-of-pocket limit. This limit covers the maximum amount you mentioned in the insurance plan while creating it. Once you pay your part of the amount, an out-of-pocket limit is supposed to pay the rest of it.
Furthermore, a gap health insurance plan is different from an insurance plan as it does not cover everything. It may cover life-threatening problems or broken bones but does not cover regular doctor visits or provide rehabilitative services.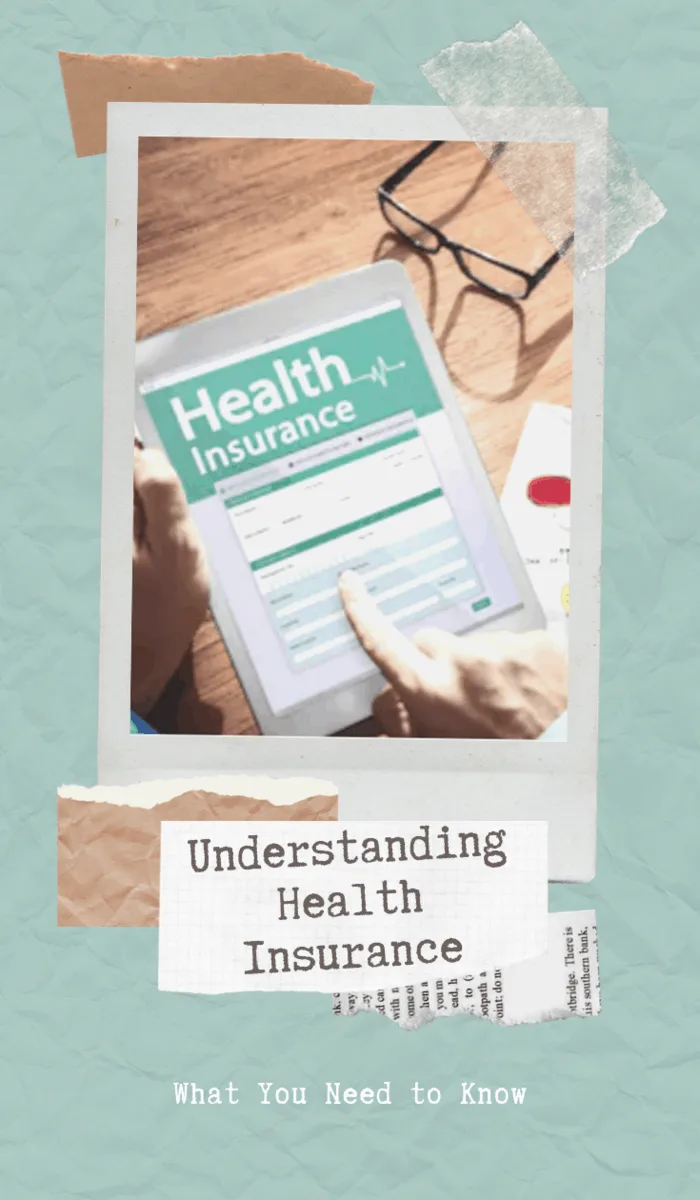 Purpose of A Health Insurance Plan?
The purpose of a health insurance plan is to cover a few significant points that will benefit the buyer in the future. They are supposed to be the minimum coverage of that certain plan. Moreover, the costs and services might also vary.
Those benefits are:
Prescription of drugs
Outpatient care, also known as ambulatory patient services
Laboratory services
Emergency services
Pediatric services that include vision and dental coverage
mental health coverage
Hospitalization for surgery or overnight stays
Rehabilitative services
Preventive care
Pregnancy visits, delivery, and newborn care
Major Features of A Health Insurance Plan:
There are certain ways in which health insurance companies share the costs with you. They are considered to be major features required to be included in the health insurance plan i.e
Your premium
Your deductible
Your copayment
Your coinsurance
Premium:
Paying for your premium is like paying for a monthly bill. You have to pay the health insurance company a fixed amount every month in order to access the insurance plan. That being said, choosing a plan with lower premium costs will most likely fit in your budget and will provide the same health care facilities when required.
Deductible:
An amount that needs to be paid before the out-of-pocket kicks in is considered as deductible. Sometimes the health insurance plans with lower premiums tend to have a higher deductible amount.
Copayment:
A copayment, also known as 'copay' is a specific amount that is required to be paid for a specific service, supply, or prescription. Copayments are to be paid after your deductibles and before you hit your maximum out-of-pocket amount.
Suppose your full doctor visit fee is $160 and the complete allowable payment after accessing an insurance plan is 100$. If you have already paid your deductibles then the copay will become $20, but if the deductibles are unpaid, then you will have to pay the full allowable amount that is100$. The rest of the amount will be paid through the out-of-pocket service.
Coinsurance:
This is another way the health insurance companies will share a certain amount with you. However, it is not a fixed amount, unlike copayment but a general percentage of the covered services.