"I participated in a Blogger Activation on behalf of Mom Central Consulting (#MC) for Cardstore.com. I received complimentary cards and a promotional item as a thank you for participating."
Valentine's Cards aren't just for classrooms. In a little more than a week, the kiddos will be exchanging Valentine's cards with their classmates, but it doesn't have to just be all about them.
Valentine's Day is Miss M's most loved holiday. She has always loved the day of love. Pinks, reds, purples, it all just capture her love. For her, one of the most heartfelt ways to tell those close to you that you love them is through a card.
I remember in high school, living so far from my peers that over the summer, it was impossible to visit, so that we would send hand-written letters to each other. It was an exciting event…checking the mailbox to discover who wrote. I loved those summers. Lazy days by the swimming pool with paper and markers, creating my stationery and sharing the highlights of my week.
As an adult, I moved far away from my friends, and each week, I would write a select few. Those letters were me in the raw. They captured my deepest thoughts. My moments of triumph and tragedy. They were filled with love.
Through letters, I built a great bond with my grandmother. Weekly letters were the norm and perfect for each of us, keeping to our busy schedule. She'd write me before she went to work, and days later, I'd find her love in my mailbox, only to quickly sit down and write her a reply.
Sadly, life took off, and computers came, and those hand-written sentiments of love vanished. My mailbox echoed emptiness from those I held most dear.
Joseph Joyce, Creative Director for Cardstore.com, has some great tips for writing heartfelt cards.
This Valentine's Day, don't settle for candy and flowers. Aim to give the gift of love and give the gift of a card. Personalize it to make it your own. It will be the one thing that they could never ask for but will mean so much.
For me, the card that stands out is the year I turned 16. I remember writing this boy I was so infatuated with, whom I had left behind in moving across the country. For eight weeks, I wrote without a reply. Then on my birthday, I opened the mailbox to find a card. It was perfect as it captured a moment between us…then I opened it up and scribbled inside was a note letting me know he wished me a happy birthday. He thought of me often and enjoyed my letters. It was THE BEST birthday present I have ever received. It meant so much that he took the time to find the perfect card for me and then add a message that let me know it was just for me. More importantly, I felt special and that he truly cared.
That card would be the conversation starter some 25 years later when we met up for lunch, sharing the evolution of our life and our families. A simple card that is 25 years later talking about still made me emotional and had me choking back tears. He could have never known how much that single act meant.
This year, Cardstore reminds us that 'It's Okay To Cry' and embraces the emotions and sentiments of our loved ones.
Miss M and I created a card from Cardstore.com for her sister, The Beauty Queen. She loved searching through the cards until she found one that reminded her of her sister.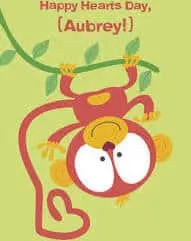 Inside we loved that we could add a picture and our message.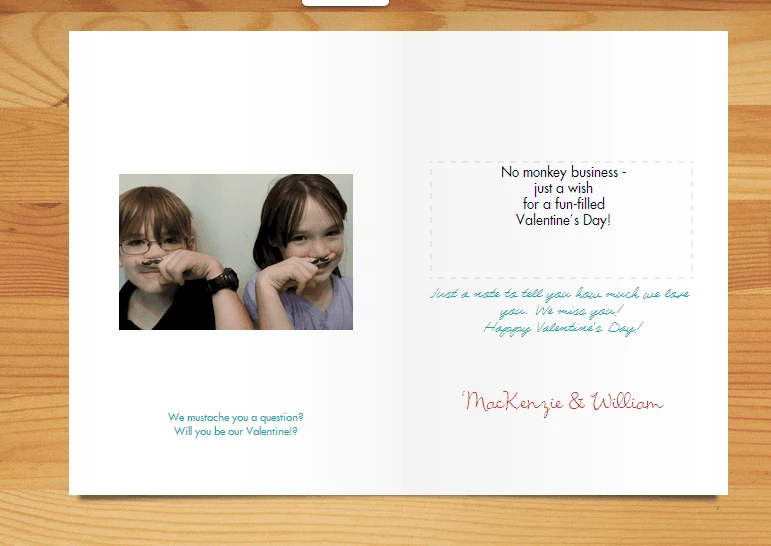 It was incredible fun, and we opted to have the card mailed directly to The Beauty Queen so she'll get a little love in the mailbox to let her know we love her!
Then, it was my turn. I set to creating my card to give to someone special. I don't think it gets much more perfect than this: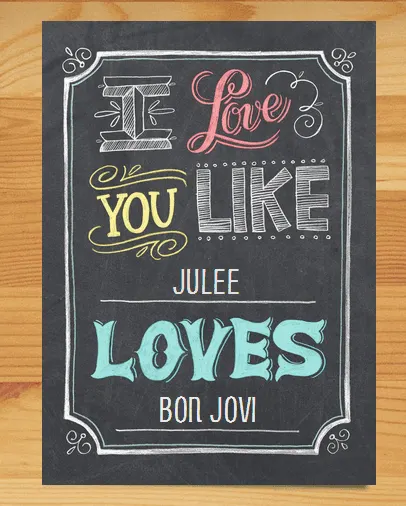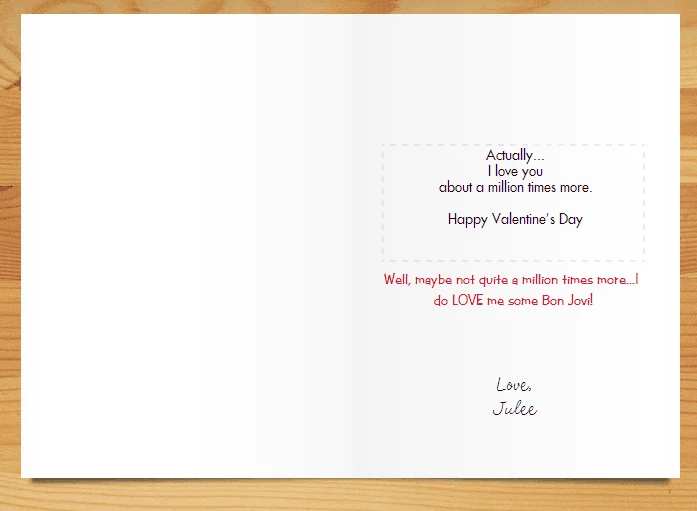 I love, love, LOVE this card. It is just incredibly perfect! Again, the option of mailed directly to my special person makes it a no-brainer and easy!
Make this Valentine's Day or any day special by creating your card today! Note: the deadline for ordering Valentine's Day cards for them to arrive in time is February 6th.