Halloween is my favorite Holiday. I love the costumes and the cool weather—the fall foliage. We're busy preparing for our trick-or-treat festivities, picking out costumes (will they match as a theme, or is everyone going solo?), thinking up tricks, and looking for the perfect treats.
In the past, I've made costumes that have appeared on the Chicago Blackhawks website: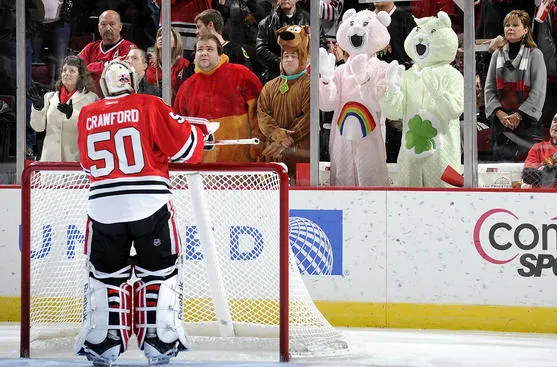 We've gone as Sesame Street characters (one of my favorite years)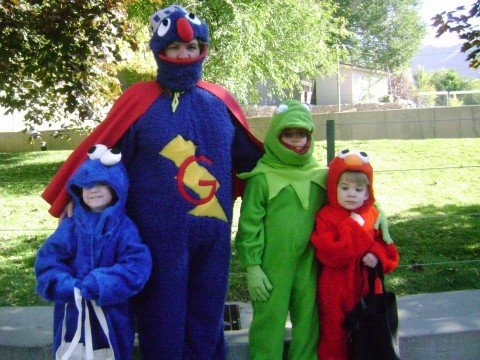 I stayed up long nights sewing Looney Tunes costumes: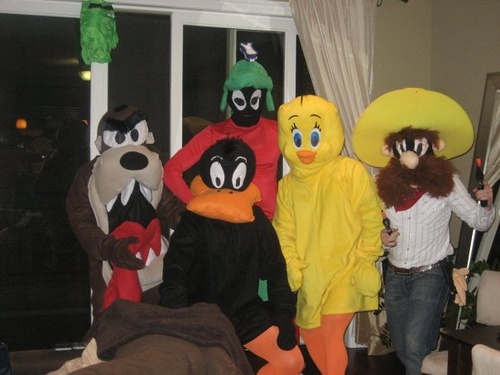 The kiddos were patient as their costumes were put on hold so I could create and mail out the Muppets: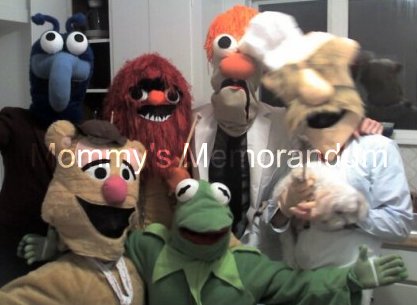 We've had a few "store-bought" years too: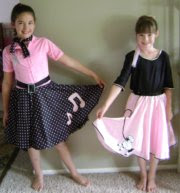 and Li'l Man as the Police Officer: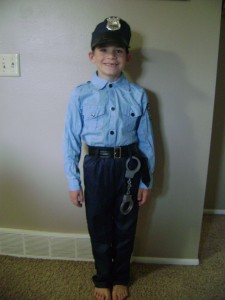 As we prepare, we know that while this is a fun time, it is also a time to put safety front and foremost.
When my youngest two were two and four, we were trick-or-treating close to home in a neighborhood. It was very dark on the street, with a few house lights and our flashlights. Suddenly, an automobile came zipping through the street, and not far behind was a police officer with lights ablaze and sirens shrieking. It was a dangerous street in those few moments.
I always go out with my children. I remember when I was in fifth grade, I was in charge of trick-or-treating with my younger siblings. We were egged. It hurt and ended our night. So not fun!
There's a great article from the Chicago Sun-Times that shares Halloween's Real Danger. It talks about the Halloween myths: more children are kidnapped on Halloween and shares some great information. I encourage you to check it out!
The folks at Energizer created 7 great Energizer Halloween Safety Tips below.
Energizer Halloween Safety Tips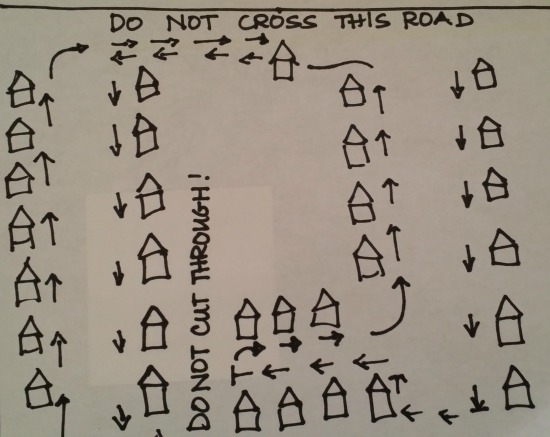 Plan a trick-or-treat route ahead of time.
Create a route that avoids major intersections but does have safe crosswalks and sidewalks.
If there are no sidewalks, be sure to walk facing traffic as far to the left as possible.
Always look both ways before crossing any street.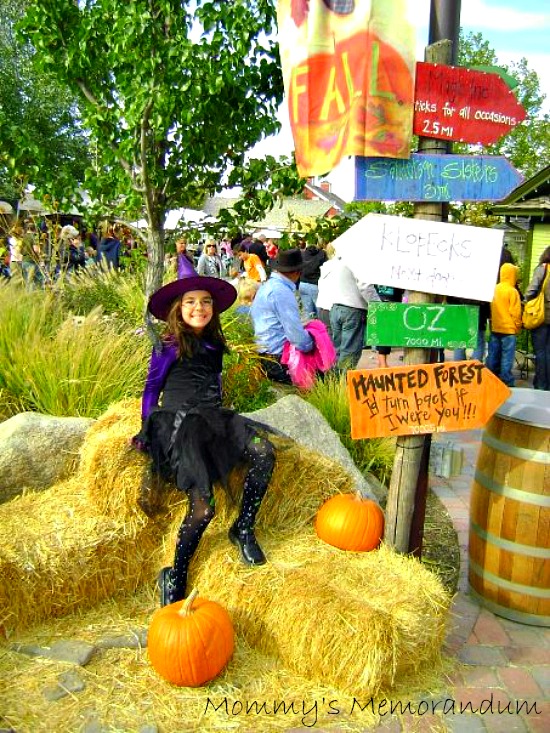 Find new ways to celebrate the holiday.
Seek out neighborhood "trunk-or-treats" as alternatives to traditional door-to-door trick-or-treating.
These events are significant for younger children or neighborhoods that might be difficult to navigate on Halloween night.
Keep a portable light on hand (or head).
As the sun sets, you don't want to be caught in the dark.
Energizer portable lights ensure you're ready to hit the streets on Halloween night: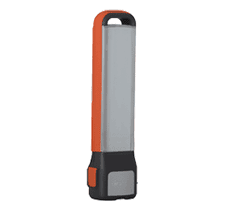 Energizer® LED 2 in 1 light Fusion Flashlights –
Compact and versatile, Energizer Light Fusion Technology products are convenient, water-resistant, and provide impressively bright, long-lasting light—easily seen by drivers and other pedestrians.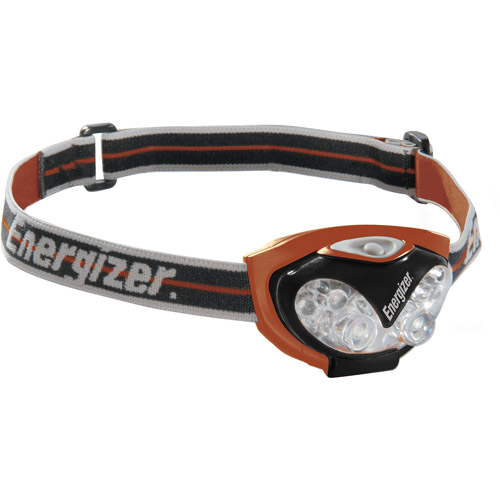 Headlights – Powerful Energizer LED headlights
Lightweight and convenient – perfect for keeping hands free.
That way, you may hold your child's hand while their other clutches the ever-important candy container.
The headlight can even add to or be a part of a costume!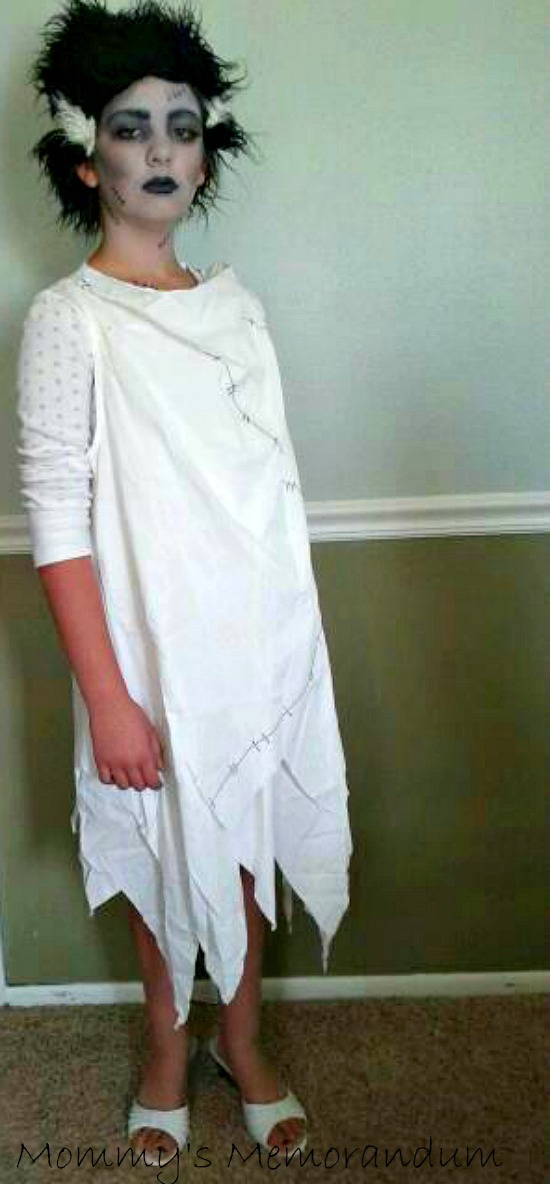 Pick the right costume.
Choose lightly colored costumes, while avoiding head-to-toe dark selections.
Make sure the costume fits properly and the shoes are comfortable.
If possible, avoid masks and opt for face paint so that vision is not impaired.
Walk, don't run.
Take your time and walk; don't run from house to house on Halloween night.
Use Energizer portable lights to be aware of decorations or other obstructions in the yard and on sidewalks to avoid trips and falls.
Be selective.
Only visit well-lit houses and avoid stopping at dark houses.
Remind your children to stay in groups and never accept rides from strangers or enter homes without a parent or guardian.
Charge your devices.
Make sure to charge cell phone and ensure that your flashlight has fresh batteries.
Energizer® MAX® with Power Seal Technology is long-lasting and no leaks guaranteed*.
Use your cell phone for necessary communications (and adorable photos); otherwise, keep it in a purse or pocket to avoid distractions.