My absolute favorite clothing is tee-shirts.
Let's face it they're comfy!
I also appreciate the versatility. Screenprinted t-shirts are fun and can carry a statement without even having to open my mouth.
Meet Valerie Hope from my home town, Salt Lake City, Utah.
She is the creator of a shop called Noddin.
Besides the fun it is to say, it's a cleverly named shop.
"My shop name is actually a bit of a play on words. Noddin if you "flip the word upside down" spells Nippon.
Nippon, means Japan.
I was inspired heavily by Japan, studies in Japan and travel that I decided to name it that.
In the months to come, the t-shirts offered are going to be more Japan influenced.
Noddin is also the signature character of my shop. Noddin is a "squid" of sort. :) "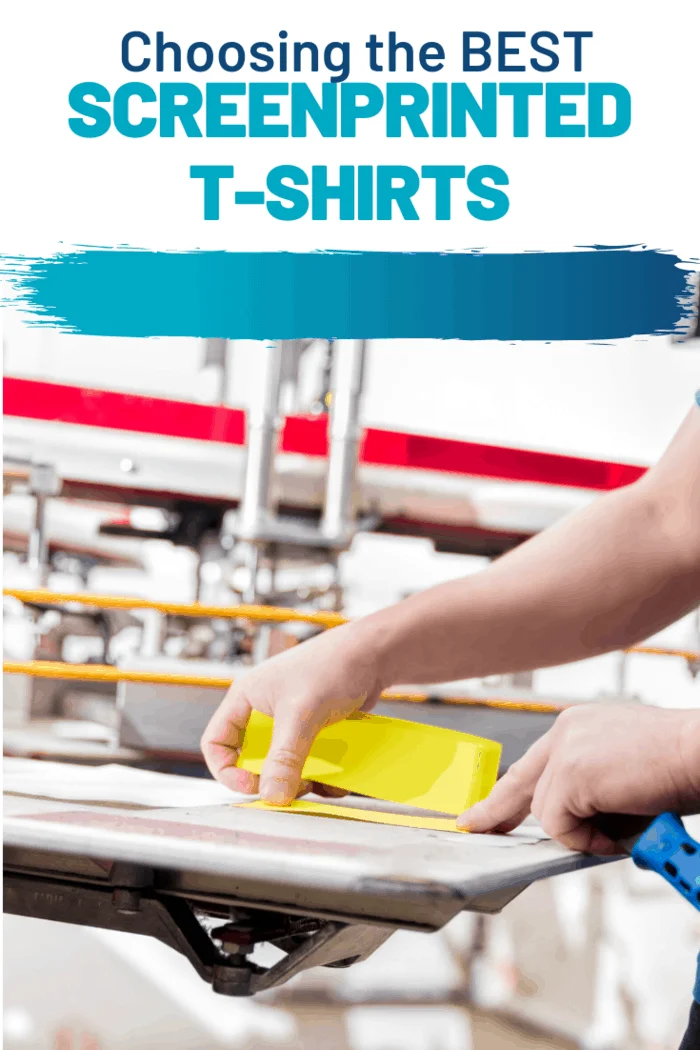 Valerie has experience in sales.
"I was inspired to open an Etsy shop because I've actually been a previous seller of handmade bags years ago. Etsy community is great and reaches worldwide. "
There's also experience behind Noddin Tee Shirts that make them a quality product and sets them apart from others.
"I've been screenprinting for over 3 years now. Screenprinting is one of the best mediums, for instant gratification, and appeals to all audiences. All of my products are handmade. I start by building the screen printing frames, going through each step of the screen process and mixing the water-based paint myself. All products are handmade, and from the US. I think that sets me apart from the crowd. "
"My absolute favorite creation is my non-tshirt items. My Noddin Amigurumi (crocheted stuffed toy) is my favorite."
Creativity is a part of Valerie's genetic makeup.
"Everything inspires me to create. I always have a pen/pencil/sketchpad with me no matter where we go. What I actually decide to print is based on mass appeal."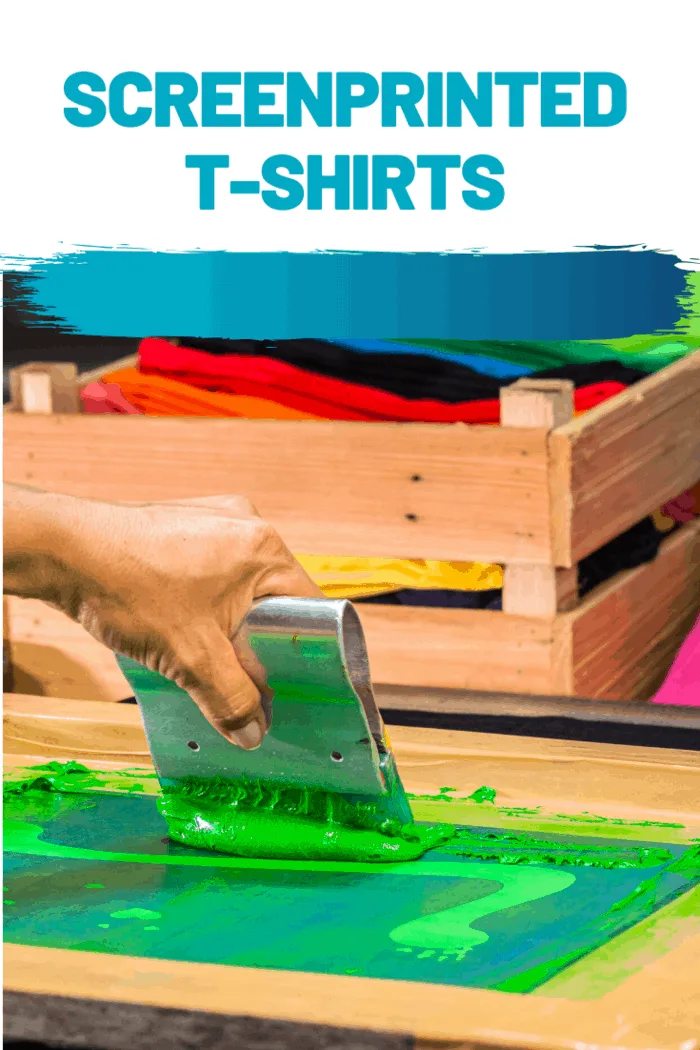 "My creative process is methodical. First I like to start with a big cup of Coca-Cola. :) I grab my sketch pad and review the drawings I've made. I may tweak a few things and when I'm happy with a sketch I think have to trace it with a pen."
"When it's done, I scan it on the computer and make it digital to print well. When it's printed I end up going through the screen making process. After the screen is ready I print it on everything I can get my hands on. If I like what it looks like, I'll sell it. Otherwise, it goes into the big piles of screen printed t-shirts. "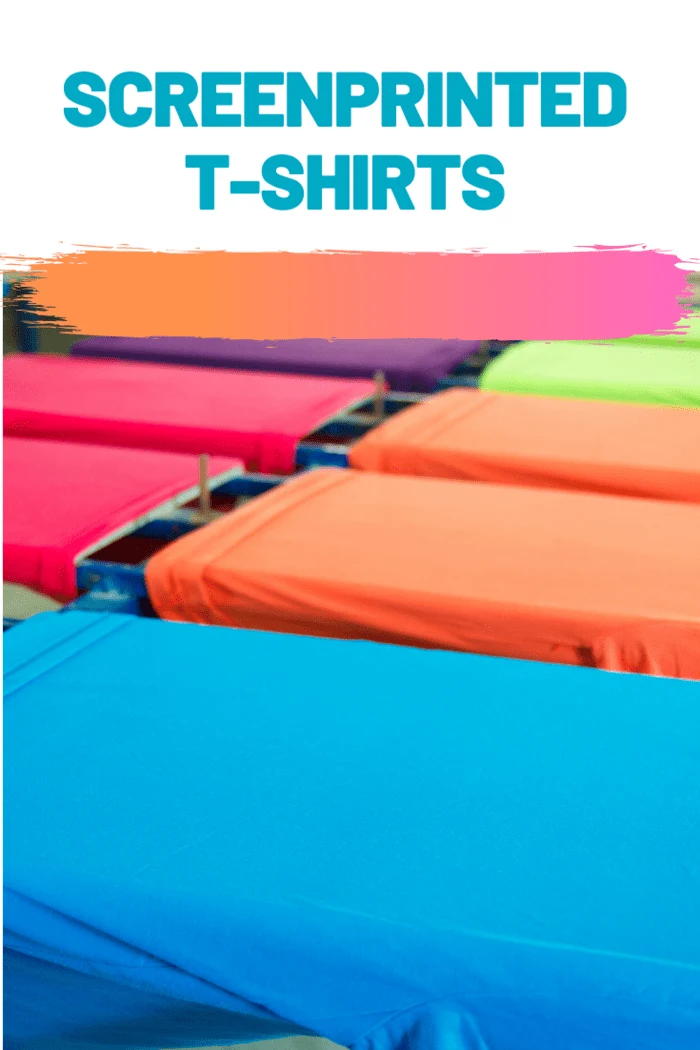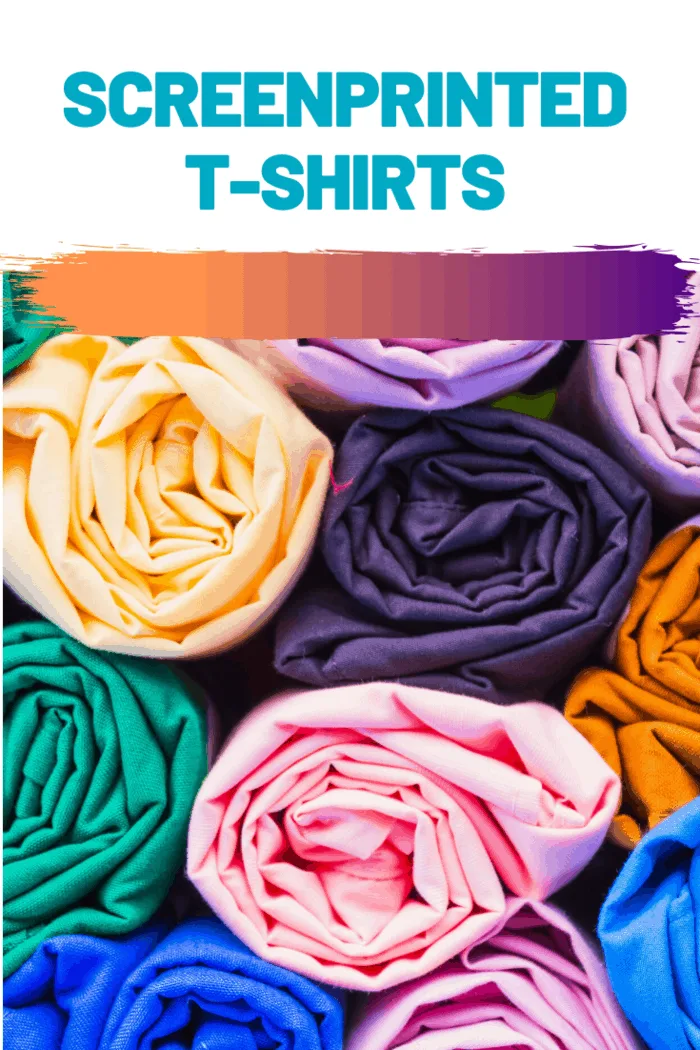 When she's not in her studio creating fun tee shirts, Valerie says "I'm a big movie watcher. We have Netflix and go crazy watching movies all day. When I'm not printing for Noddin, I actually am a co-owner of a print shop. "
One craft Valerie is determined to learn? "I wish upon every little star that I could throw pottery. It's a new hobby I'm reading up on before I get knee-deep in clay. "
Valerie is dedicated to Noddin. "Since I work full-time for myself, I print into wee-hours of the night. The harder thing to do is find time to manage the books and all the non-fun stuff."
"My greatest accomplishment. Yikes, what a question. I'm in my mid-twenties, owning my own business is pretty high on the list there. "
"In 10 years, I'd like to be running my brand from my own retail store. I'd like to own a house and have my screen printing business run itself with actual employees. "
"I'd like to thank Mommy's Memorandum for hosting this for me. It's been a great experience.
Disclosure: No monetary compensation was offered or accepted for this post. The opinions are my own and in no way influenced by the sponsor. Other experiences may vary.