Ever After Store Jellycat My Little Friend Mouse Review
When I was asked to review a Jellycat, I was excited. We received Jellycat's My Little Friend Mouse to facilitate our review.
She was welcomed with arms of love.
My kiddos took one look at her pale nose, sweet smile, big mouse ears, and love was in the air.
Once they touched her cream-colored soft fur their hearts were smitten.
My Little Friend Mouse was sent to us by EverAfterStore.com
They carry a great selection of Jellycats, Webkinz, high-quality children's gifts, a unique line of Princess items and accessories, and more!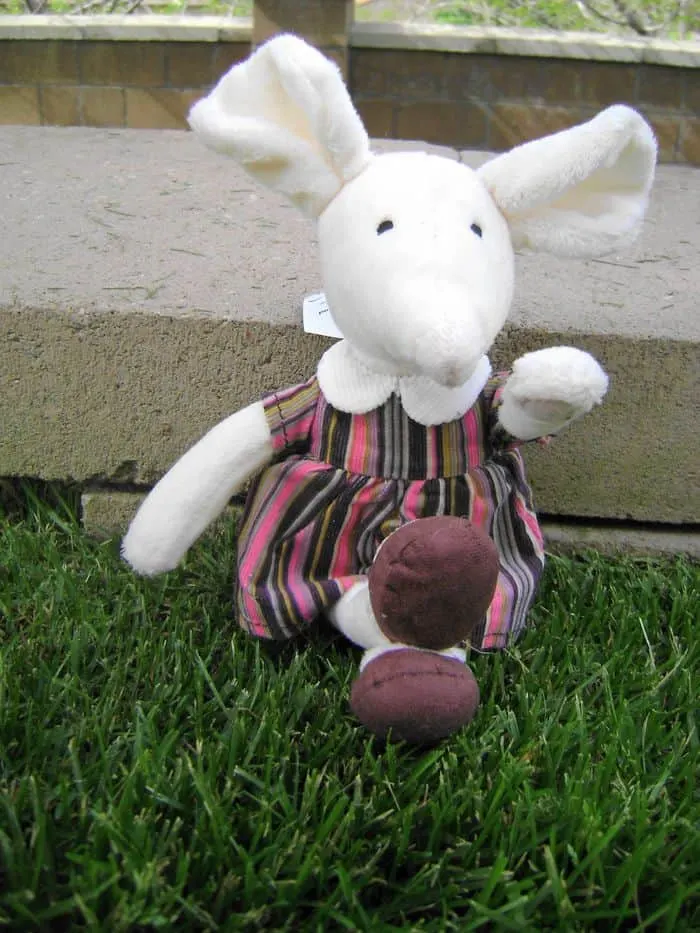 My six-year-old is my stuffed animal child.
She has always had one in her arms from as far back as I can remember.
She tucks them in at night next to her and we are expected to babysit them if she's off to a birthday party.
The moment she laid eyes on Jellycat's My Little Friend Mouse she called, 'Dibbs!"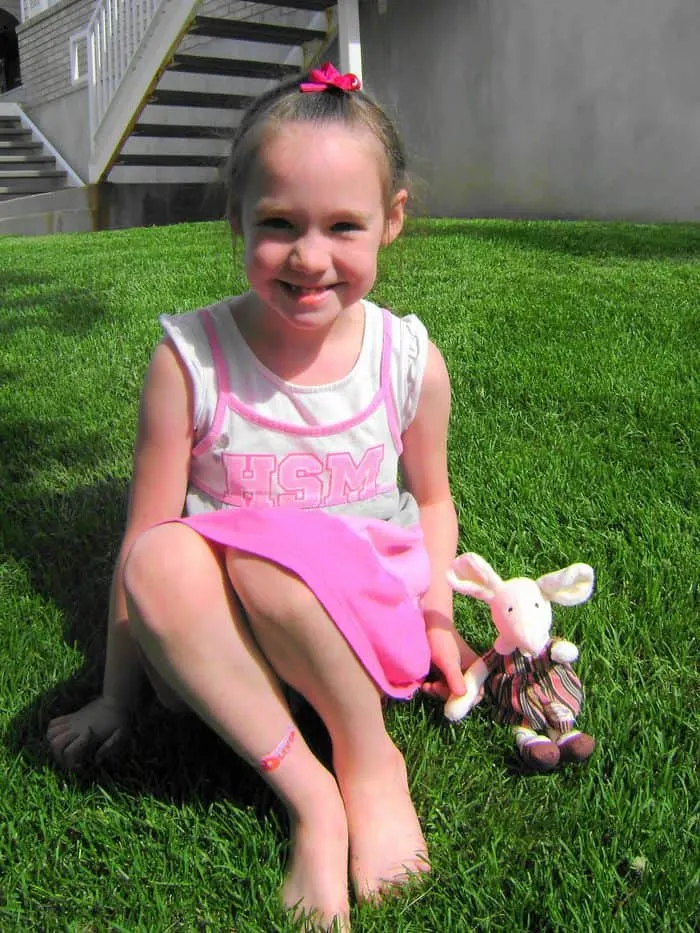 My Little Friend Mouse has been her constant stuffed animal of choice.
They have had gala tea parties, shared secrets, and spent day after day embracing one another.
Jellycat has done an exceptional job of bringing imagination to life with My Little Friend Mouse.
She is extremely soft to the touch and the details are exquisite!
Her shoes are brown Mary Janes.
She has a corduroy dress that is striped in browns and pinks with a peter pan white corduroy collar.
It is just as soft as her creamy white fur!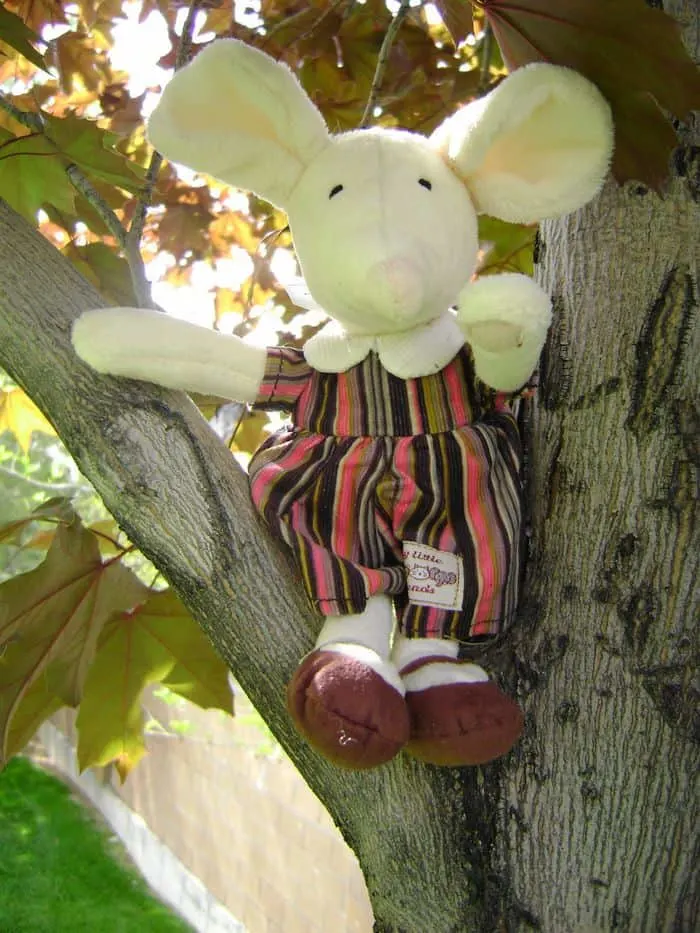 My Little Friend Mouse has the palest pink nose and embroidery black eyes.
Her ears are big and semi-floppy. My daughter loves her arms.
They seem to reach for her and she has soft pink padding on her paws that my daughter loves to feel stroking against her face.
Jellycat's My Little Friend Mouse retails through EverAfterStore.com for just $11.95.
She will be among the softest and highest quality plush in your collection.
Every attention has been paid to her details making her every little girls' friend.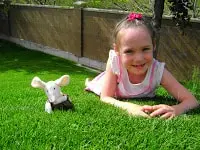 The luxury soft plush from London, England is now available in the United States.
Jellycat was created in 1999 and has gained worldwide attention for its innovative and humourous plush.
Jellycat combines childhood favorites with a large color palette and stunning textures.
Disclosure: No monetary compensation was offered or accepted for this post. I did receive the item mentioned in this post from the sponsor in order to facilitate an honest review. The opinions are my own and in no way influenced by the sponsor. Other experiences may vary.
We appreciate your subscription to Mommy's Memorandum