If your child received a birthday invitation stating they were invited to a party, at McDonald's at the 6 o'clock in the evening hour and requested you R.S.V.P what would you think?
This happened to us.
This is what we thought.
We R.S.V.P.
We take kiddo to the party.
We drop her off.
We'll give her a light snack, but dinner will be served.
We'll return in an hour and listen to the excitement all the way home from the party.
Right?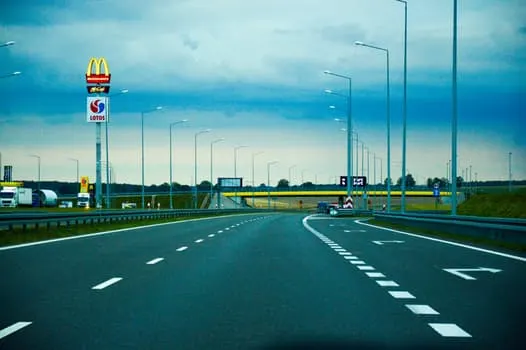 Well, here's what REALLY happened.
We R.S.V.P.
We feed kiddo a very light snack.
Dear Husband volunteers to take kiddo, as he is running errands in that area.
He goes in to meet the parents and find out what time he should return.
The MOM of the Birthday Child tells Dear Husband that he MUST stay.
He asks about food.
She replies, "If you want her to eat feel free to go and order but it's on you."
Dear Husband calls me. He has errands to run for work and has deadlines to meet.
I load up the other children we are responsible for and head to McDonald's. They're all getting to eat out because Dear Husband HAS to finish errands and dinner hasn't been served since we were waiting to get our child off to the party and didn't want to eat in front of her.
This was SO not in our budget.
When I arrive to relieve Dear Husband, the Mom is collecting gifts for her kiddo. There is no food, no beverages and NO cake!
McDonald's was nothing more than a "gathering" place for this mom to cash in on birthday loot for her child.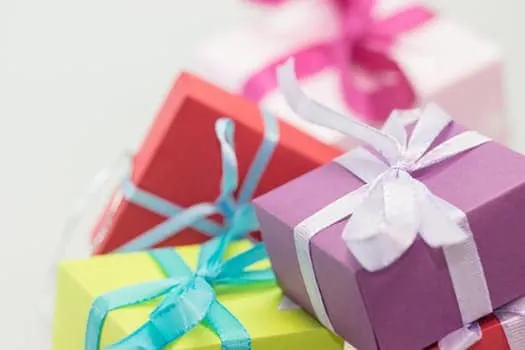 There was no parental control. At one point one of the children tried to vacate through the Emergency Exit, which set off the alarm. It went off for ten minutes!
There are parents lined up and they don't look any happier than my husband was when he called me.
One dad, who followed my husband's lead in asking about what time to return, got the same, "You MUST stay, and if you want her to eat, that's on you" spiel. Instead of calling his wife, he looked at the Mom and said, "Yeah, Right" and took his child and left.
Forty-five minutes into this party, Birthday Boy's Dad shows up with a box of Sam's Club Cupcakes.
Half the guests have come and gone.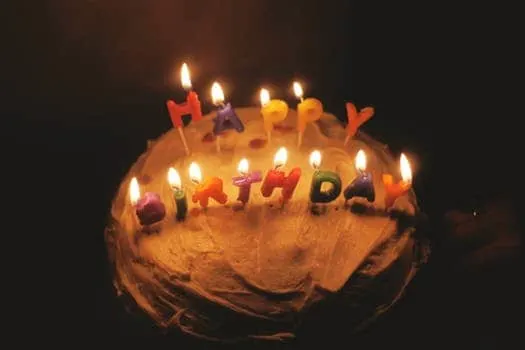 The kiddos all sing "Happy Birthday", scarf down the cupcakes and…
We grabbed our Kiddo and we left.
So? Is what really happened the same as what you expected when we got the invitation?
Yeah, not for us either.