Honestly, who doesn't like games or stuff that makes things interesting and more engaging; use contests and giveaways to pull in the crowd.
Putting up a contest is a great way for you to give your brand a bigger presence, including your products and services. With organic reach, having taken a nose-dive due to Google's constantly evolving algorithm, quality content has to play a central role in the activities of just about any company that uses the web as an effective marketing and communication channel.
Here's what you can do to create a user-generated-content (UGC) contest and get free content for your website: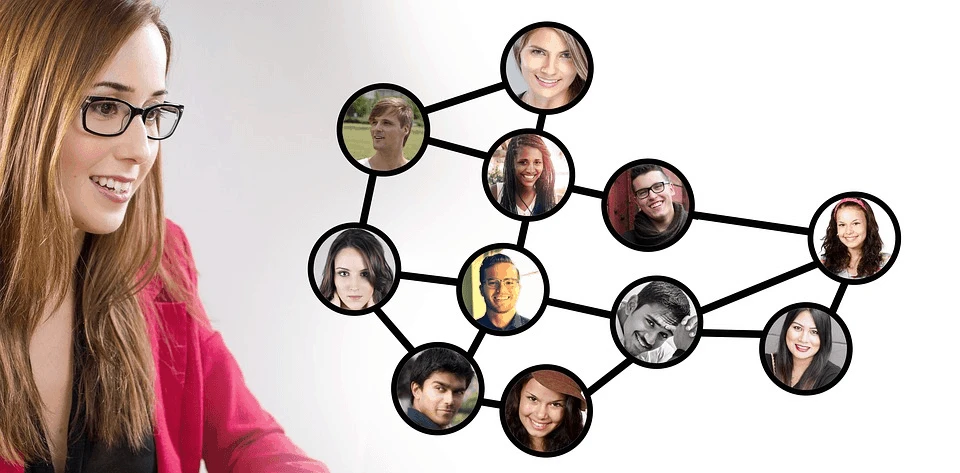 6 Ways to Use Use Contests and Giveaways to Get User-Generated Content
1. Select a Prize
The whole point of a contest is to determine what the winner will receive upon completing it.
But instead of just guessing right out of the box, you should put considerable thought behind it.
The more valuable the product you choose, the more people will be willing to participate.
For instance, if you're giving away a T-shirt as the prize, it won't generate much excitement.
But if the prize is like plane tickets, a pair of sneakers, a new camera or a new phone, then there's plenty to get excited about.
It shouldn't be the most expensive product your company sells, but it should be something that is worth the time and effort required for people to enter.
2. Establish the Goals of Your Contest
There are a bunch of goals that you can put up for your contest.
But you should consider measurable ones so you know which one works and which one doesn't.
Measurable items include:
Online surveys
EEmailaddresses captured
Facebook likes
Essay submissions
Photo submissions
Links
Video submissions
Time on site
Unique visitors
Visitors
Sales
Retweets
You may be tempted to use sales as a goal, but just keep in mind that contestants are looking to win something instead of making a purchase.
Think of your contests as a long-term strategy in which you create relationships with users who may potentially become paying customers down the line.
3. Emphasis Contest Parameters
Content
The first parameter of your content-based contests is to promote original content creation and submission as a requirement for entry.
To start, you have to try to relate the content to your business.
Contests and giveaways should make sense and draw your audience.
This can help every submission cater to the interests of potential customers.
You can also check my grammar and punctuation to make sure that everything flows well and makes sense to your audience.
User Data
You have to outline the personal information that users need to submit in order for them to enter the contest.
General requirements include name and email as well as address and demographic data.
A good rule of thumb is to ask for an email address just to help build your marketing list.
Time Frame
Establish the start and end dates of your contest.
Contest Guidelines
Marketers are often not fond of rules, which is why they overlook contest guidelines.
But this is important to avoid legal issues, so be sure to familiarize yourself with applicable state contest laws.
4. Optimize Content for Search
You must ensure your contest is "search-engine friendly" if a KPI of your contest is traffic.
And since Google looks for fresh content and links on a meta-level, you'd want to host your contest on your main site instead of a third-party domain or mini-site.
This way, both the content and the links that your contest generates can build your site's authority and search engine rankings.
5. Promote the Contest
You can promote your contest on a variety of channels to increase your site's chances of attracting and converting traffic, including:
Email
Newsletter
Banner ads
Blog Post
Press release distribution (goodmenproject.com)
Forums
Contest directories
PPC
Blogger Outreach
Organic Search
6. Pick a Winner
When a user wins a contest, you have to take the time to announce it.
It should seem like a big deal. Share the winning entry just so everyone sees it.
Also, use the winner selection to help promote your company.
For example, tie the winning selection to a specific social activity, such as likes (Facebook) retweets (Twitter), repins (Pinterest).
We hoped this helps think of how contests and giveaways can help your business.