It's time to Get Active and Include the Kids!
For parents who want the very best for their kids, nothing is more important than paying attention to health and fitness.
In a world filled with McDonald's and video games, it's up to parents to make sure that their children stay fit.
A proper exercise regimen is one of the most crucial parts when it comes to getting into (and staying in) shape.
Below, we've outlined some easy ways that you and your children can work out together.
Remember to keep the emphasis on fun. Kids should look at these get-fit activities as exciting ways to get out and have a good time.
Instead of focusing on the activity like exercise, highlight the fun that you'll have.
This will encourage your kids to want to get out themselves.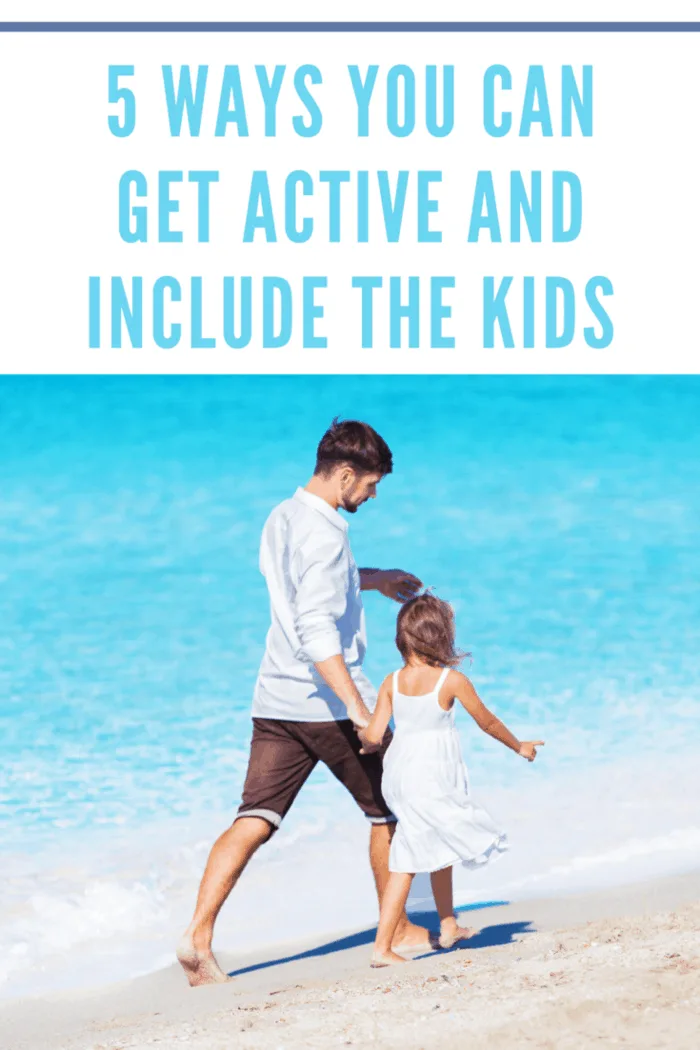 5 Ways you can Get Active and Include the Kids:
A Family Bike Ride:
Cycling is a great way to get fit with your children.
A pleasant ride through the countryside incorporates the outdoors into your workout.
You could even look into purchasing a tandem bicycle so you can bicycle together.
As added benefits, replacing driving with bicycling saves money, and is good for the environment.
It's also important to make sure that everyone wears a helmet at all times, including the parents.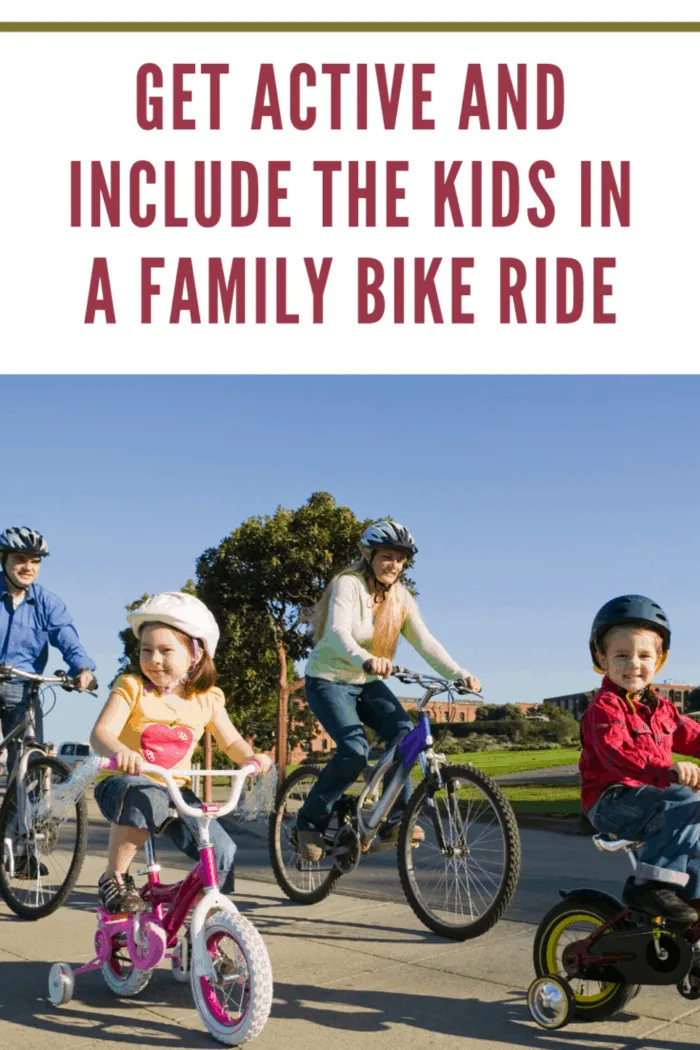 After-Dinner Walks:
A pleasant stroll after you eat is a great way to unwind from a long day at work and school.
Studies show that a bit of exercise aids in the digestion of food.
This is also a perfect opportunity to talk to your children about what's going on in their lives.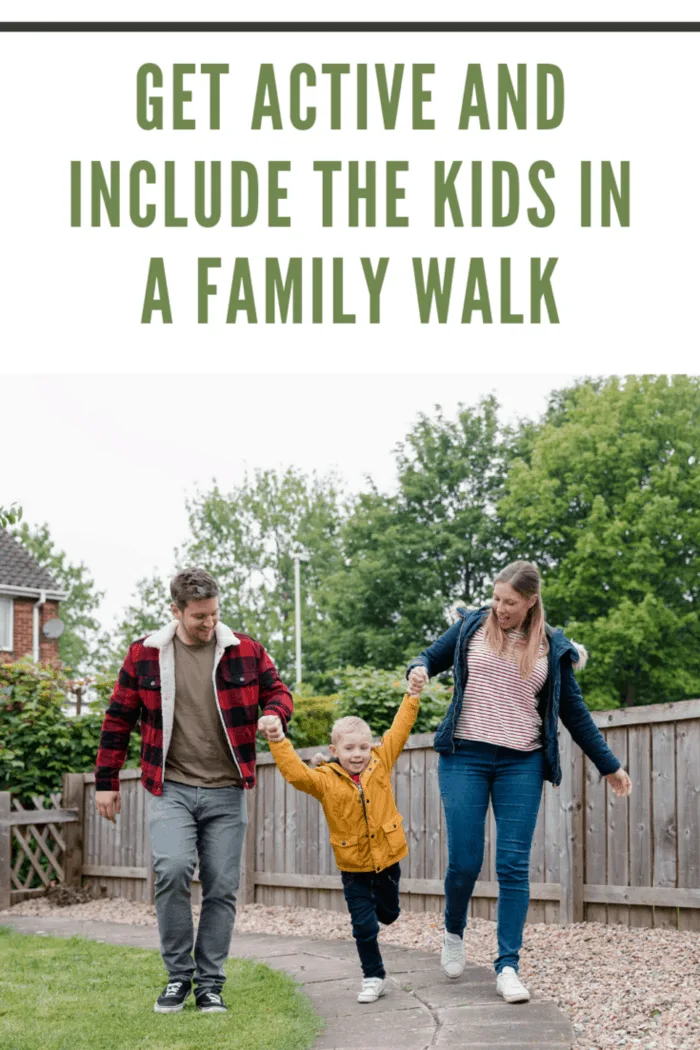 Join a Swim Club:
The hot summer is a wonderful time to enjoy the cool water at your local swim club.
You don't even have to swim laps.
While swimming is widely considered to be the best form of exercise, just walking through the water and playing around burns calories as well.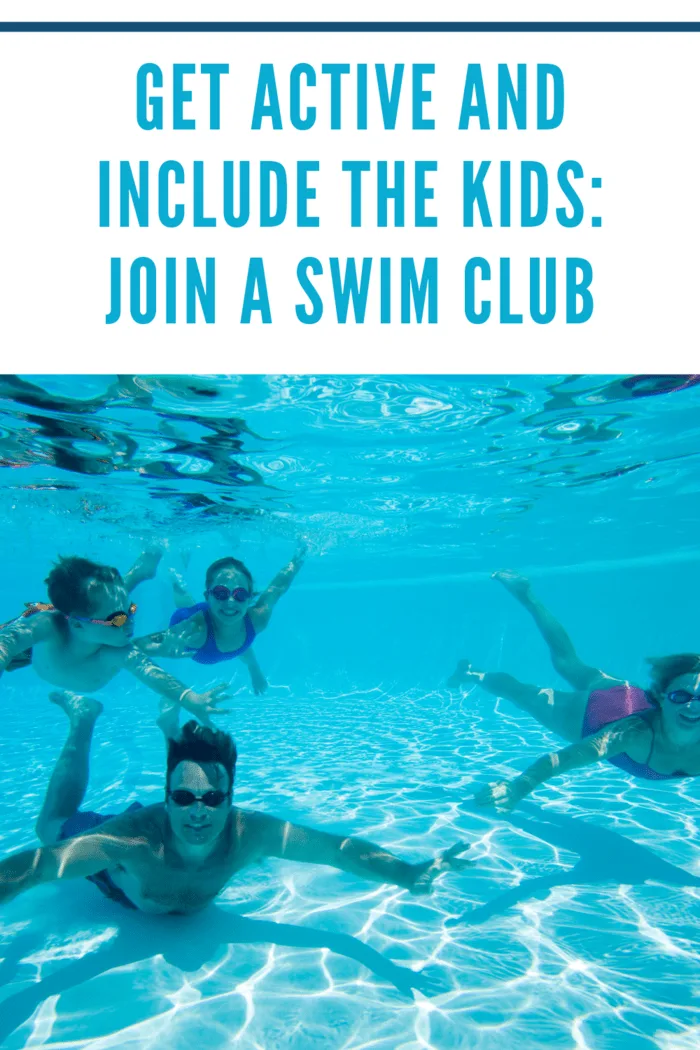 Throwing a Frisbee:
Flinging a disc is an easy skill to pick up, and it doesn't take a ton of athleticism like some other pursuits.
In fact, the worse you are, the more exercise you'll get chasing after the Frisbee!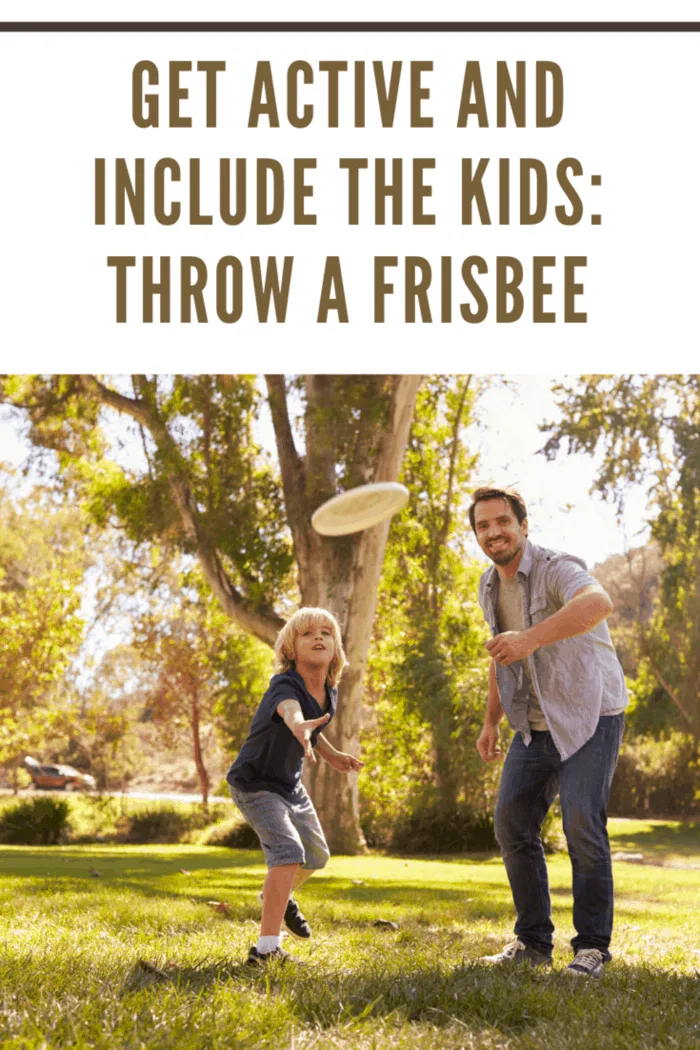 Join a Sports League:
Plenty of communities have opportunities to join kickball, softball, or soccer teams with other parents and children.
This can be a fantastic way for your kids to make new friends while staying active, and you'll have the chance to enjoy family-friendly sports together.
Look on the web for leagues that are forming near where you live.
Many start right around the time that school gets out for the summer.
Whatever you do with your children, the most important thing is simply getting outside and staying active.
A sedentary lifestyle can lead to disastrous consequences, including obesity, heart disease, and diabetes.
For the sake of both you and your kids, get off the couch and stay as active as possible.
Your body will thank you in the long run, and you'll set the children up for a long life of good health.
We appreciate your subscription to Mommy's Memorandum