With winter almost over, many people will now be thinking about their plans for the festive season. However, once Christmas and New Year are over, the thoughts of many people will transfer to getting their home and garden ready for spring.
After the excitement of the festive season is over, many people start looking forward to the onset of the warmer weather, where they can once again enjoy some sunshine, see the spring flower bloom, and leave the colder temperatures behind.
After New Year is the perfect time to start getting garden prepared for spring, and in particular for getting your garden ready to enjoy in the spring.
Of course, there are some things that you may not be able to do during the first couple of months of the year depending on the weather.
However, you will find that by getting prepped early on you can save yourself a lot of time and hassle when the time comes to put in the bulk of the work.
You will then be ready to enjoy the delights of your garden and sit outdoors with a glass of wine, a delicious Irish coffee, or a cocktail once the warmer weather comes around.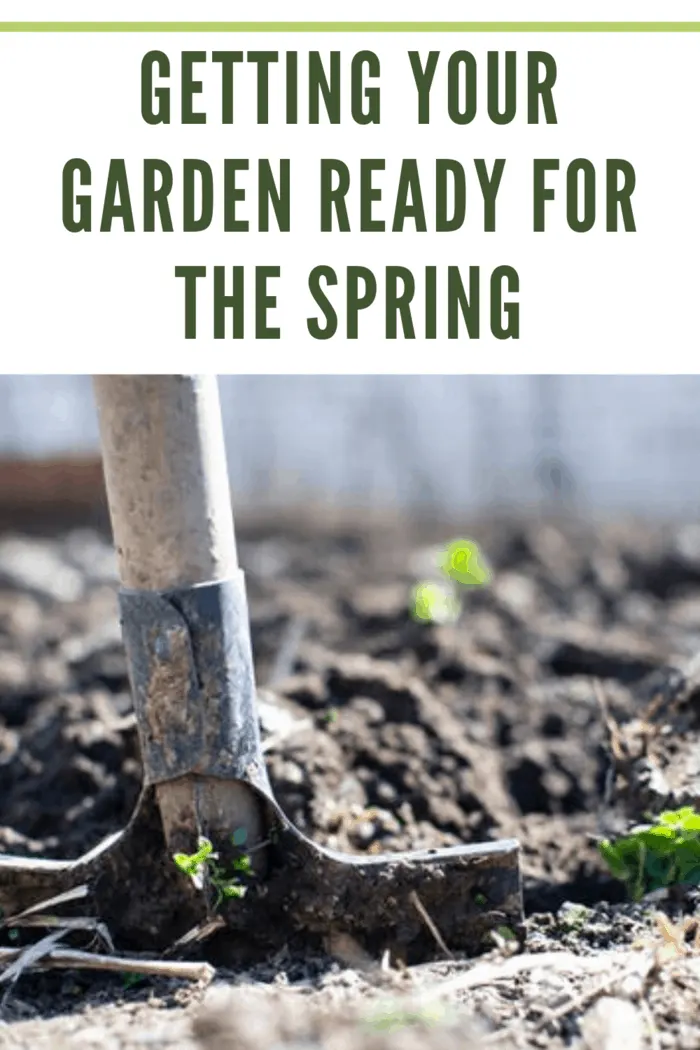 Tips to help get your garden prepared
By putting the wheels in motion early on, you can ensure that by the time spring and the finer weather come along you will be ready to start enjoying the beauty of your garden.
Some of the steps you can take to start getting ready for spring once the New Year rolls around include:
Check your tools and replace where necessary:
Having proper gardening tools in good working order is essential if you want to be able to get your garden sorted out for spring.
Once New Year comes around, take the time to check whether you have all of the tools and equipment you need and that it all works okay.
If you need to get replacements, now is a good time as you may be able to pick up bargains in the New Year sales.
Get your seeds ordered:
While you wait for the weather to warm up, you can take the time to browse and order the seeds you want for your garden in the spring.
By doing this, you can be certain that you will have your seeds in plenty of time to start planting them when the time comes, and it will be one less thing to do once spring does finally arrive.
Look at adding to your garden:
If you plan to start using your garden more when the warmer weather comes around, you might want to look at adding to it.
For instance, you could look at ordering a nice new shed or a practical and attractive log cabin for your garden.
This can then be delivered and erected by the time spring comes around so that you are ready to make the most of it in the warmer weather.
Get your soil prepared:
While it may not be possible to do a whole lot to prepare your soil until the warmer weather arrives, any little bits of preparation you can squeeze in beforehand can all help to save you time and hassle later on.
So, if you do find yourself with time on your hands and the ground isn't covered in snow, just do a little turning to break up the soil a little, as this can help to get it prepared ready for when you want to start planting.
With a little preparation in the run-up to spring, you can make sure you make the most of your garden when spring arrives.
For more information, you can check out this huge guide about preparing your garden for spring at GardenersPath.com.