Everyone likes receiving a gift, whether, from family, friends, a boyfriend, or a girlfriend, and flowers are usually one of the things people turn to when they want to give or receive one, as there are flowers for all seasons.
Receiving and giving flowers is usually associated with relationships.
It's the first thing people think of when wanting to give a gift to their special someone.
But flowers are some of the most flexible presents that can be given for any occasion.
You may give Premium Happy Father's Day flowers from manlymanco.com to dad or gift flowers during weddings, anniversaries, proms, graduations, mother's day, Christmas, and funerals, or even just on a normal day.
They will be sure to touch the person you are giving them to and put a smile on their face.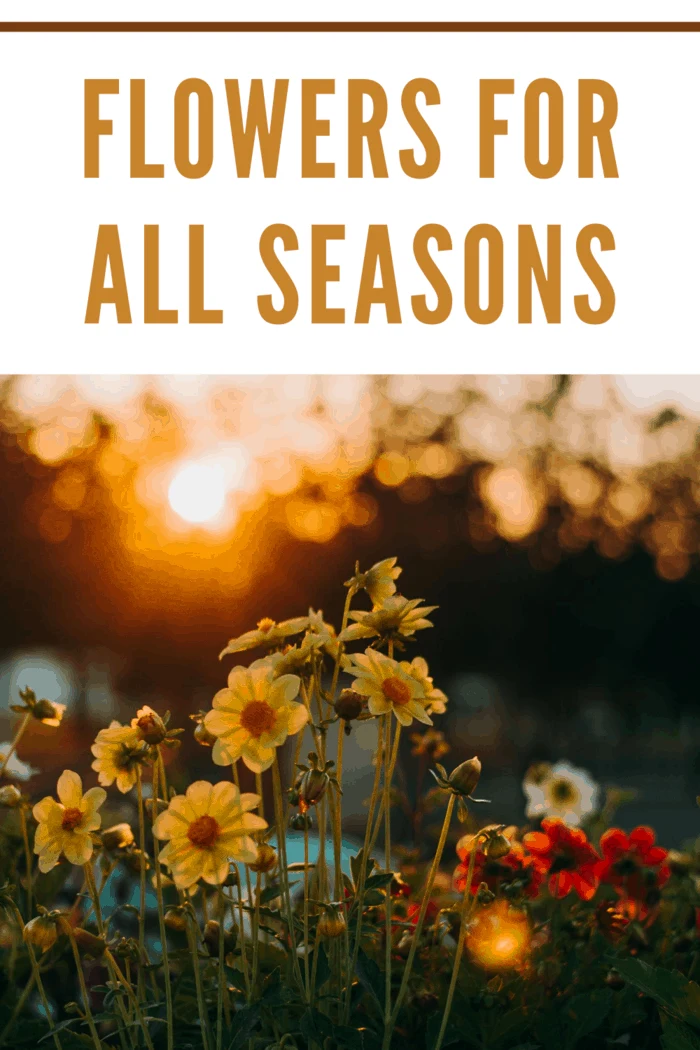 One such special occasion for which flowers are perfect for our birthdays.
Because, depending on the month that you're born in, there is a specific flower that you can give.
January – Carnation
February – Violet
March – Daffodil
April – Daisy
May – Lily
June – Rose
July – Larkspur
August – Gladiolus
September – Aster
October – Marigold
November – Chrysanthemum
December – Poinsettia
There are also flowers that can be given for specific anniversaries.
Five years – Daisy
10 years – Daffodil
15 years – Rose
20 years – Aster
25 years – Iris
30 years – Lily
Of course, you don't have to be limited to only these flowers.
You may also choose to give a flower, depending on the message because flowers have a language that's beautiful and meaningful.
You may apologize by giving them daffodils, which mean truth and forgiveness.
Or, if you're giving them to a friend, you may give them yellow flowers because it represents friendship.
Friendship flowers have been really popular these days.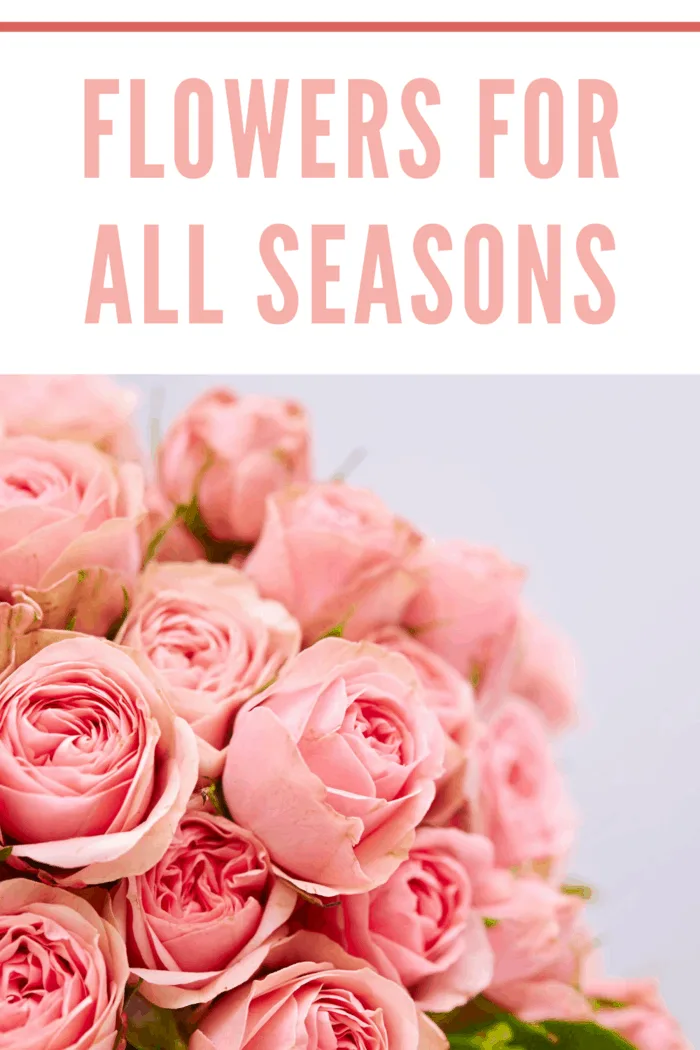 If you're looking to send some to your friends, to show them how grateful you are for them, here are some to choose from:
Geraniums – true friendship, comfort
Jasmine – grace, elegance
Pink carnations – gratitude
Forget-me-nots – remember me forever
For romantic flowers or ones for a relationship, of course, the red rose, meaning passion, is the most popular.
You may also give other colors of roses:
white for chaste love
pink for admiration
coral for desire
yellow for friendship
primrose for new love.
But if you're looking to expand and be more creative, there's also the Amaryllis, which means love and determination; Calla Lilies, which means regal and elegant; Gardenias, meaning joy; and Hydrangeas, which represent perseverance and heartfelt emotion.
Other flowers to be given for other occasions, as congratulatory events include:
Iris – faith, valor, wisdom
Orchids – love, beauty, luxury, charm, strength
Dahlias – change, excitement
Camellia – excellence, finesse
July is a good month to send flowers, even if it's for no reason at all.
Spring has just sprung and flowers are in bloom again.
Here are some flowers in season for the month that you may give for a birthday, a congratulatory event, for your parents, christening or for anything.
Anemones – beautiful, delicate and yet wild and unique, as well, they usually represent anticipation, but can also mean fragility
Tulips – whether Frilled, Parrot, or Double Tulips, they're very long-lasting and can mean perfect or deep love, rebirth or charity
Hellebore – very graceful and beautiful, they're also called the winter rose and means serenity, tranquility or peace or it can also represent a scandal or anxiety
Banksia – an Australian flower, they usually symbolize rebirth and new beginnings
Peonies – these can represent romance, prosperity, good fortune, happy marriage, riches, compassion, and honor
For every occasion, there is a flower to be given. Flowers bring with them a certain emotion and are a perfect way to show your love or care for someone.
Order online or visit your most trusted flower shop like Hello Blooms to get the flower you desire for your loved ones.
All you need to do is think of the message that you want to give and there will certainly be an appropriate flower for that.