There are moments we look forward to.
They fill our dreams.
They are the journey isn't burdensome and only adds to the anticipation.
For MacKenzie, this event was Prom 2020.
It's date was set.
April 18th, 2020.
She had her dress.
She had her tickets.
The plan was pictures with friends.
Dinner with friends.
Prom with friends.
Then, March 23rd, our Governor implemented Stay-At-Home.
A few days later, all extra-curricular events were canceled.
For MacKenzie this was a blow…that meant she would not be competing for the State Title with her Forensics piece.
Then it hit her that this meant Prom was gone.
I woke up on April 18th to MacKenzie announcing "It's Prom Day!"
I thought we were preparing for the meltdown.
Instead, she gave me a YouTube video to watch on repeat–because I was doing her hair.
She rallied her friends to participate.
And then she put on her makeup.
She made it official on her Tik Tok.
I did her hair.
It turned out better than I was predicting.
She did her makeup.
She put on her dress.
Then we headed outside for a photoshoot.
It was the Prom that taught me my daughter is resilient.
She is creative. She dares to dream and reinvent the dream to meet the situation.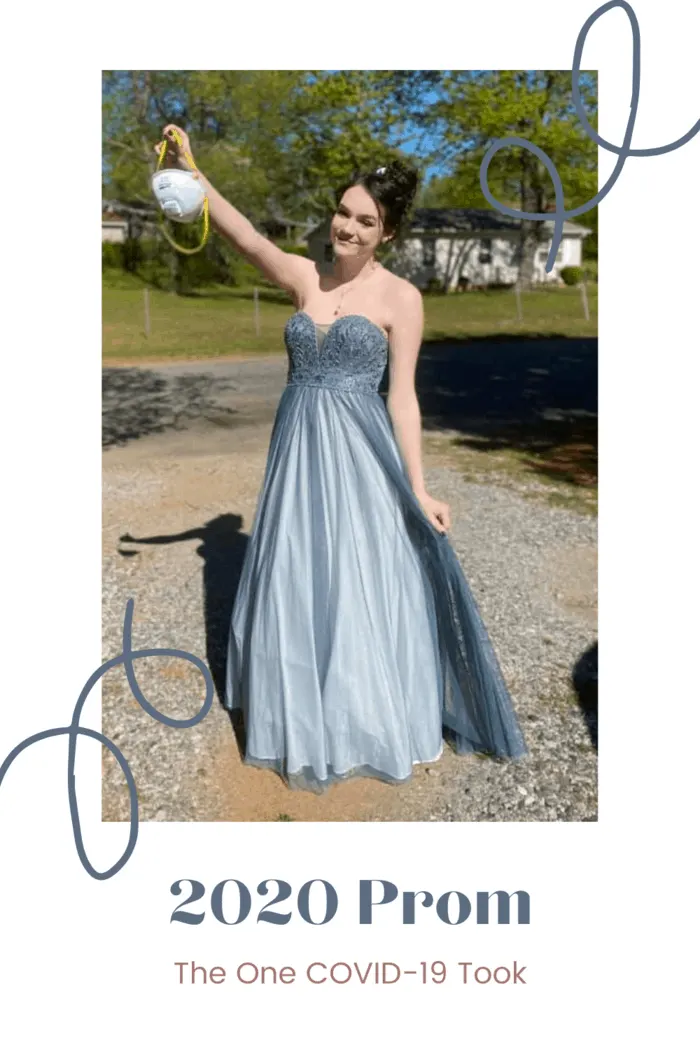 We took 137 pictures in all.
In all, honesty, I am not knowing in how my camera works.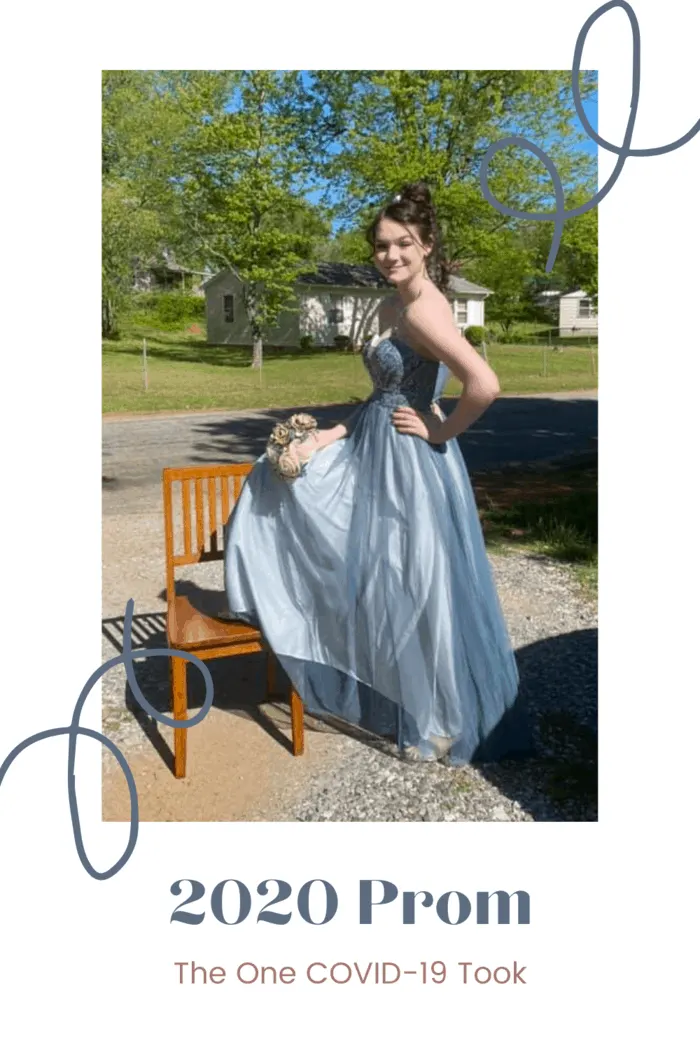 She was happy.
I then used Krome Studio and made it a Prom and Photoshoot that was fun and seemed like something more than our front yard.
I am so honored to share with you MacKenzie's Prom 2020 photos.
She may not have gone to Prom because of social distancing, but she didn't let COVID-19 take it from her.
She made the most of her situation and still allowed herself to be the Princess she dreamed she would be that night.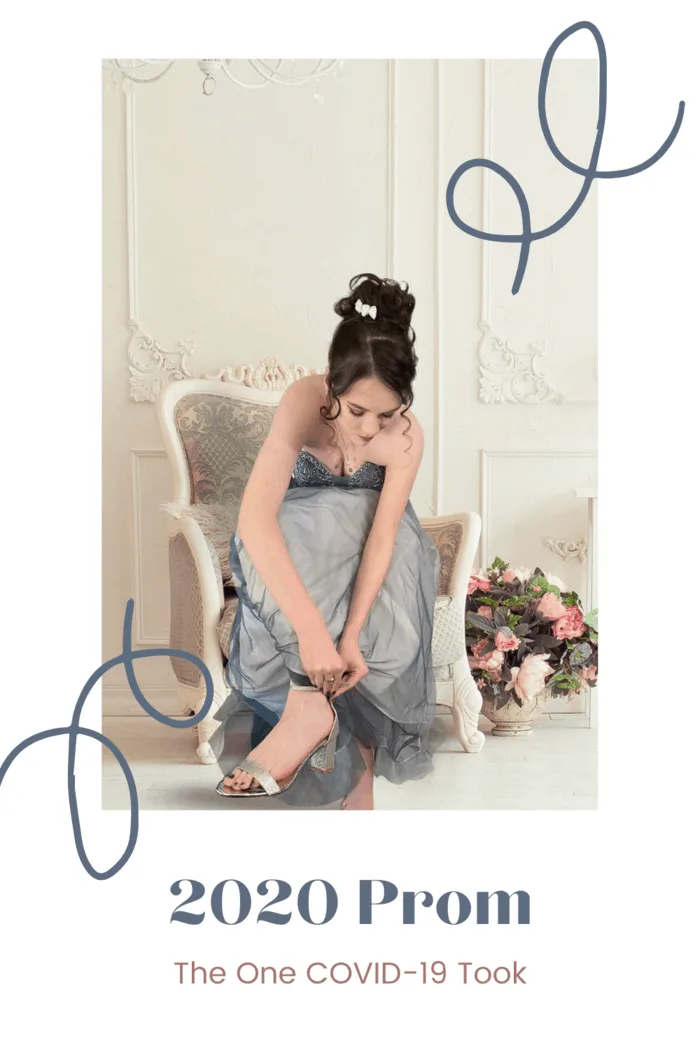 She put on her shoes.
She loved their sparkle.
Nails are ColorStreet "Moon River"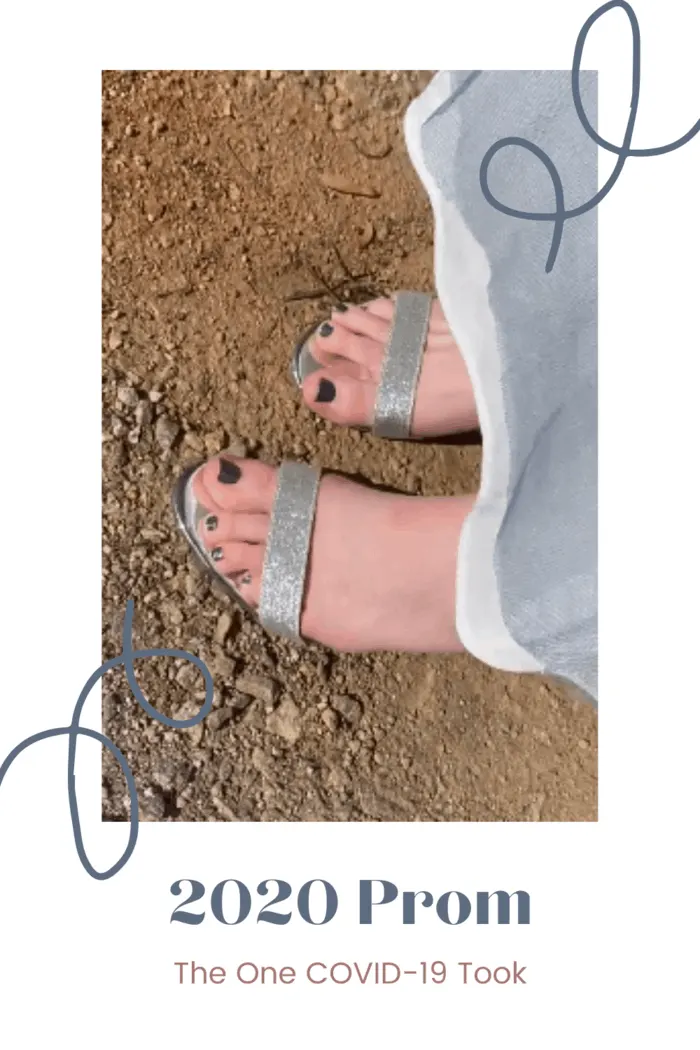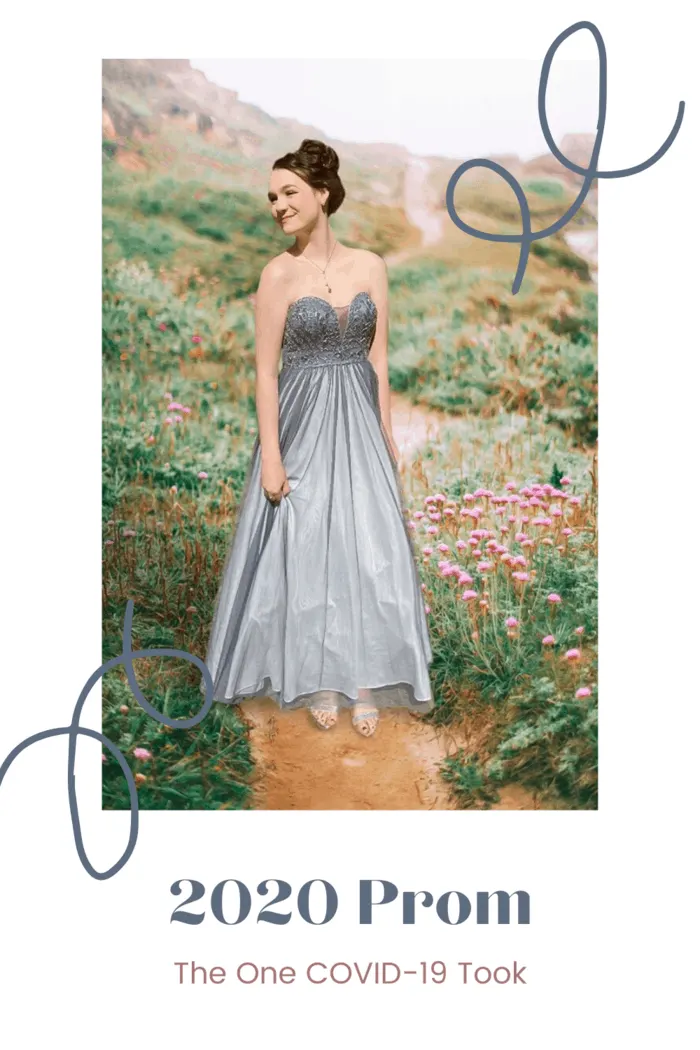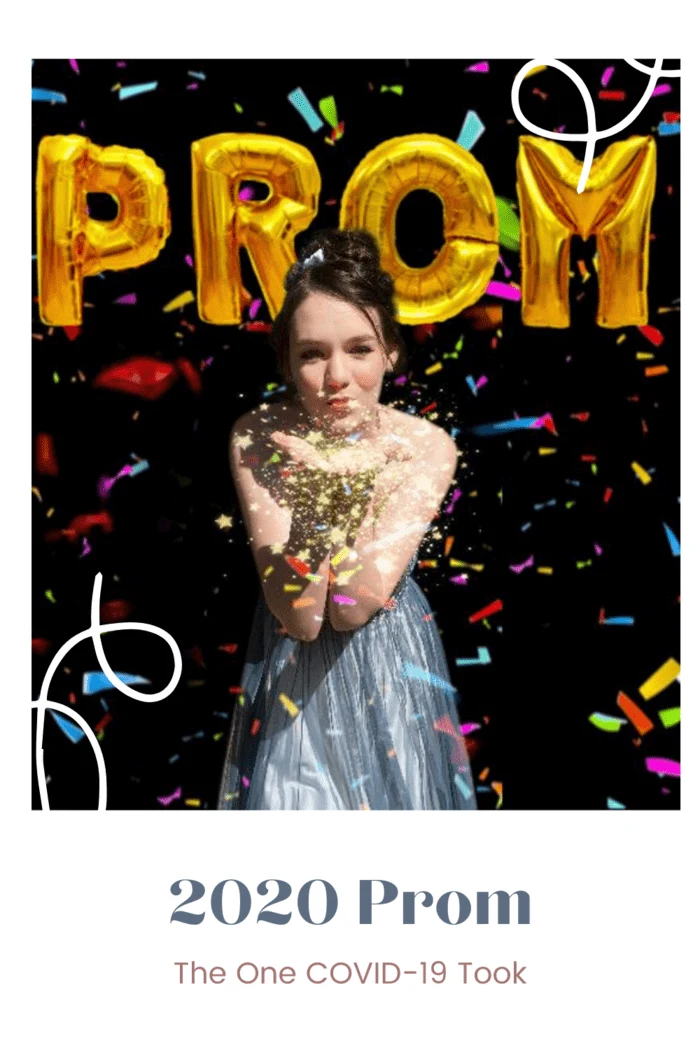 We took some black and white photos that gave an old Hollywood glamour we love.
We photoshopped her friends into a couple pictures to share with them as a day to remember that they were resilient, creative and social distancing cannot keep them apart.