Anyone searching for the best BBQ is sure to run into a number of options along the way. Of course, it can be tough to narrow down the selections. Not all barbecue restaurants are created equally, and those who haven't been able to try them all may find themselves confused.
To make the right selection, there are a few simple tips and pointers that can be followed. By reading on and learning more, diners can avoid the rookie mistakes that come up most often during this very important decision-making process!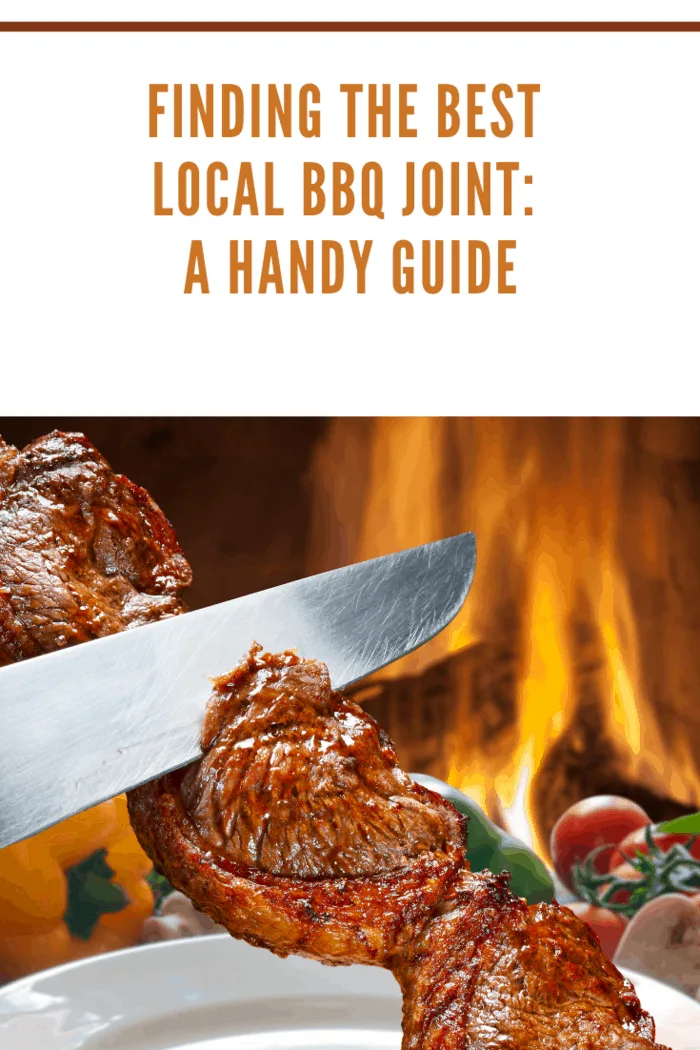 1. Take a Closer Look At The Testimonials
According to Modern Restaurant Management, reviews are one of the most important aspects of choosing a quality restaurant. People don't tend to hold back when they write reviews about a BBQ restaurant they have tried for better and worse. If they have had a great time, the review will reflect that. If the restaurant is not up to par, no amount of reputation control will be able to fix that on their behalf.
The reviews should be mostly positive, and they should also remain recent. If there are hardly any new reviews to speak of, this is a major red flag for the restaurant that is being considered. By taking a quick moment to read through all of the reviews of BBQ joints in your local, diners can avoid the dining establishments known for providing subpar BBQ.
2. Find Out More About The Style of the Restaurant
When it comes time to pick a BBQ restaurant, the style of the restaurant is a major area of consideration. Anyone who says that BBQ cannot qualify as a form of fine dining is severely mistaken, says Chron. That's why it is crucial to narrow down the preferred restaurant style before choosing a place to eat.
Some diners would rather eat in an environment that favors the casual diner. These folks are not looking to dine around upscale crowds, so they should be choosing a BBQ restaurant with a more casual theme. If there is any confusion, look closely at the restaurant's decor. This tells diners everything that they need to know about the establishment.
There are also many styles of BBQ foods and flavors shares Eater. Enthusiasts will know that Texas BBQ differs greatly from South Carolina BBQ. Differences are related to grilling or smoking techniques, flavors and spices, the type of sauces used, and the type and cut of meat they serve.
3. Speak With Family and Friends
While the reviews that were mentioned above are an invaluable resource during the selection process, they are not always a perfect substitute for good old-fashioned word of mouth. Friends and family members will always be able to offer recommendations that speak to us more directly than the online reviews.
Online reviews are still useful but they do not need to become the be-all end-all for these types of decisions. Friends and loved ones can offer helpful pointers on the BBQ itself, and they can provide further background on other aspects of the menu that isn't explored as thoroughly. After all, plenty of diners out there want to know more about specific side dishes and the like.