Eventually, it was bound to happen. One of my kids would pause to hear me and act upon my words of wisdom. Trust me, as the Mom to Many, I have been shunned plenty.
Last October as I sat sewing, with my Zac seated next to me, engaged in conversation, he witnessed one of my infamous melt-downs. Truth be told, I don't really know how to sew. I wing it. Make it up as I go. For years I've ranted about taking a sewing class, but it always falls through. "Sewing is one of the best things you could learn. You should take a sewing class." I told him.
Class Registration last Spring and Zac tells me he's signed up for Sewing. I'm delighted!
As school started there was excitement about the projects he would be learning.
A pillowcase, pajama bottoms, a drawstring bag…yada yada yada.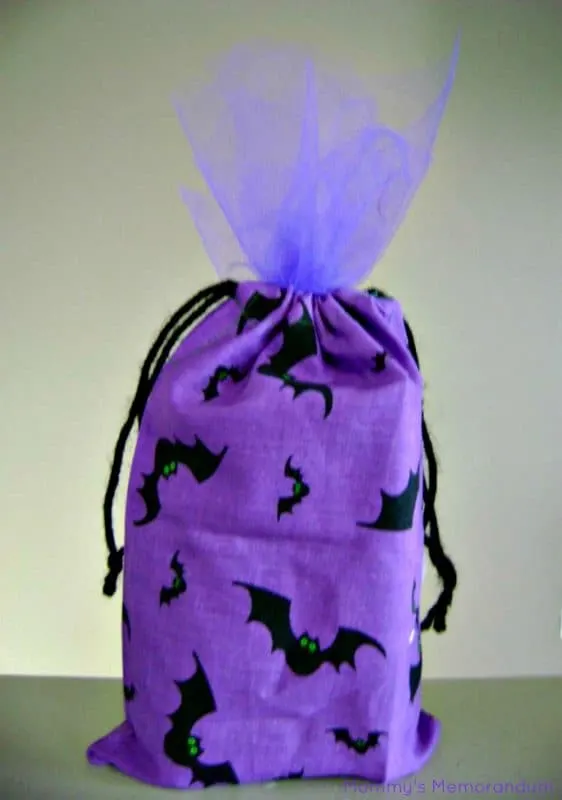 Allow me now, for just a moment to climb onto my soapbox.
The boy is in sewing and tells me today it's a Semester Class so he is going to sign up for Sewing 2 at the end of the year.
A proud moment I tell you…bet your boots on that!
Oh, but my child goes on to wow me….and I'm about to let you see the items that made me proud!
Here we have Zac's pillowcase.
It's a beaut!
He picked out the fabric and coordinated it himself!

Just to be absolutely certain you know I'm proud…here's another glimpse of his pillowcase!
While I have you, allow me the opportunity to also share with you the item that may have solved the classroom holiday treat dilemma.
*stepping down from soapbox*
There you have it. The tangible evidence is that persistence pays off.
As a mom, we teach our children to find their talent and the journey is far too amazing to keep to ourselves!
We appreciate your subscription to Mommy's Memorandum