Recently, my family discovered Escape Rooms. My kiddos cannot get enough of them. Now there is a subscription box that's like an escape room where you work your way through clues to explore world cultures solving puzzles, decoding cryptic messages, and discovering underground societies. This subscription box is called Finders Seekers.
Last month my family did an escape room, and there were no hints.
We stood, handcuffed to an antique dentist chair for a good fifteen minutes.
Finders seekers is like that; there are relatively NO hints.
The object is to work through all the randomness to solve the puzzle.
There is a Facebook group where you can collaborate.
Be warned; the Finders Seekers User Group is most likely to have spoilers.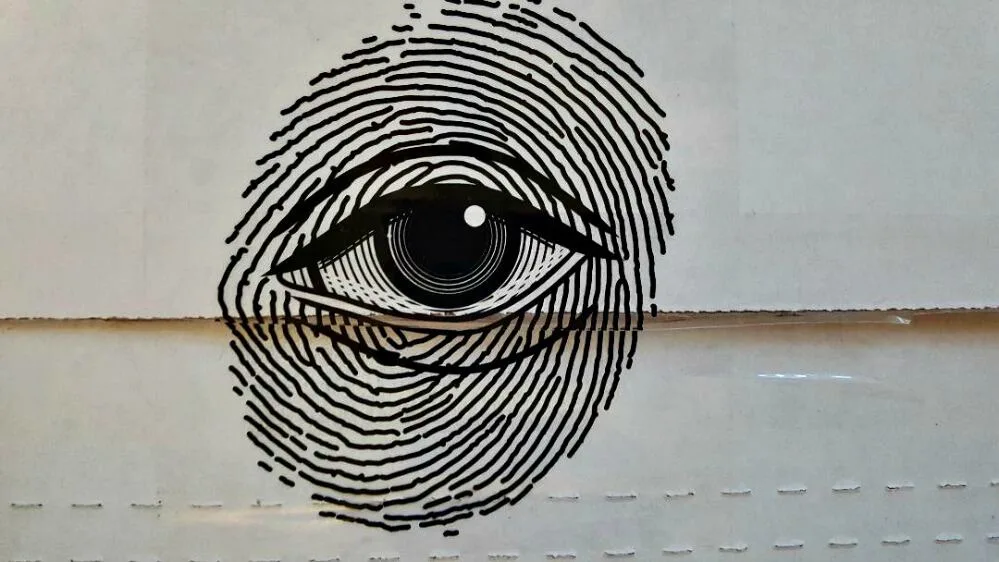 I love that Finders Seekers sends all the boxes out on the 22nd of each month.
This eliminates spoilers from people receiving the box before you.
Each month is a new, exciting, unique experience, and everyone receives the box at once, so everyone is trying to solve the puzzle at the same time.
Finders Seekers is themed around cities.
Past cities have featured Sydney, Australia, Chicago, Boston, and New Orleans.
Unfortunately, previous cities expire.
Once they go out, they're gone.
You can sign up for a month-to-month subscription for $30 each, prepay for 3 months for $87 or lock-in 6 months' worth for $162.
Finders Seekers is for anyone who loves a good mystery.
There is great adventure and fun in trying to solve a crime.
I think it's a great concept.
It's a family game night on steroids!
Here's what was in our Finders Seekers Kit: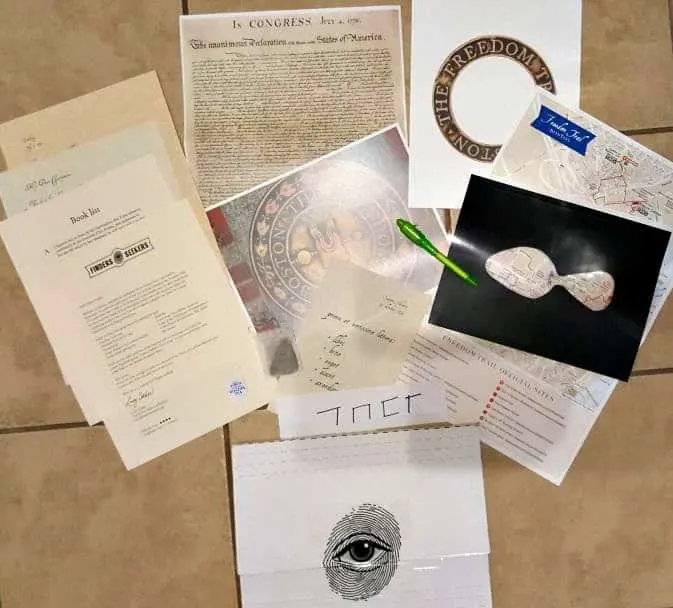 The attention to detail is amazing.
Seriously!
Check out the teabag that was included!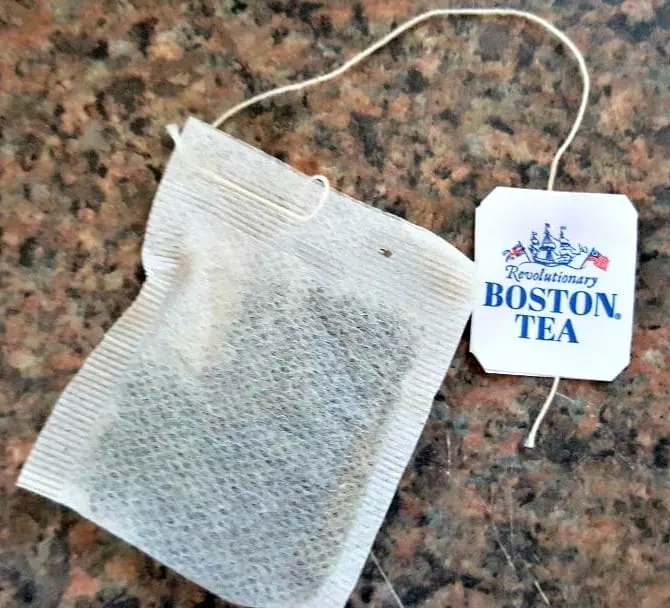 Everything in the kit is a clue to help you progress on your journey.
My family loves to travel, but it isn't always practical.
Finders Seekers allows us to visit a new city or culture.
My kids say it's like being a spy, traveling the world, solving the great mysteries.
Only we don't have to leave home.
You'll know when you have a new Finders Seekers.
The awesome fingerprint sticker on the package is the giveaway!
I would guess that depending on how good you are at puzzles will determine the amount of time it takes you, to finish.
I can admit that we are not that good, but we have incredible fun together working through the clues.
Discover more at www.findersseekers.com