Fendi has a net income of $1.1 billion a year in the United States alone.
As with any company, Fendi had to work its way from the bottom to this level of success.
We've mapped out the story of Fendi's success from a small warehouse in Italy to a billion-dollar, international franchise.
We'll answer your primary question: what is Fendi?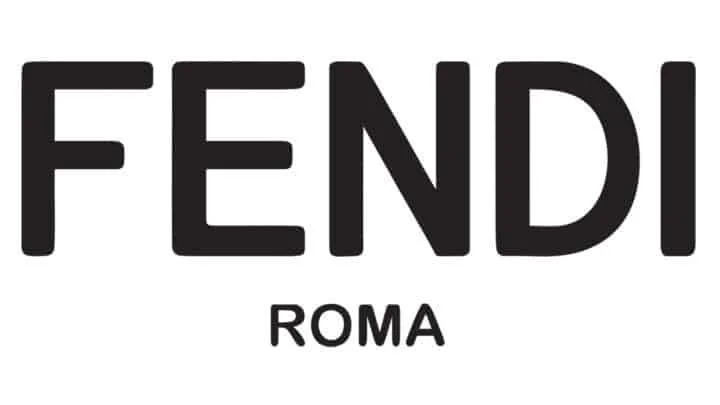 Starting Small
Fendi was launched in Rome, Italy, in 1925 by Adele and Edoardo Fendi.
At that time, it was a small fur and leather shop on Via del Plebiscito.
As time went on, the store became more popular.
In 1946, Edoardo passed away, and Adele had to figure out the next steps.
The business was doing well, but she couldn't run it by herself forever.
Soon after the tragedy, five of Adele and Edoardo's children – Alda, Anna, Carla, Franca, and Paola – took over as the second-generation owners of what would become a family business.
This group of five took the family business from the corner of an Italian street to the rest of the world.
Expanding the Market
Each of the Fendi sisters took over an area of specialization for the business.
This perfect concoction of personalities and interests caused the business to soar.
The company grew in staffing and product scope with every decade.
The fashion company sold more than fur and leather as they grew to meet the demands of high-end buyers.
Over the years, this luxury brand came to be known for shoes, handbags, accessories, and – of course – their classic fur and leather clothing products.
They also created ready-to-wear clothing lines.
In 1965, Karl Lagerfeld joined Fendi as the creative director with jurisdiction over the women's ready-to-wear collection and the fur collection.
However, Fendi remained a family business as Silvia Venturini Fendi (daughter of Anna, who we mentioned earlier) joined the team in 1994.
She currently serves as the fashion house's head of accessories and men's lines.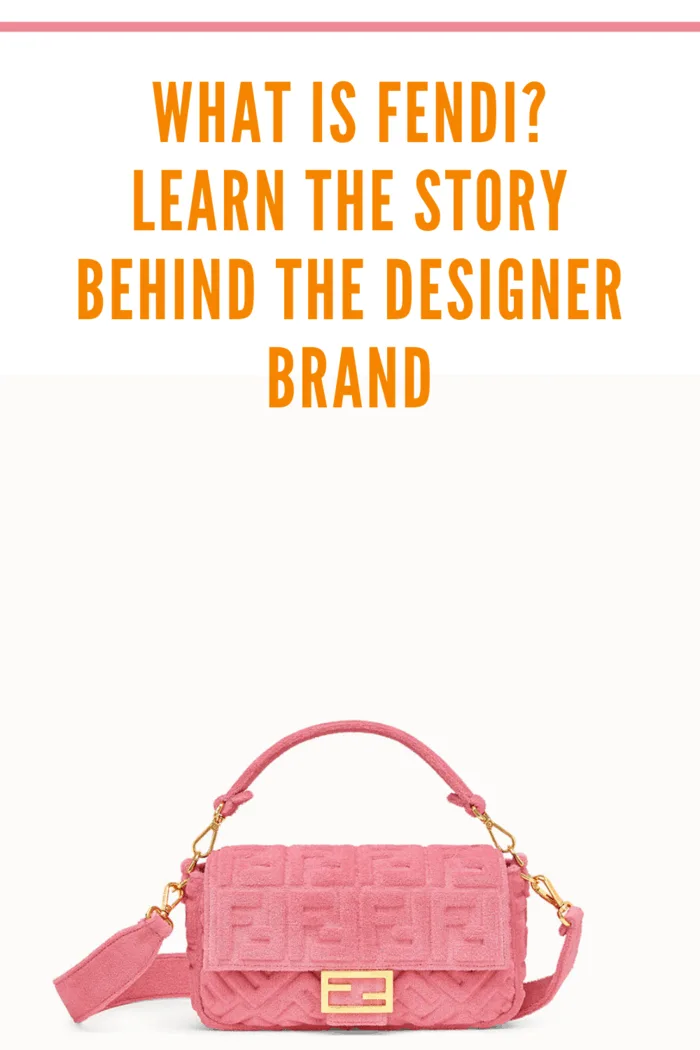 Taking Over the World of Fashion
In 2001, Fendi became an international brand as it joined the Louis Vuitton Moet Hennessy Group.
This was key to catapulting the company further and hailing its products as a social status symbol.
The organization has recently put its fame and fortune towards helping other places and businesses.
In 2015, the Designer paid for the Trevi Fountain in Rome to be restored.
They even held a celebration for their 90th anniversary at the fountain captured by Harpers Bazaar.
After this, the brand became partners with Galleria Borghese.
This partnership was an agreement that stated that Fendi was to support the exhibitions put on by Galleria Borghese for the next three years.
Fendi's charity work has been revered as yet another step in the right direction for the company.
Between the Italian Designer's philanthropy projects and quality products, it has proven its place in the world of high-end fashion.
Over the years, the most notable Fendi products have been fur products, Fendi sneakers from ssense.com, and handbags.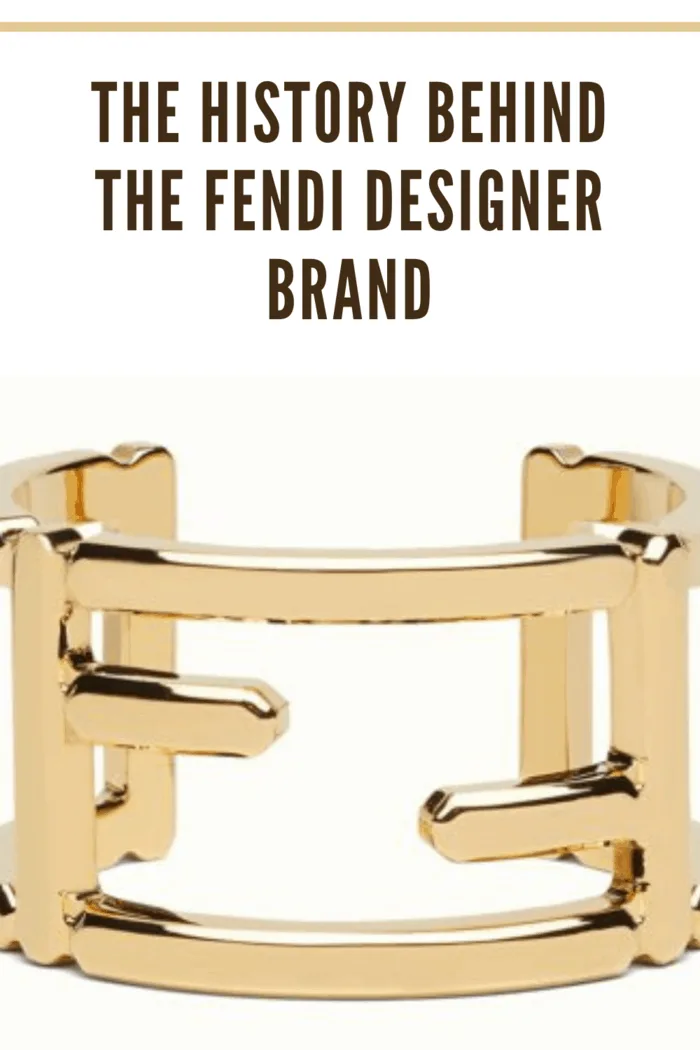 What Is Fendi Today?
So, what is Fendi?
This highly sought-after Italian Designer brand started as a dream between a husband and wife in Italy.
Today, Fendi is an internationally-recognized luxury brand known for releasing a wide range of fashion products such as fur products, shoes, leather goods, and accessories.
Check out our other blog posts for more great content.