The old saying that begins "When in Rome…" doesn't end with a list of tourist attractions that you have to see.
The best part of visiting foreign lands is getting wrapped up in the sense of where you are. Here's what to do in Rome if you want to enjoy your trip to the fullest.
What to Do in Rome: 11 Things to See and Experience
1. See the Sights
Rome is awash with incredible historical buildings, attractions, museums, and galleries, and you should certainly make an effort to see them.
According to Statista, despite the millions of people that flock to these places, some of the best things to see in Rome are the following:
The Spanish Steps
Trevi Fountain
The Vatican
The Pantheon and Colosseum
The Roman Forum
However, it's possible to tour Rome in a day with the right tour guide–check out The Roman Guy.
Once you've ticked off the major sites, you can get down to enjoying Rome as a Roman does.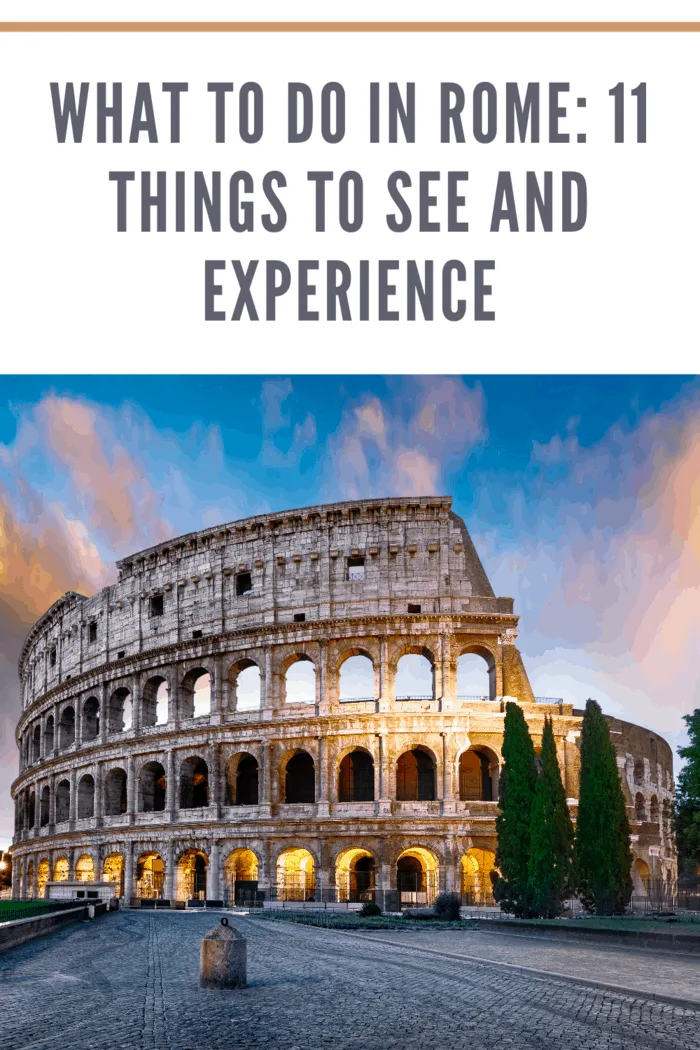 2. Go for the Gelato
After Julus Caesar, gelato is one of Rome's best-known claims to fame.
Grab one at the first opportunity.
Make sure it's the real deal, though; some establishments pass off powdered confections as the real deal.
The best gelateria offering bona fide gelato will have a range of flavors ranging from traditional to gourmet.
Try the chocolate and tobacco blend, basil with nuts and honey, or carrot cake flavors.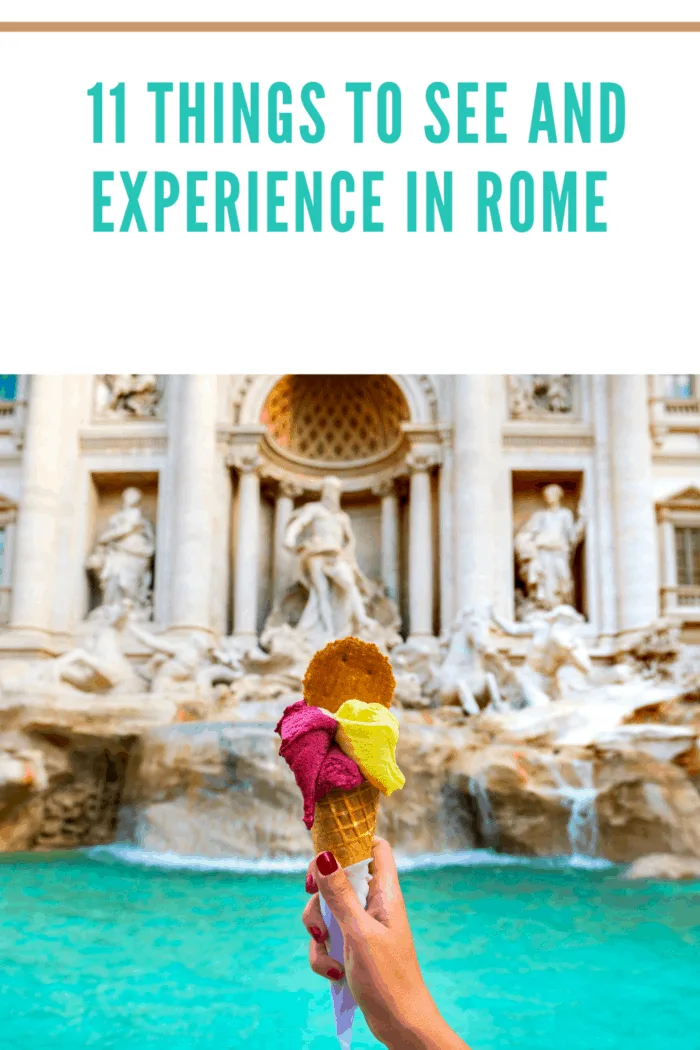 3. Enjoy Open Spaces
If you want an authentic taste of Rome's softer side, head for Villa Doria Pamphilj, about 10 minutes outside of town.
Here you'll find a Renaissance villa surrounded by acres of greenery and Roman ruins.
Pack a picnic, hire a bike, or take a stroll with the locals, with not a tourist in sight – they're all at the better-known Villa Borghese.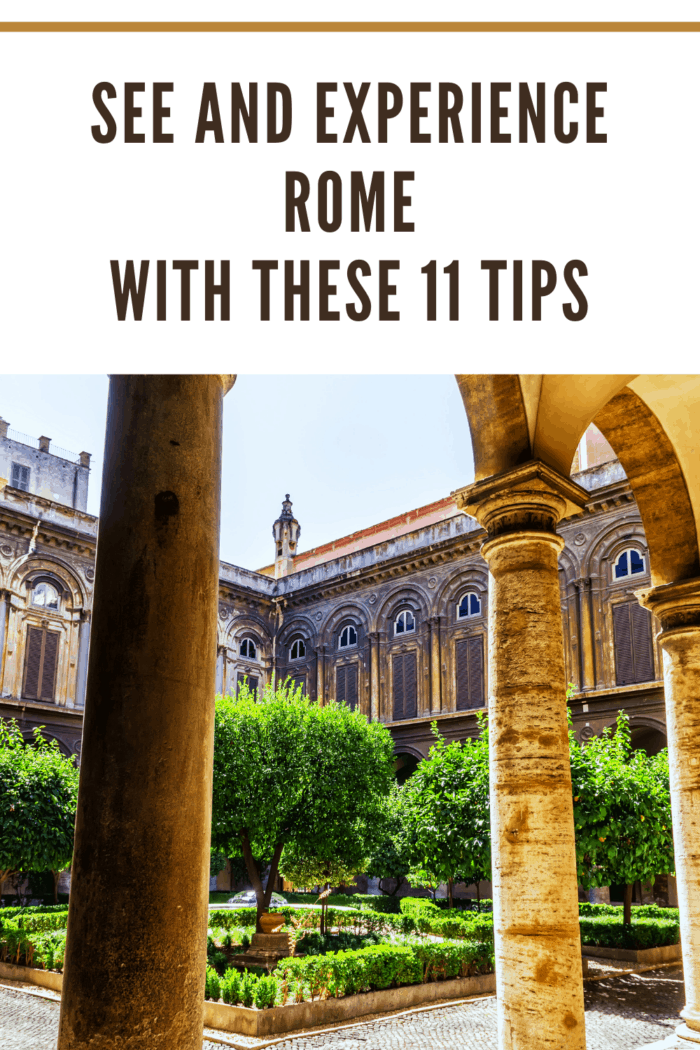 4. Shop for Bargains
Locals in the know love to rise and shine bright and early on a Sunday morning to get the best deals at the Porta Portese Flea Market.
The market is open from 7 am and is the largest in the city, boasting a massive selection of vintage goods at great prices.
Be prepared to haggle – it's part of the deal and the fun.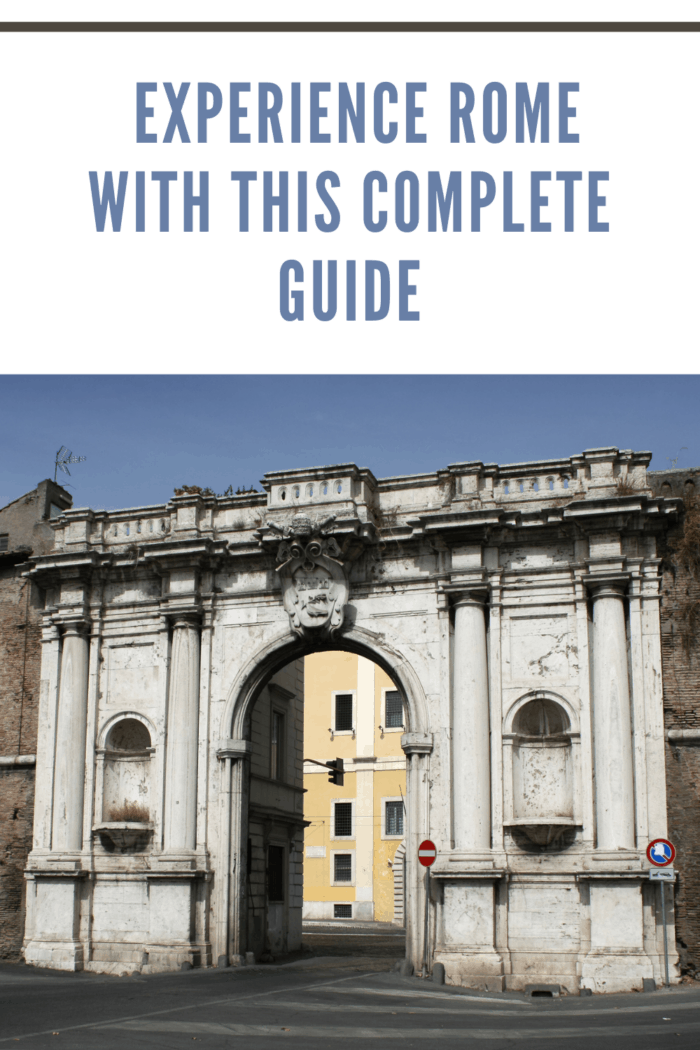 5. Have a Happy Hour or Two
In every city across the world, the locals know where to find the best after-work drinks.
In Rome, pretty Pigneto is the neighborhood where it all happens from 7 to 9 pm every night.
Not only are you likely to find a few of your favorite tipples priced to go, but the food is usually on the house.
Free platters of nibbles are an integral part of Roman hospitality.
Gorgeous outdoor gardens strung with fairy lights add to the festive atmosphere of this magical two hours in Rome.
6. Listen to Jazz at the Mafia's House
The Casa del Jazz was once the home of the notorious mob boss, Arturo Osia, and the scene of one of history's biggest mob takedowns.
Today, it's the best place for foot-tapping live jazz beats, with a diverse program of concerts and festivals on offer.
The venue is gorgeous at any time of the day and night, with a lovely park, restaurant, and cafe on site.
7. Hit the Beach
Ostia Beach is where the weekend action is from June to September every year.
You won't find too many surfers hitting the waves here, but the seaside culture is something else.
Private beach clubs line the sands as far as the eye can see, peddling loungers, umbrellas, towels, and cocktails.
It's the poshest sunbathing you'll ever have and takes people-watching to a whole new level.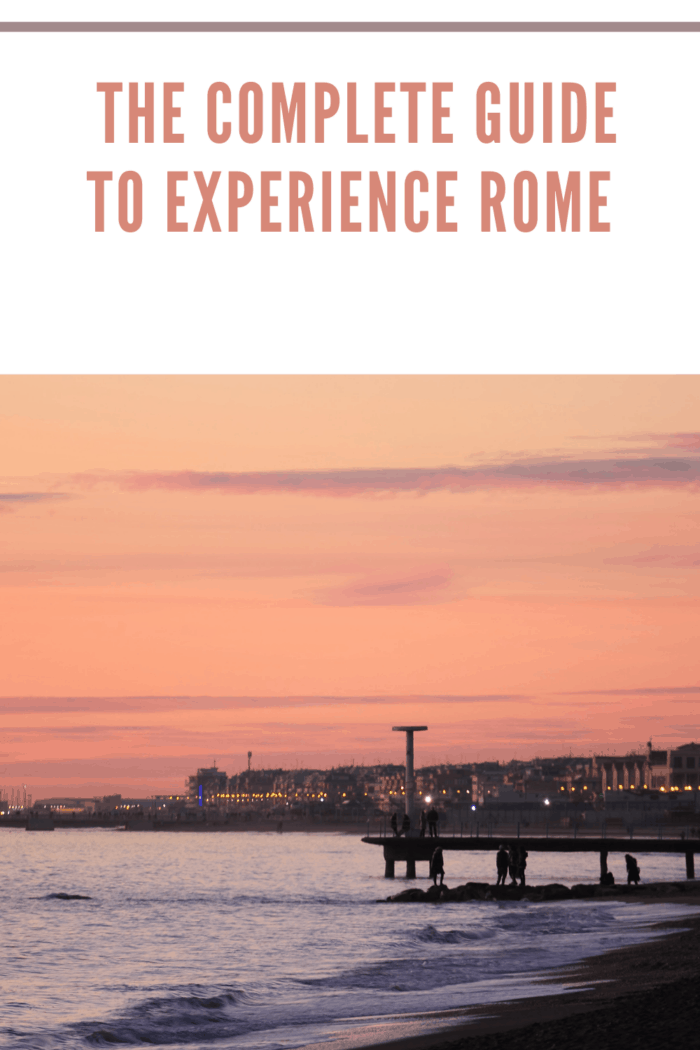 8. Paint the Town Red
Every decent night in the town starts with a good glass of wine and some Italian comfort food.
Find one of those classic eateries that spill out onto the streets, bubbling over sounds of genteel mirth and clinking glasses.
After your warm-up round, you'll find no shortage of rooftop bars, burlesque shows, live music venues, and themed clubs to continue the fun.
Ask around to find out about the flavor of the month.
Be prepared for a late one, and the show only gets on the road around 9 pm in Rome.
9. Get Out of Town
Castelli Romani is a favorite escape from the city buzz.
It's a quaint collection of a dozen or so country villages along the edge of the Alban Hills.
Here you can expect rustic taverns, farm-to-table eats, and exquisite views over the lake from the Castel Gandolfo.
You can also wander the hallowed premises of the town's papal palace courtesy of Pope Francis.
10. Drink from the Fountains
The Romans have been delivering fresh water to their city since 300 BC, and they still are. ABC.net has a great article on the history and future of our drinking water.
Wherever you go in the city, you'll come across spigots, where you can drink your fill of clean, cold water at will and for free.
If you're carrying a bottle, fill it up on your way past, or block the end of the tap with your thumb, and water will flow out of the top.
11. What to Do in Rome When You're Hungry
From posh restaurants to roadside stalls, Rome abounds with culinary delights to tempt every kind of gourmand.
These are the local dishes you have to try during your trip.
Artichokes are everywhere. (Today's Best Recipe has a great recipe to make your own artichokes in the Instant Pot)
Try them fried, baked, roasted, or in any form, they can. It's a veggie learning curve for sure.
Pizza in Rome is much thinner than the fast-food versions you're used to.
The crusts are paper-thin and crispy, and the best variety is always going to be Margherita.
You won't find a pineapple within a hundred yards of a decent Roman pizzeria.
You should only try one variety of pasta in Rome, and that's homemade.
Sitting in a roadside cafe slurping up a warm bowl of silky-smooth spaghetti or linguine is a classic Roman lunchtime activity.
While you're walking the streets, be sure to pick up a 'suppli' or two from a roadside eatery.
These crumbed, deep-fried balls of risotto harbor a center of melted mozzarella and tomato ragu and are the favorite Roman snack of all time.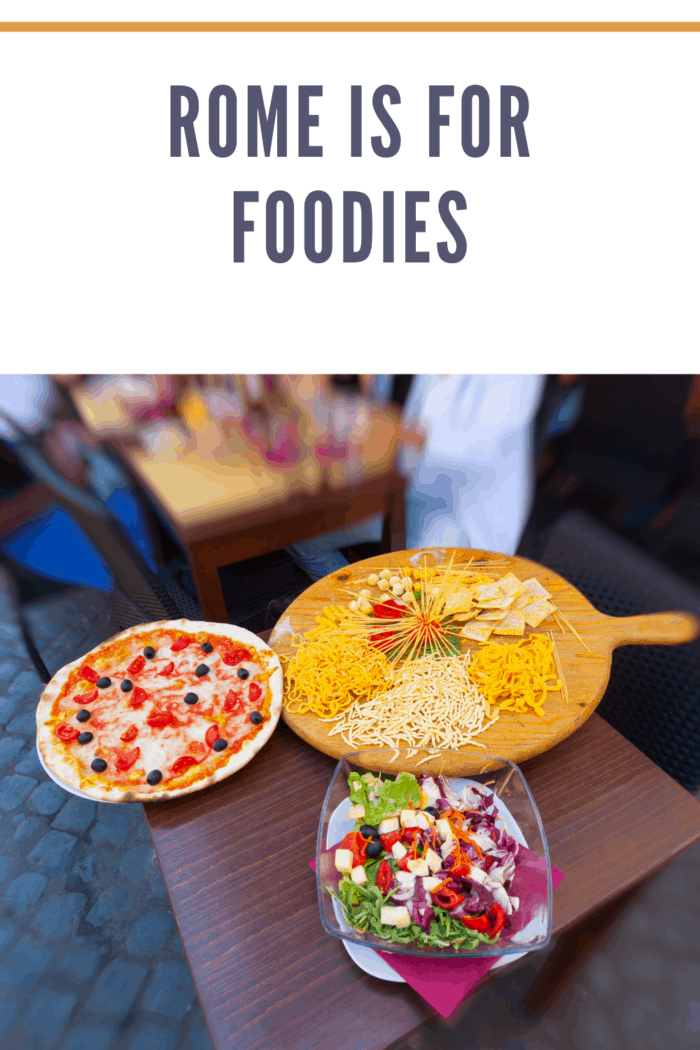 Think About It
If you're still wondering what to do in Rome after all that, there's one last thing you can do like a local.
Take some time to ponder on the incredible wonder of this place and its ancient marvels.
If there's one thing the Romans do really well, it is to appreciate the wonder of their city.
Keep reading my blog for more interesting information on what you sometimes wonder about.