Time to enhance the Body and the Mind with Fawn from Tinker Bell Legend of the Neverbeast with these fun Minda and Body Neverbeast Yoga and FREE printable activity sheets!
How does an animal fairy stay fit and keep her mind active?
She learns new facts every day and does animal Yoga poses!
FAWN's Mind and Body Neverbeast Yoga and FREE Printable Activity Sheets
In this awesome new activity pack, Fawn teaches us awesome facts about animals and how we can be like an animal fairy.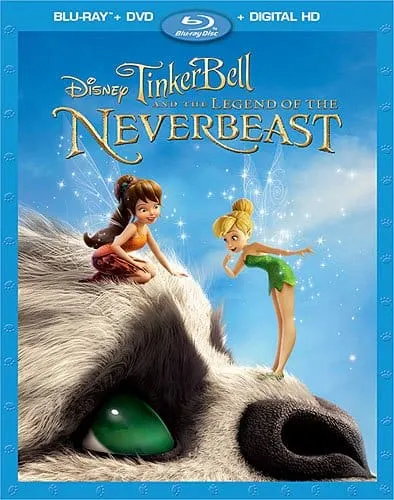 I had so much fun at the press junket for
Tinker Bell and the Legend of the NeverBeast
and am so excited to share these fun activities.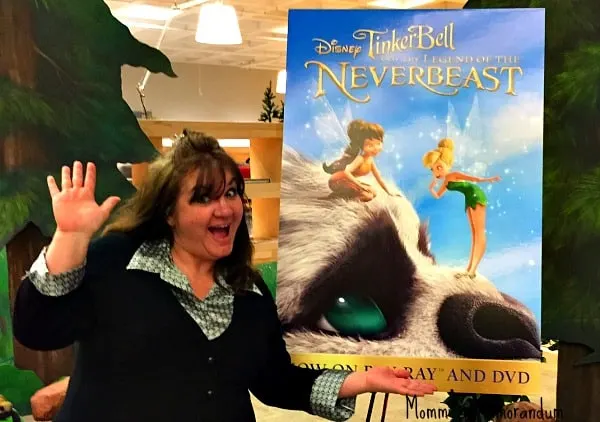 To celebrate, check out these fun
Yoga
animal-inspired poses you and your family can do together, a fairy quiz, and Fawn's guide to animals.
We all know, "Every good animal fairy nurtures nature by helping our animal friends."
According to the free activity fact sheet we can "CREATE HABITATS for birds in your own backyard by simply hanging up a bird house or providing a bird bath for them to enjoy."
In other words, give them a place they feel safe and comfortable so they have a place to call home.
But the Fairy lessons don't stop on How to Be a Good Animal Fairy!
This fun activity pack shares important animal facts, like did you know 50% of all mammals are rodents?!
Begin your Animal Fairy Training now by downloading the Animal Fairy Activity Pack!
You'll be amazed at the fun.
There's a fairy quiz–test your knowledge on Pixie Hollow and the fairies that live there!
Then relax with some fun and relaxing Yoga poses…be a mouse, a horse, or even a cobra–just use the sheets and follow the illustrated poses.
This activity pack is free to download.
Simply click the image below and save the PDF.
It's that easy to become more like an Animal Fairy and begin the adventure of mind and body.
animal fairy free printables

Disney's TINKER BELL AND THE LEGEND OF THE NEVER BEAST Synopsis:
Return to Pixie Hollow for a heartwarming adventure, Disney's TINKER BELL AND THE LEGEND OF THE NEVER BEAST. An ancient myth of a massive creature sparks the curiosity of Tinker Bell and her good friend Fawn, an animal fairy who's not afraid to break the rules to help an animal in need. But this creature is not welcome in Pixie Hollow — and the scout fairies are determined to capture the mysterious beast, who they fear will destroy their home. Fawn must convince her fairy friends to risk everything to rescue the NeverBeast. This thrilling action-adventure roars to life with never-before-seen bonus extras on Disney Blu-ray and DVD.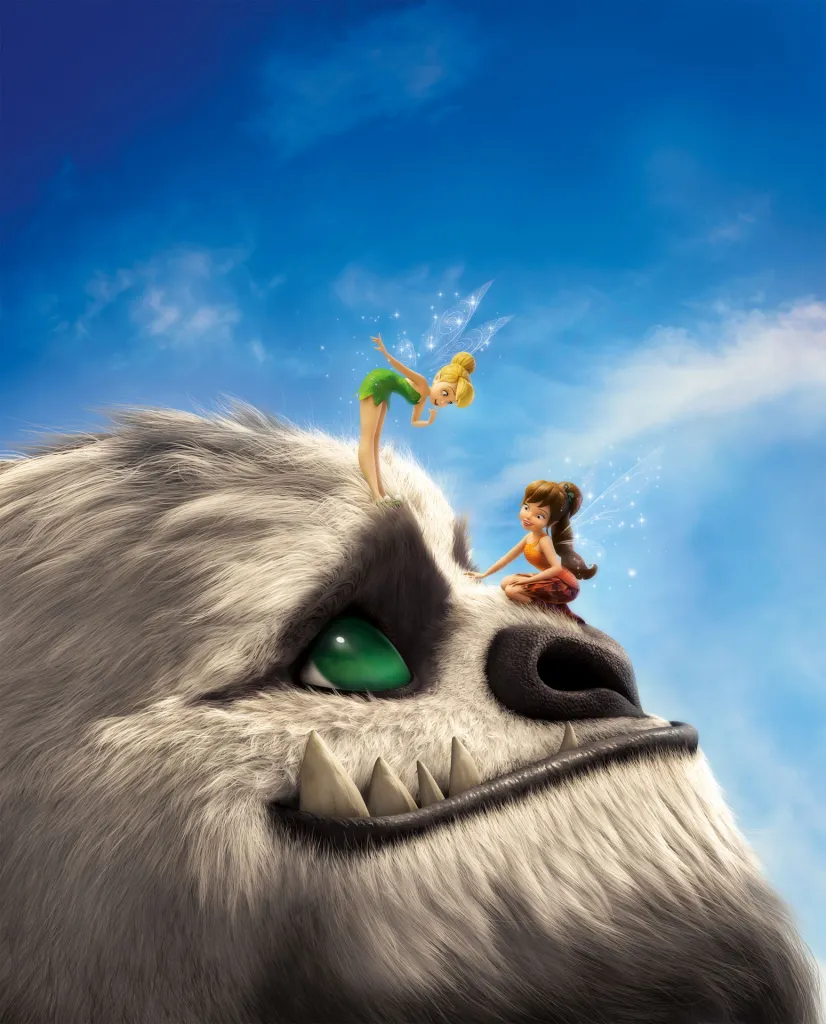 Don't forget to grab a copy of Tinker Bell and the Legend of the Neverbeast
from Amazon.com!