I received Cameron's Open Pit Grill in exchange for this post. All opinions are my own.
June is the celebration of Father's Day and Summer; for many, that means breaking out the grill for burgers and hot dogs and letting Dad show off his barbecuing skills. We love grilling and find it gives us delicious, flavorful meals we can season with wood, marinades, spices, and more!
A 2013 study conducted by the Hearth, Patio & Barbecue Association (HPBA) shows that 80 percent of all U.S. households own a grill or smoker. If you're part of this category, it's time for dad to hone his grilling and smoking skills with Camerons Portable Camping Grill, Open-Fire Pit Grill, Stovetop Smoker and smoking accessories!
This weekend we are breaking in our Camerons Camping Grill! It's perfect for our deck or at the lake.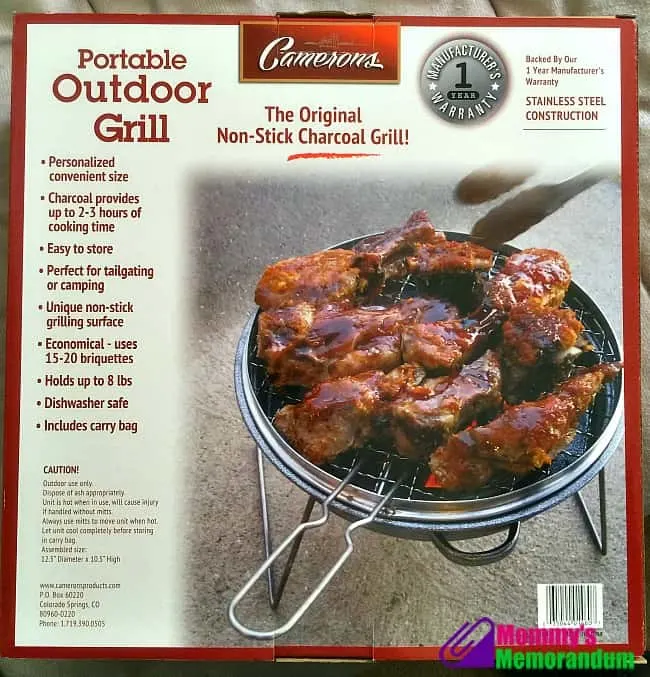 This pint-sized grill is perfect for all Father's Day and summer activities—tailgating, camping, or picnics!
There is a lot to love about this grill. It offers a powder-coated body and heat-resistant carbon steel firebox. We loaded ours with mesquite wood chips.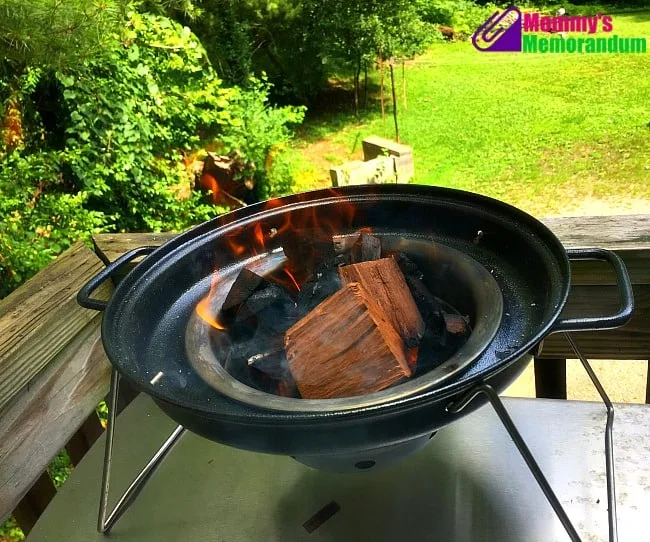 While the mesquite wood chips burned down to coals, we added the stainless steel grate.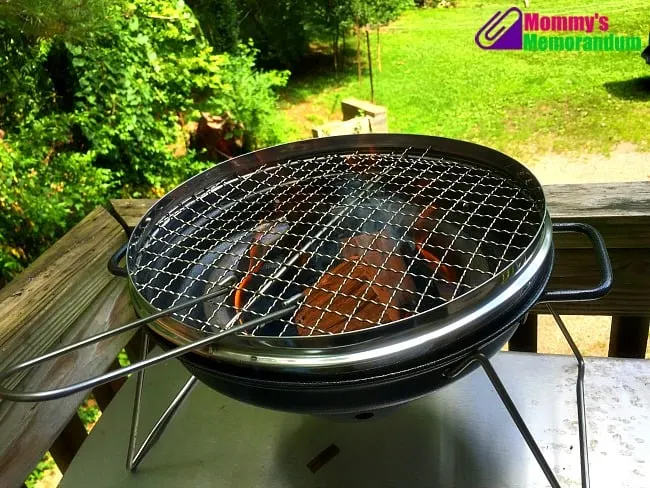 This grill is very efficient. The wood chips took about seven minutes to turn to coals. If using charcoal about 12-15 briquettes is all you need.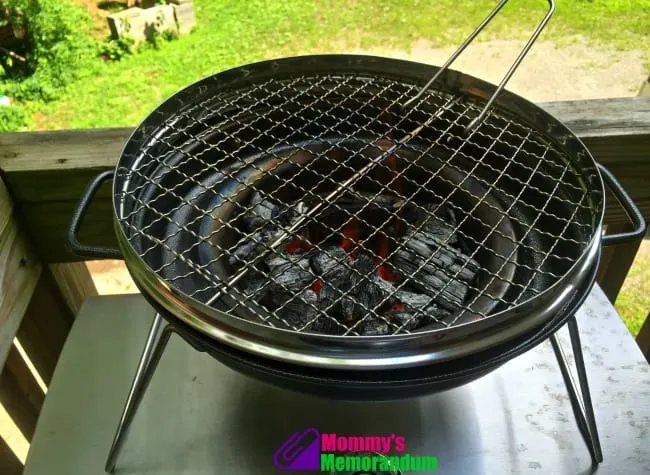 We then added hot dogs to the non-stick 12 ½" grilling area.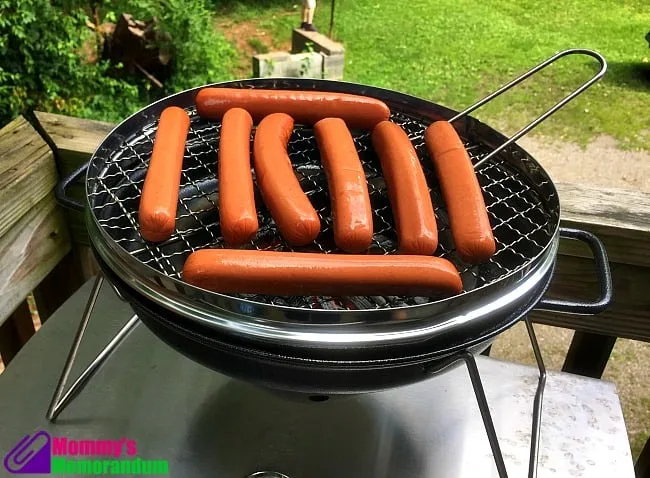 Again, very efficient. In about three minutes, our hot dogs were golden and just how we love them.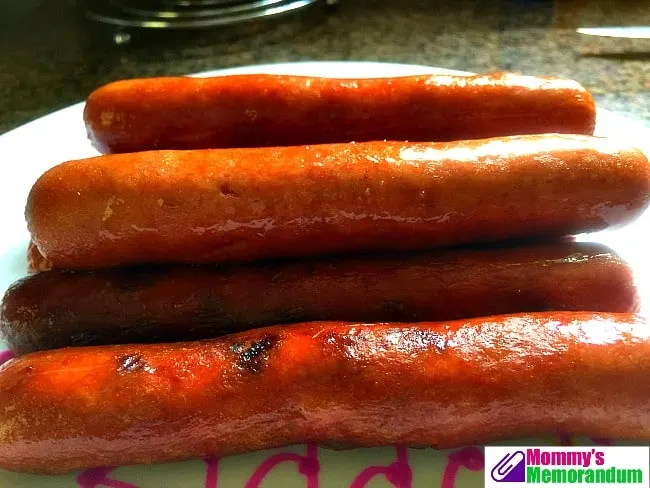 The Camerons Campfire Grill is efficient and holds up to eight pounds of grilling foods. Ours was still going strong after 2-1/2 hours, making it perfect for those longer slow-cooking grill foods.
Once the BBQ is over, the grill is dishwasher-safe!
Wanna go again? It takes just 30 seconds to assemble.
This awesome grill is just $34.99 and travels and stores well. It folds down to just 4 inches thick and comes with a convenient carrying bag!
Try Camerons Wood Grilling Planks, Smoker Bags, Flavorwood Grilling Smoke, Gourmet Grilling Papers and BBQ Smoke Box for additional easy ways to infuse wood or smoked flavor into any food on any grill!