I received Letterpress Block in exchange for this post. All opinions are my own.
I have always loved words.
Words are powerful. They have the ability to inspire, motivate, and persuade. They also have the ability to discourage, dismiss, and dissuade. I am often reminded of the Nails in the Fence Story, where it compares speaking unkindly to being like a nail in the fence. You can remove the nail, but the hole is still there.
I have been present for many motivational speakers whose words changed who I was coming out of the lecture. They uplifted me, healed me, and gave me hope. I have been in toxic relationships where words cut, brought up tears years later, and left me feeling defeated.
Every day, we have opportunities to use our words to cut or to heal. Every time we open our mouths to speak, we have a choice. We have the power to raise others or cast words to leave them feeling horrible. The words we choose have the power to change history.
I've been working on implementing more positive words and phrases into my day-to-day living. I tell my children every night how proud I am of them. Miss M just accepts this. Li'l Man always asks, "Why are you proud of me?" He wants to make certain he is deserving. He wants affirmation that this is more than just his mother being biased. I always tell them, "I love you," and I try to let them know, "I like you."
I recently had the opportunity to select a word on display as Letterpress Blocks. I walked around for days thinking of a single word that had the power to change my family.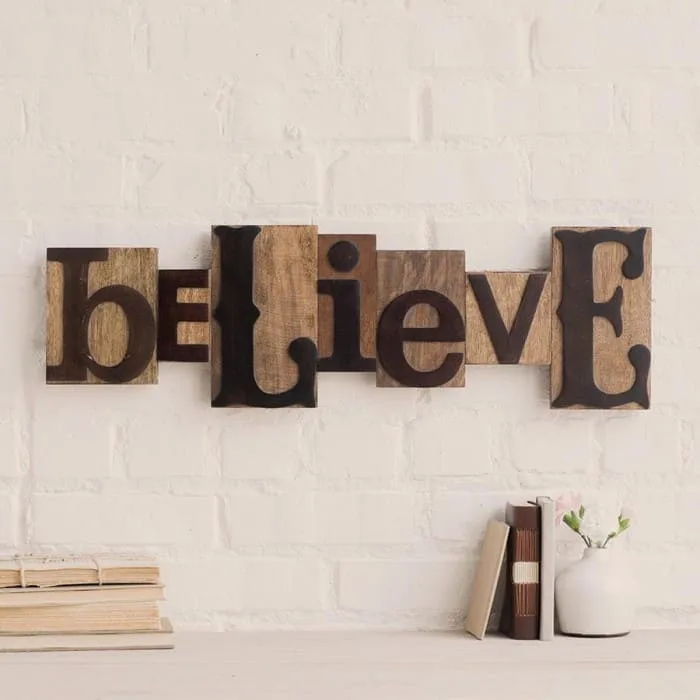 I considered BELIEVE.
It says a lot. "I believe in you".
It's powerful as a reminder, "Believe in Yourself."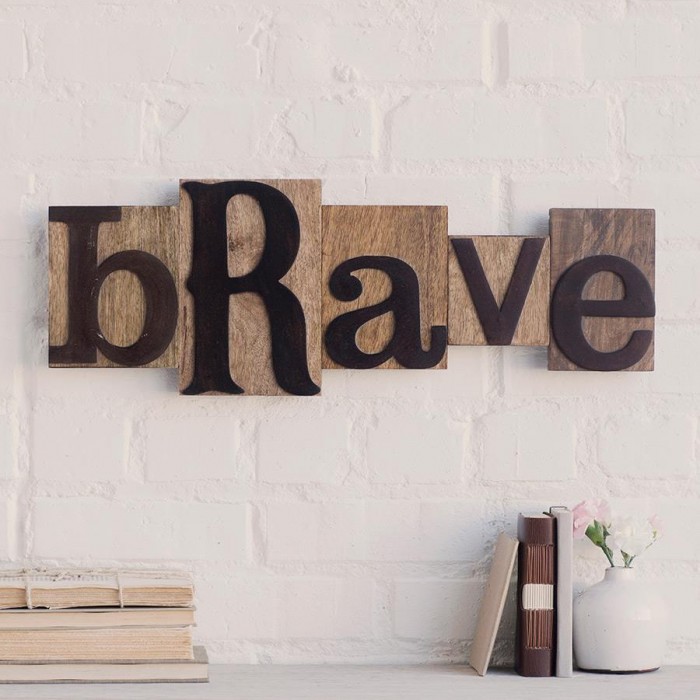 I almost went with BRAVE.
It's a word I use often.
I speak to my children about making choices.
That when faced with adversity to be brave.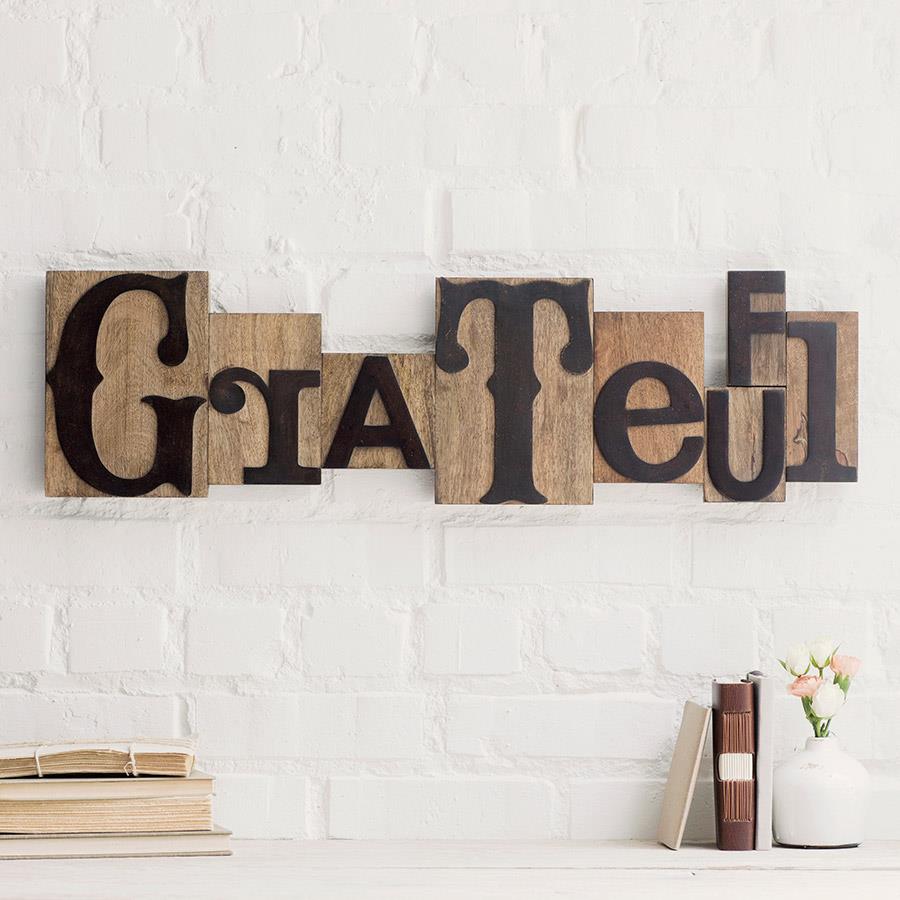 Be GRATEFUL.
It's a reminder I sometimes require.
I scroll through my Facebook feed, and I feel my life isn't as amazing as all these people I have connected with, yet I know I need to be grateful for what I have.
I want my children to live a life of gratitude.
We are grateful for the opportunities we are given, the people who come into our lives, and the moment we are living.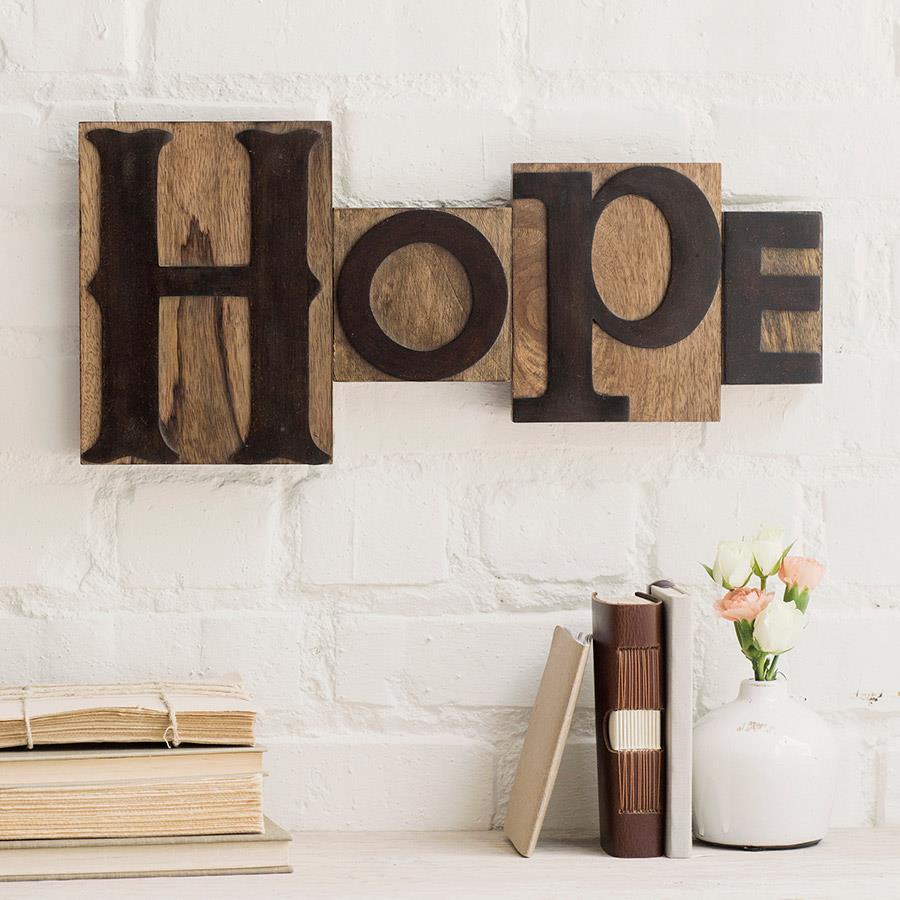 HOPE.
It's a word that fuels me.
Hope is so important when times are rough.
Hope keeps us strong.
DaySpring.com has a variety of words already available for purchase.
You can choose a word from this selection add it to the cart. Or, you can create your own word!
In the end, I went with a word already created.
I chose SHINE!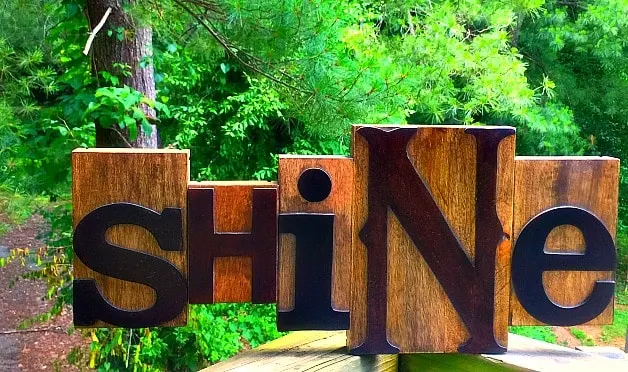 It's the perfect word for us, reminding us to "Shine" at whatever we attempt.
Shine in our personality, our choices and reflect the light of positive.
For me, Shine embodies all the other words above.
To create your own word, visit our Letterpress Blocks Interface and design the word of your choice by selecting letters and numbers in various sizes. Save at checkout with this 20% off coupon towards a Letterpress Blocks Purchase coupon code is Love20 and expires on 12/31/2015.
We love our Letterpress Blocks. They arrive as individual blocks and then you can customize how you put them together. I love this feature because it adds freshness to the word, making it new as often as you like. Simply clip the clasps into the grooves on the back.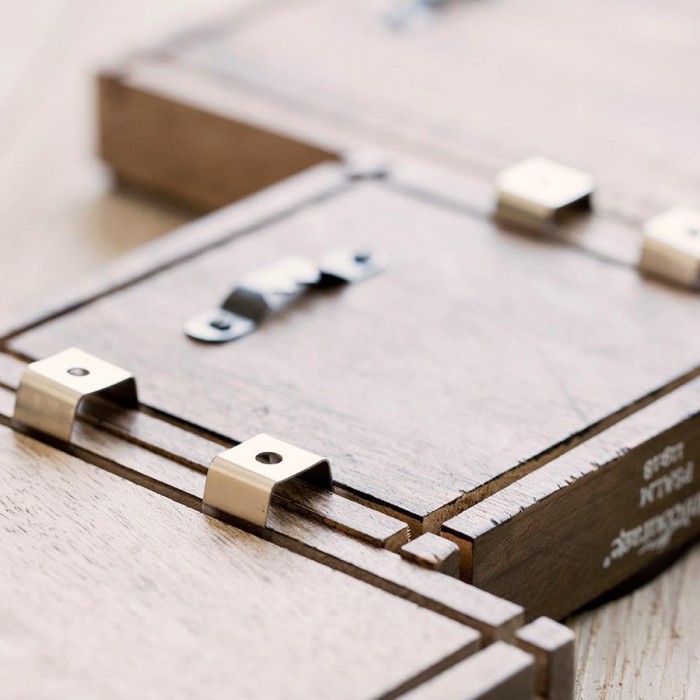 Or don't connect them and hand them as individual blocks. Each block has its own hanger already attached.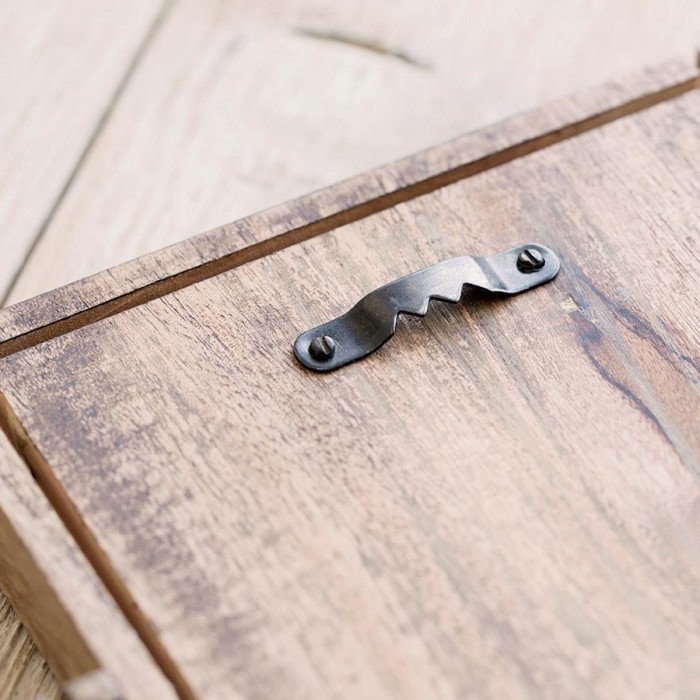 It's your word. Make it yours.
Our words sit on our bookshelf as a reminder to SHINE at the moment.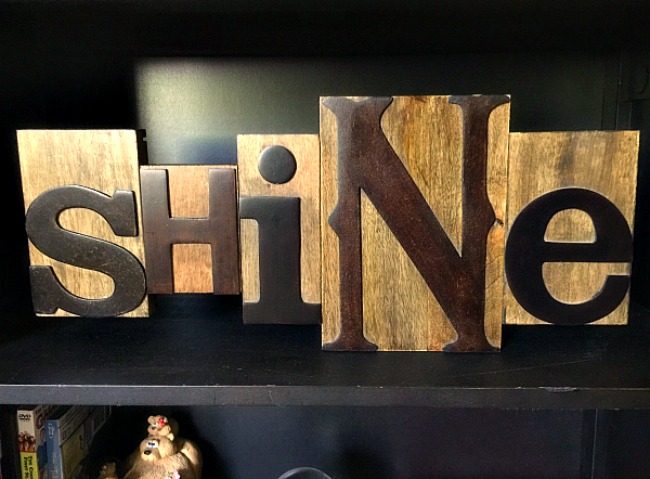 What is one word that speaks to you?
---
Resources:
http://www.inspirationpeak.com/cgi-bin/stories.cgi?record=50