There are few things more exciting in a child's life than a family vacation. When you are packing for the cold weather, however, you want to make sure you have absolutely everything that your kids need to keep your vacation fun and exciting.
After all, nobody wants to vacation with a cold, hungry, and whiny kid.
Make sure to pack these essentials – and double-check your bags at least once the night before your vacation starts – to ensure that you and your children will have fun in the snow.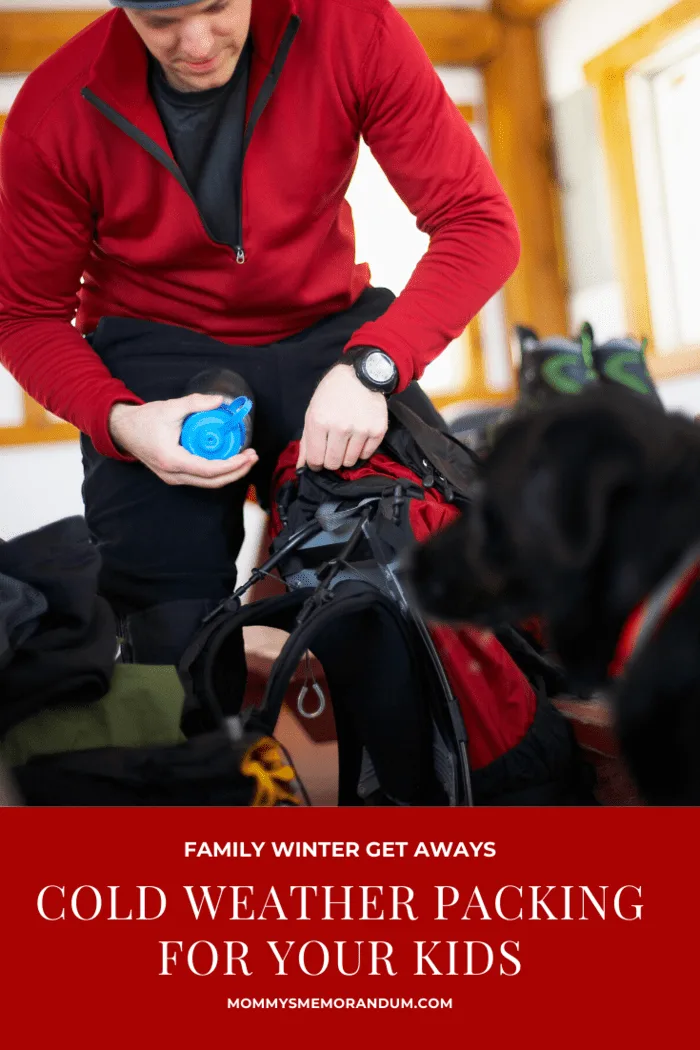 Family Winter Getaways: Cold Weather Packing for Your Kids
Snow Clothing
Whether you will be skiing on the slopes of Mont Tremblant or simply enjoying a week in the snow at your family's vacation home, the right snow clothes are an absolute must for your kids.
Thermal underwear, both top, and bottom, will help trap your kids' body heat close without overheating them.
Warm, waterproof snow pants or ski pants make the perfect double layer on the bottom.
You will need to pack a long-sleeve shirt to go over their thermal and under their waterproof jacket for the top.
Babies and toddlers in diapers can wear one-piece snowsuits for kids, say the experts at Reima, but stick with two-piece pants and a coat to make bathroom time easier for your other youngsters.
Finally, one layer of thick socks with tall snow boots will keep their feet warm and dry.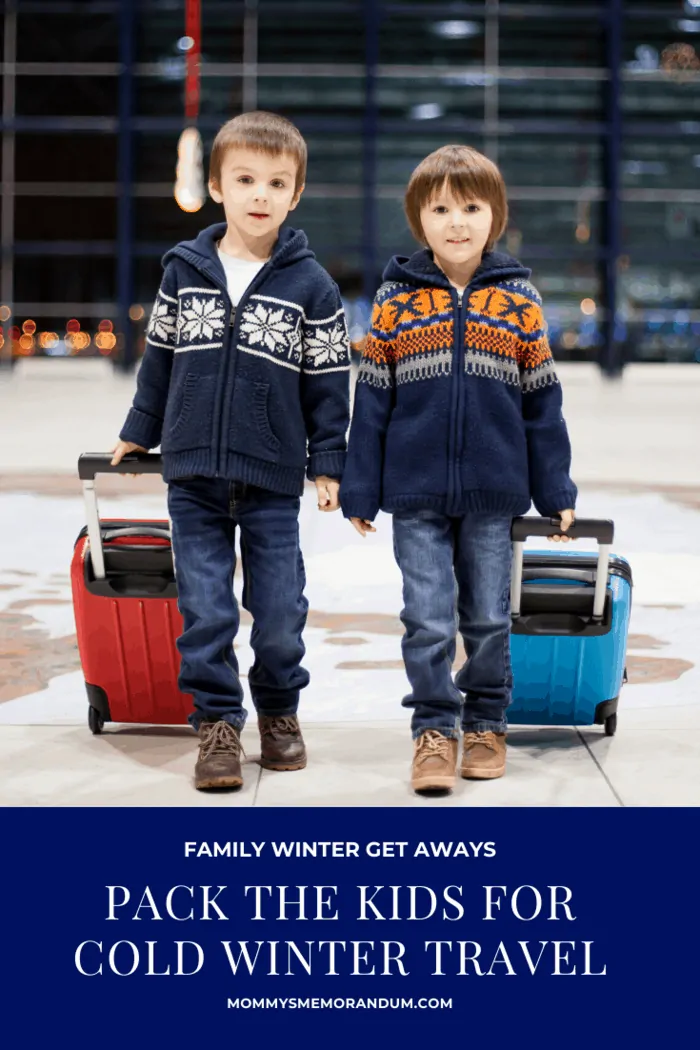 Necessary Accessories
When you are surrounded by snow on a sunny day, a pair of dark sunglasses can become your best friend.
The snow can reflect harmful UV rays straight into your little one's eyes, so making sure they wear their sunglasses can keep their eyes safe.
Bring along a pair of goggles for each child, so their eyes will be protected from any stinging gusts of snowy wind.
Mittens are usually fine for small children if they won't be playing in the snow, but you will need to pack waterproof gloves with elastic at the wrists to keep both the cold and the snow off their delicate fingers.
Neck warmers or scarves are invaluable for keeping kids' necks, lips, and noses warm, and don't forget to put lip balm on your packing list to keep the cold wind from giving them chapped lips.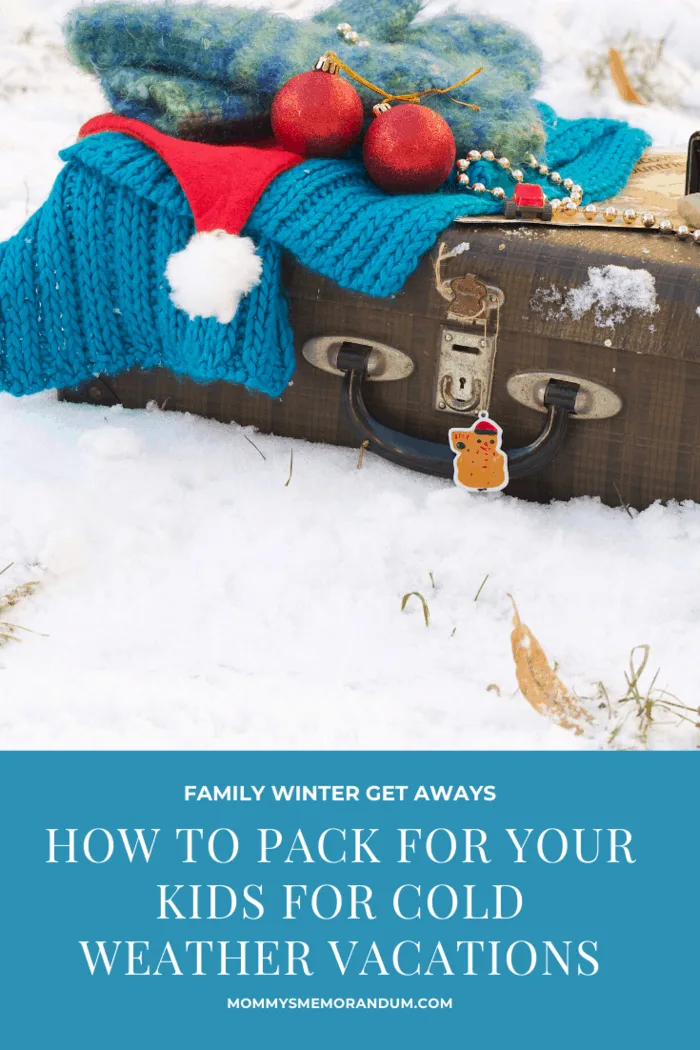 Traveling Musts
Traveling with kids, especially if you will be flying or driving for the better part of the day or longer, can wear you out before your vacation has even begun.
Bring along books to read, coloring and activity books, a few simple toys, and a movie to watch when their patience has worn thin.
You can also take the opportunity to play travel games with your younger kids; it's a great way to spend some family time and keep them entertained.
High-energy snacks, such as granola bars, nuts, fresh and dried fruits, and juices with no added sugar, can provide needed energy boosts both during your travels and while your family is out in the snow.
Battling the cold burns calories quickly, so expect to feed your kids more often than usual.
Also, ensure that they and you drink plenty of water, and bring along an insulated bag or cooler to keep your drinks from freezing outside!
There is no reason that your family's winter vacation should be spent with chattering teeth and runny noses.
Packing the right winter gear is sure to keep your vacation fun and safe.