You, like many other people, want your family to be strong and happy. So remember the golden rule of good family relationships, a family cannot exist without love and respect! Love and respect are the key feelings on which any family relations are based. Love and respect are the guiding force that binds the family together. At first glance, these feelings are quite similar, but, at the same time, these are different feelings as well as relationships. You can share your feelings in a support group.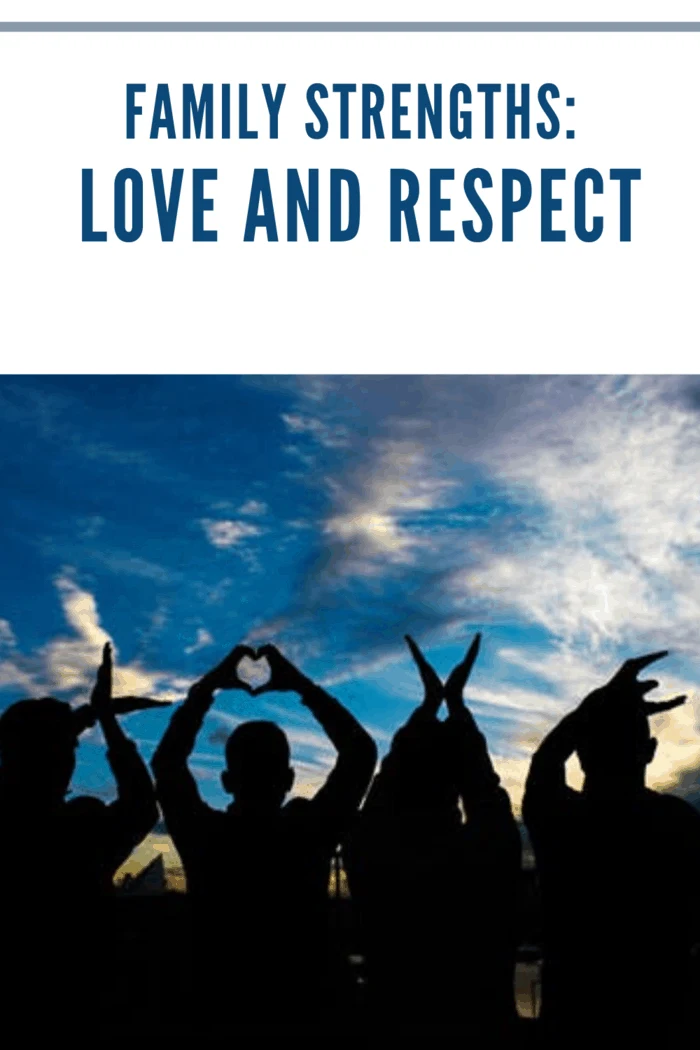 Family Strengths: Love And Respect
Love is an unconditional feeling.
Respect is a feeling that must be earned, and Psychology Today says it begins at home.
But draw attention that loving and respecting in the family involves much more than feelings; it also consists of loving and respecting actions.
Here are some ideas for strengthening love and respect in the family in word and deed.
Write Love Notes And Messages
–
Try to write short love notes and messages to encourage your family members and express appreciation as often as you can.
Finding a love note under the pillow in the morning is so pleasant, or getting one or two love messages within a day.
For inspiration, you can use the Internet sayings and quotes about love as I love you quotes, mother's love quotes, quotes about mothers and daughters, quotes about mothers and sons, I love my daughter's quotes, and I love my son's quotes or something like that.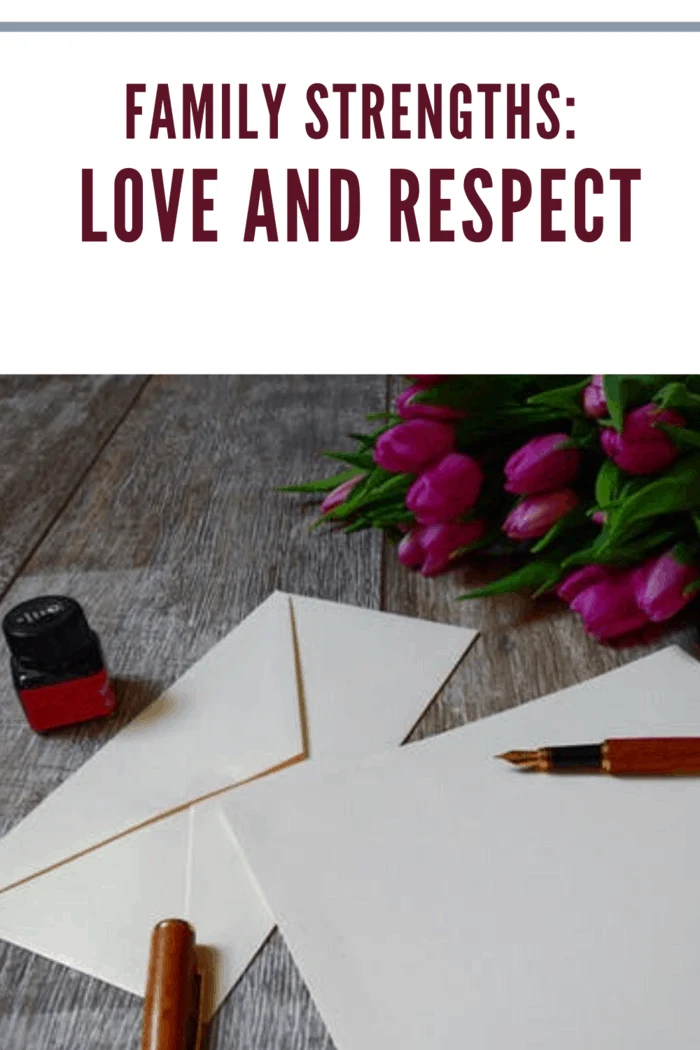 Keep Your Promises
–
Breaking your word to any family member indicates a lack of respect.
Show your family members that you never offer empty promises, that you mean what you say, and act on what you say.
Avoid Constant Ordering, Directing, Or Correcting
–
Leave your business-like tone at work, and keep in mind that your family expects you to be polite and positive at home.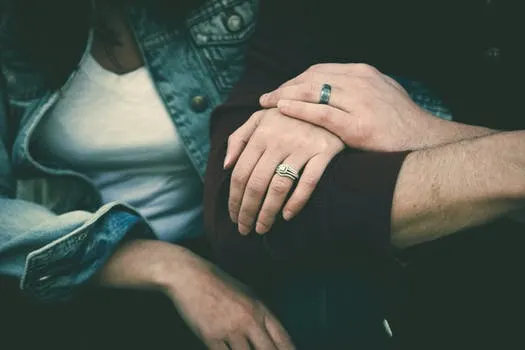 Use The Power Of Touch
–
Don't forget that touch is an excellent way of showing love and respect.
Hugs, kisses, pats can say a lot to your nearest and dearest people and remind them about your warm attitude.
It's essential to give hugs or kisses in good times and bad ones (for example, after an argument).
Arrange "Caring Days"
–
As has been said already, support your words with concrete actions.
Figure out from your spouse and kids what loving actions they'd like to see on your side.
But these actions must be, first of all, specific (such as, "Send me a love message at least twice a day!"), positive (they mustn't contain such words as "DON'T" and "STOP"); by the way, they must be relatively small and not so difficult to be done regularly.
Then choose a few days as "caring ones" and agree to do three or four of such loving actions.
For example, if you want to show mother-daughter love, agree with your daughter to leave love notes in your jeans or jacket pockets, call each other during lunch to hear how you're doing, and cook dinner together.
Most of us value our families, but many are still unaware of the importance of strengthening and improving their family life.
It takes hard daily work to make a happy and prosperous family.
But that's up to you! The work you put into strengthening your family can be well worth the effort.