If you have decided to relocate to a new area, you may be looking to create a budget for your move. It's crucial to understand that moving companies do not offer their services at a fixed price. Different factors affect the cost of relocation.
This article will discuss the factors that you should consider as you are creating a budget for your relocation before starting your search for a professional moving company to aid with your relocation.
Factors Influencing The Cost of Relocation
1. The Quantity of Goods You are Moving
When determining the amount you will be charged, packing companies usually consider the volume of goods you want to be transported. If you have a lot of possessions, you will require more transport trucks and more labor for packing and loading, which will translate to a higher cost compared to when you are moving fewer goods.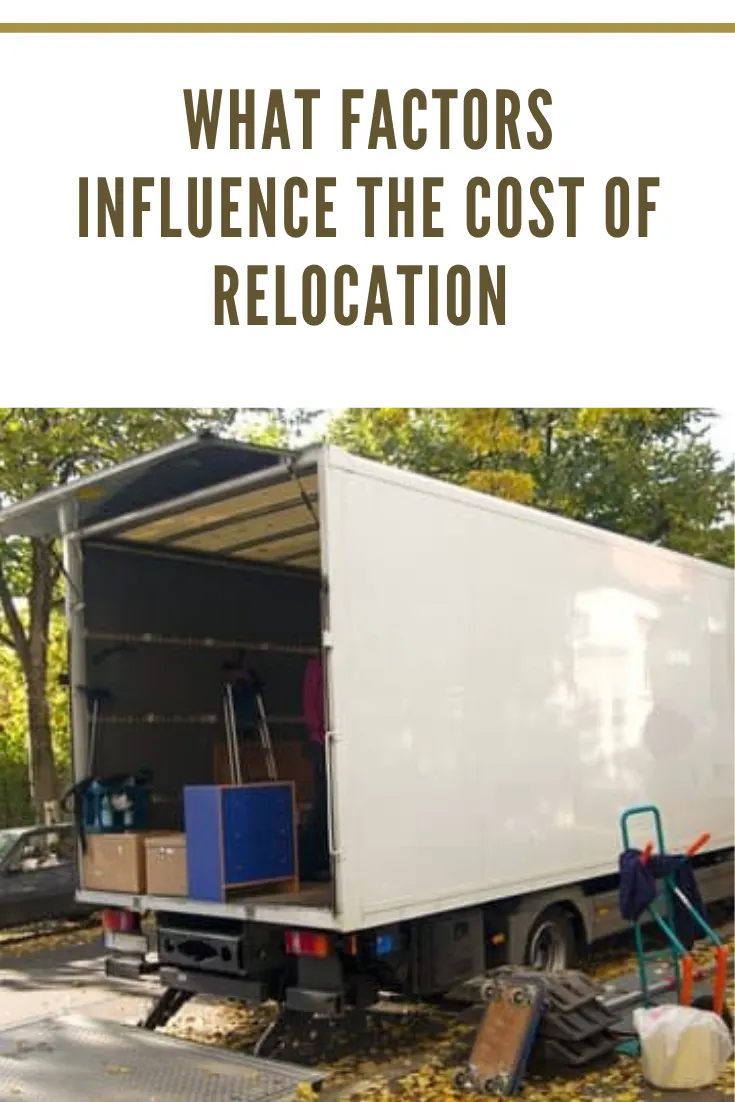 2. The Relocation Distance
The longer the relocation distance, the more resources your moving company will put into your relocation. To facilitate a move across a long distance, you may be asked to pay more compared to when your goods are being transported across a short distance.
3. The Packing Materials Used
It is important to note that some fragile materials require more complicated and sturdier packing strategies. Some materials, such as pianos and clocks, require more attention during packing, and you may be charged more if you move such fragile items.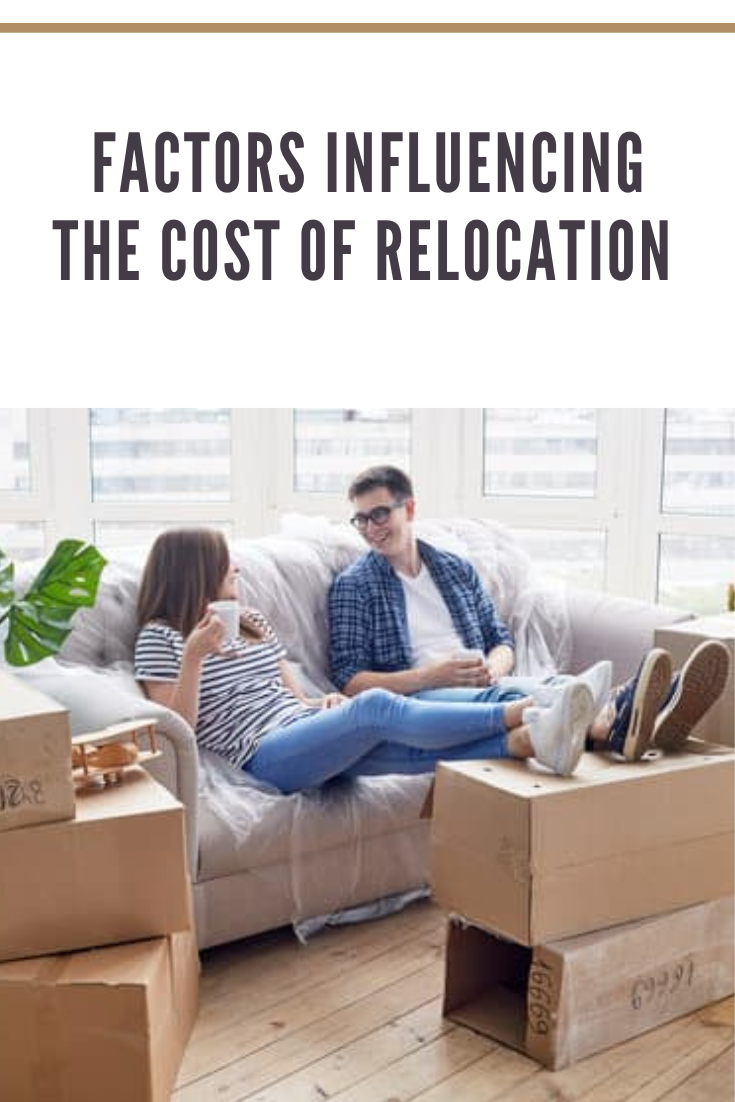 4. The Weather Conditions
If your goods are transported when the weather is unfriendly and hostile, you may be charged more than the usual moving company quotes. Difficult weather conditions usually present a bigger challenge to moving professionals, so that the relocation price can go up.
5. The Preferred Method of Transportation
When relocating, there may be instances when you need your valuables delivered quickly, say on the same day. In such instances, your moving company may be forced to use faster means of transit, such as air freight services. Remember that different modes of transportation use different levels of resources. Should you need your possessions transported more quickly, such as through the air, the cost of the relocation can rise.
6. Storage Services
In some cases, you may not be willing to move all your valuables to your new residence immediately. In such cases, you may need to acquire storage services. If you use storage services, your movers will factor in normal moving costs and the extra cost of storage services. This will lead to a higher relocation bill.
7. The Desired Delivery Time
The moving company quotes are also influenced by the expected delivery time. If you need your movers to relocate valuables within a short time frame, it means that the moving professionals will have to use more resources and put more effort into your relocation. To cater to the increased resources deployed to keep up with your expectations, you may end up getting charged more money.
8. The Origin and Destination of Goods
Suppose you are relocating from a metropolitan area. In that case, says Market Watch, you will have access to more moving professionals meaning that you can easily negotiate the costs of moving your goods from different moving experts. However, if you reside in an isolated area, you may not have access to a lot of movers. If the movers in your location have a monopoly in the relocation trade, they can set costs as they wish, and you will not have a lot of negotiation room.
9. The Season
It is necessary to remember that the moving industry also has high and low seasons. Holidays are considered to be the peak season, while summer periods are the low season. If you are relocating during the peak season, you may find moving companies quoting slightly higher fees than they usually do during the off-peak season.
10. The Type of Services Required
The overall cost of moving will depend a lot on the services you get from your movers. You may end up paying a higher bill if you require comprehensive services such as packing, transportation, and warehousing. However, if you do some of the work, such as packing, you can lower your moving costs drastically.
When preparing a budget for your relocation, consider the factors discussed above to create an accurate budget. When choosing a long-distance moving company, ensure that you get quotes from different reputable firms to identify a+ quality mover capable of offering quality services within your budget.