Camping is a fun and exciting experience. Unexpected things may happen; therefore, it is better to be ready at all times. Equip yourself with camping gears and essentials to make your camping experience worth remembering.
We went camping over Memorial Day Weekend.
It was a grand time, however, once back at camp, we realized we had made some errors.
I'll post more on that chaotic comedy soon.
In the meantime, I thought a list of camping gear essentials might spare you the travesty of realizing, four hours from home that you left behind something essential.
If you're looking for an online outdoors community and more articles check out outdoorcommand.com
Camping Gear and Equipment
Tent
It would be a big mistake if you will forget one of the most important things used when camping, the tent.
You may survive by not bring a pillow or a blanket but, not without a tent that shelters you during the night.
Make sure it is weatherproof and heavy-duty that can withstand any weather condition.
If you're camping as a family, we recommend the best 4 person tent from Mountain Leon.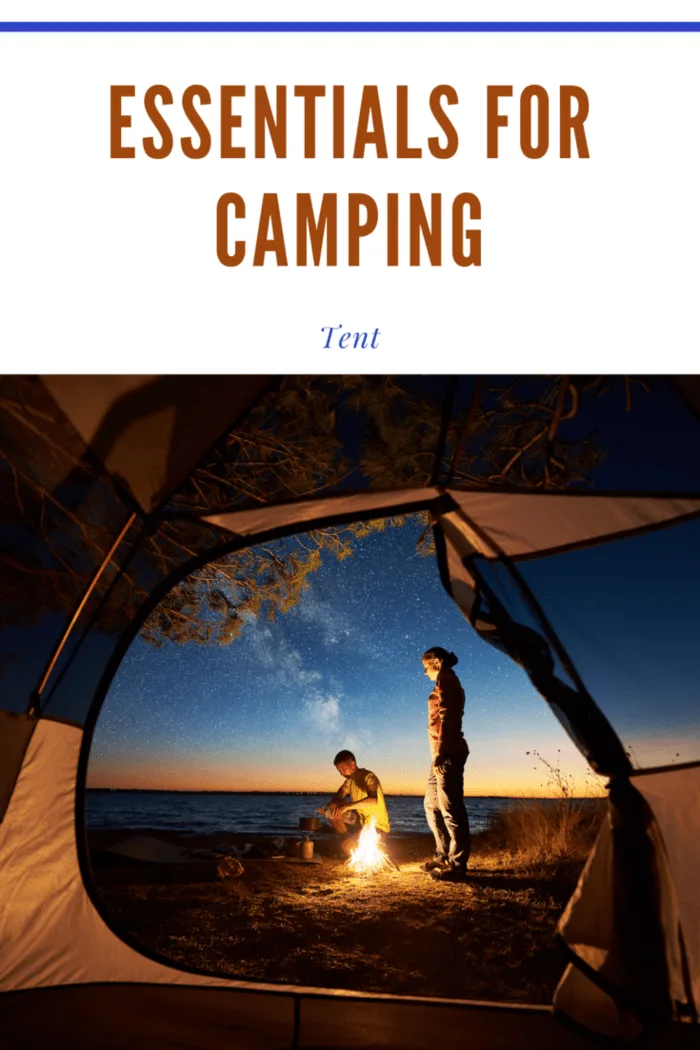 Sleeping Bags
Another important thing to bring is the sleeping bag, which comes in various thicknesses and sizes.
This can give you both warmth and protection against creeping creatures while sleeping.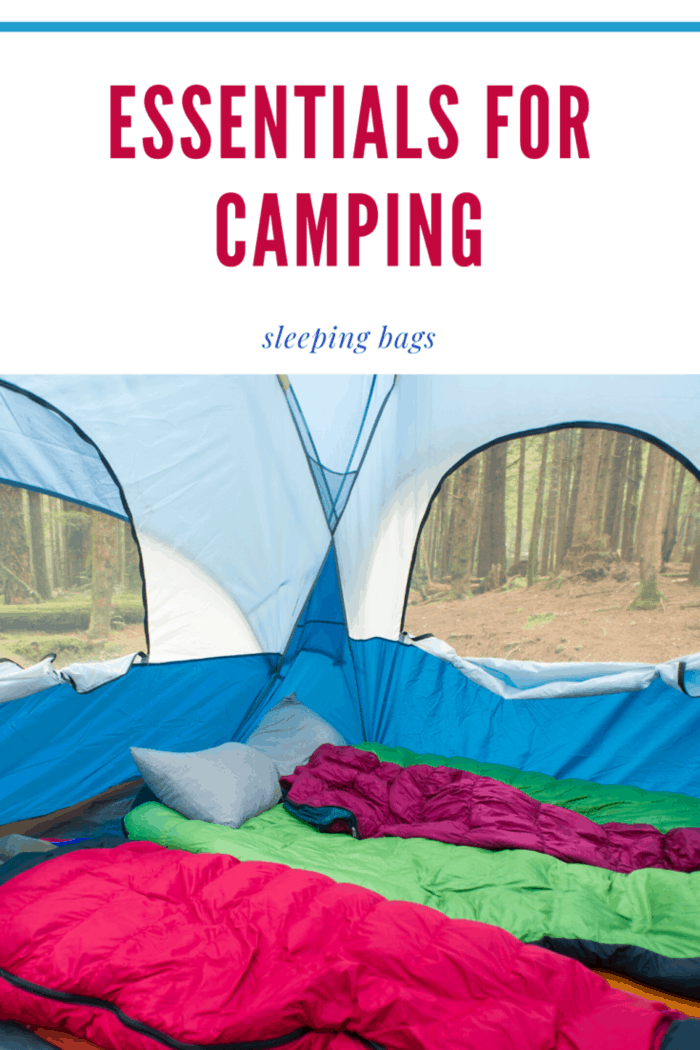 Sleeping Pads and Air Mattress
Some people can't sleep under uncomfortable conditions like in the presence of bumps or holes.
It might be a wise idea to include an air mattress or a sleeping pad to ensure an undisturbed sleep.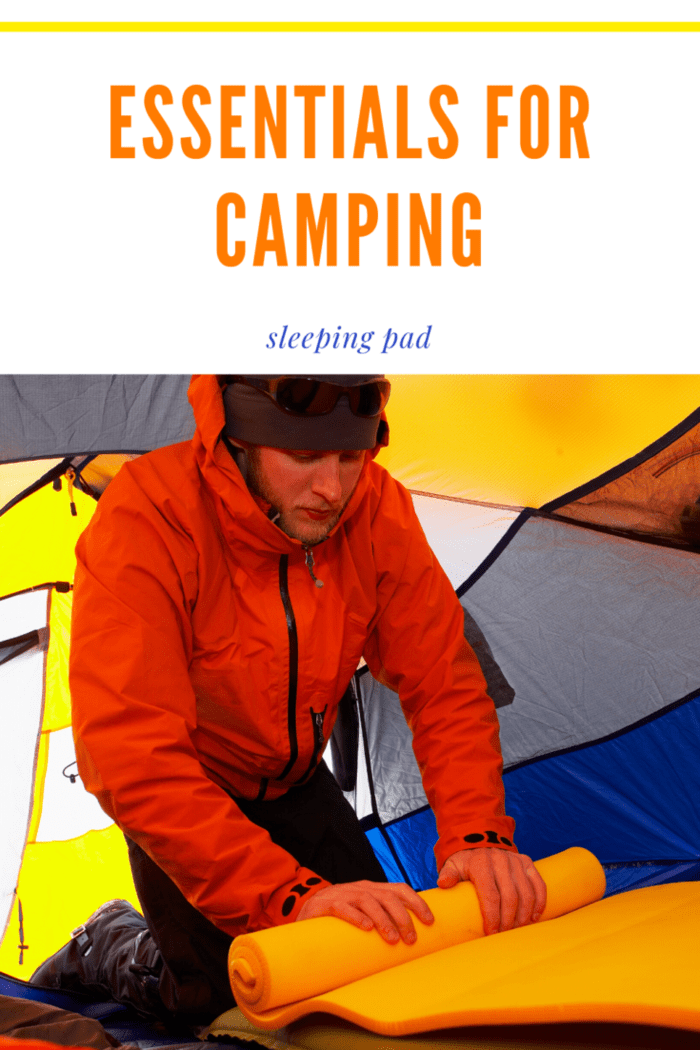 Light
As a camper, it is important to bring several sources of light like flashlights, lamps, and matches.
This will give you a little brightness while waiting for sunrise.
First Aid Kit
A survival kit should always be part of the camping adventures.
Freak accidents happen anytime and anywhere without warning.
Make sure you are equipped with first aid essentials such as Band-Aid, sterile gauze, betadine, alcohol, and the like.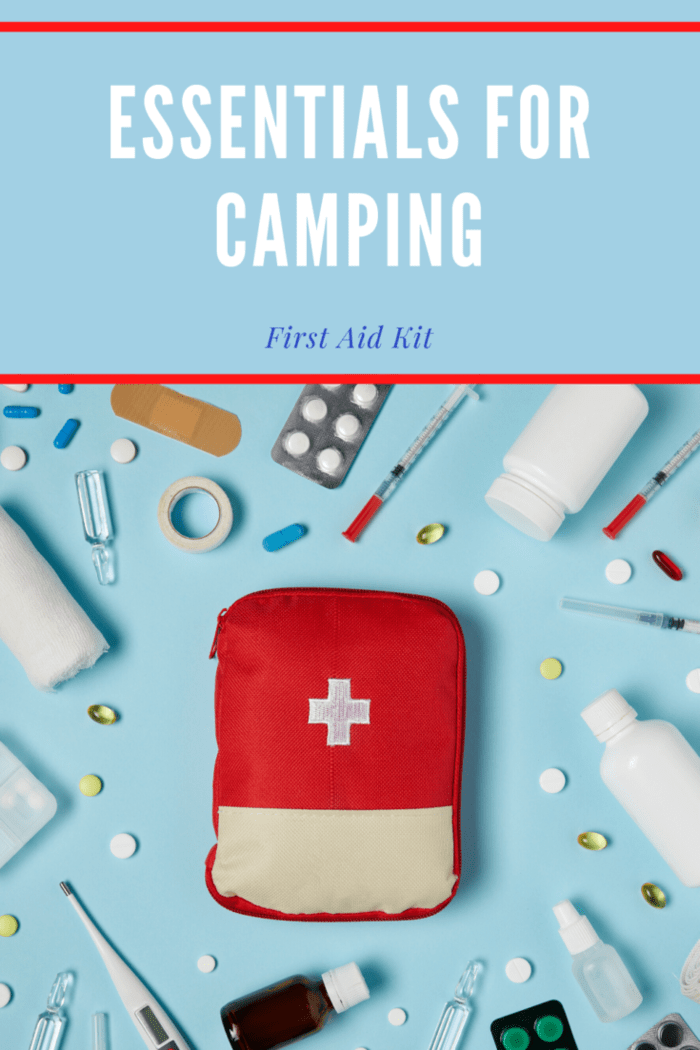 Body Warmer
For cold camping site, a body warmer is a perfect gear to warm your body since it instantly heats up once shaken.
Tools and Spares
It would be nice to be ready for anything.
Bring tools for repair in case your lamps become busted or a sewing kit when tents are torn.
Portable Stove and Cooking Utensils
Canister stoves are pretty easier to operate since you don't need to pump fuel to keep it burning.
Find a good quality that is lightweight, durable, and with guaranteed performance regardless of the weather condition.
Aside from camping gear and equipment, camping supplies are necessary to keep you on the go.
These are foods, drinks, toiletries, and miscellaneous items needed for survival, which are also called camping essentials.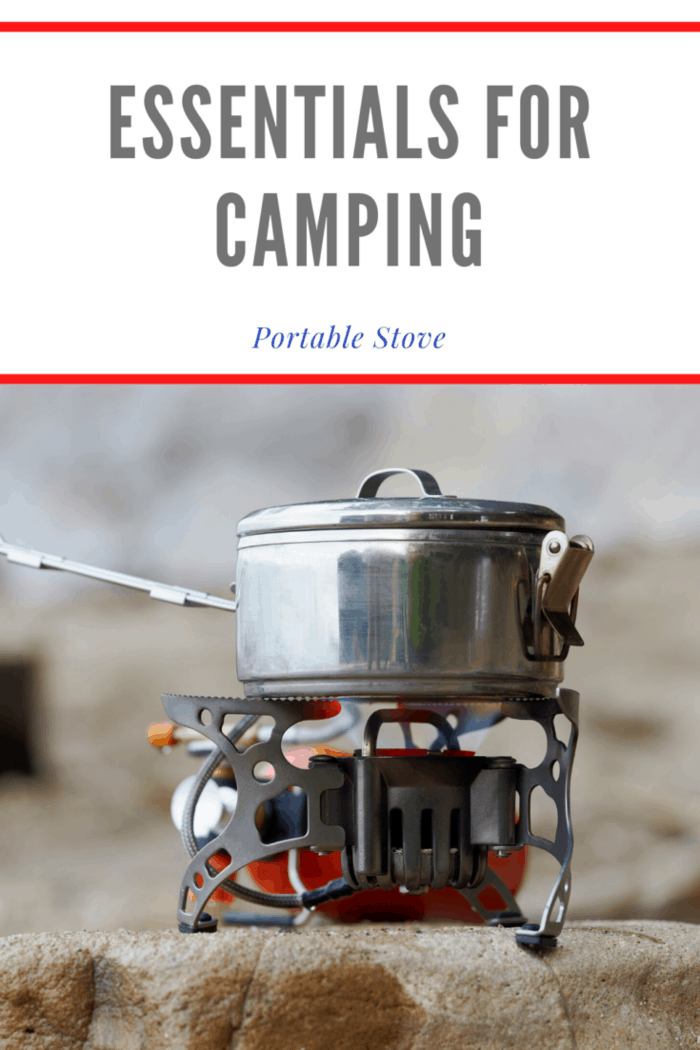 Personal Hygiene and Grooming
Everything about hygiene like soap, shampoo, deodorant, toilet paper, and toothbrush & toothpaste should be packed ahead.
The basic skincare essentials such as cleanser, toner, moisturizer, and sunscreen.
Do not forget any vital piece because this might spoil the rest of your camping experience.
Food and Drinks
Keep foods simple and easy to pack using resealable eco-friendly bags.
Instant and finger foods are perfect for this type of outing since there is a limited water supply.
Avoid food that entails a lot of preparation because this will just consume most of your time.
Stay hydrated especially when under the heat of the sun to prevent dehydration.
Miscellaneous
Mobile phones, batteries, camera, map, and compass are just some of the miscellaneous things that should not be forgotten.
Whatever might happen during the camping due to elements beyond our control, you can never go wrong with the help of this miscellaneous stuff.
When planning for a camping venture, be sure to pack everything you need for the challenge.
However, remember to bring only the light stuff since you will be doing lots of carrying all the way until you get to the camping site.
Plan and make a checklist to ensure everything has been packed.
The checklist is not a fixed "things to bring" list since everything will depend on the campsite, the duration of the camping, and the number of campers.
For more information about camping grills visit Summit Camping Gear.
Can you guess what essentials we failed to bring?