The safaris are an exciting and adventurous tour that pertains to observing wildlife and relishing the enjoyment. India is a country with rich biodiversity and has some exotic animals.
The Royal Bengal tigers in the Sundarbans to the majestic lions in the Gir forest, and the number of varied, beautiful birds throughout the country can make anybody crave a safari tour in India.
Unlike the early days where safaris were meant for a hunting game, today, safaris are to observe the beauty and majesty of wildlife. India has taken some legislative measures to keep wildlife and forests safe and respected.
India has become an essential destination for safaris for many reasons. Most importantly, says The Better India, the exotic species of wild fauna in India is magnificent. Apart from that, the cost-effectiveness in India is another reason.
Some species of wildlife in India are endangered, like the one-horned rhinos and the royal Bengal tigers. The country is pretty apt for a mesmerizing safari tour.
Safaris are not like the usual tours, and you may not even stay in the starred hotels. There are some particular necessities that you must pack when you go for an Indian safari tour. Below are the few essential things that you must ensure are packed when prepping for a safari to India.
The Essential Packing List for Your Indian Safari Tour
Clothing –
Safaris are primarily related to wildlife in their natural environment, and it is best not to disturb the surroundings. For this purpose, it is best to carry dull color shirts like khaki, brown, or grey. Pants should be a dark color, and you shouldn't be afraid to get them into the dirt.
Comfortable long pants and jean shorts should be packed for varied activities during the tour. Clothes should be comfortable rather than fashionable. A light jacket always comes in handy while on a safari tour.
Another crucial necessity is a safari hat. A Safari hat is a sun-screening hat made out of pith material. It is a lightweight hat used as a guard from the beaming sun.
In safari destinations, the sunlight in the daytime is quite harsh, and it can cause a variety of problems for inexperienced people, like dehydration and blackouts. To avoid such situations, you need to carry a safari hat when you travel for such a tour.
The aspect of footwear is another critical factor in a safari tour. The terrain will be irregular, and many walking, trekking, and hiking are involved in safari tours.
Several insects, plants, and reptiles are not readily noticeable by the naked eye. To tackle such factors during the tour, you should carry a pair of boots and trekking shoes.
For nightwear, bath wear, and nearby, stroll a pair of flip-flops or must-pack sports sandals.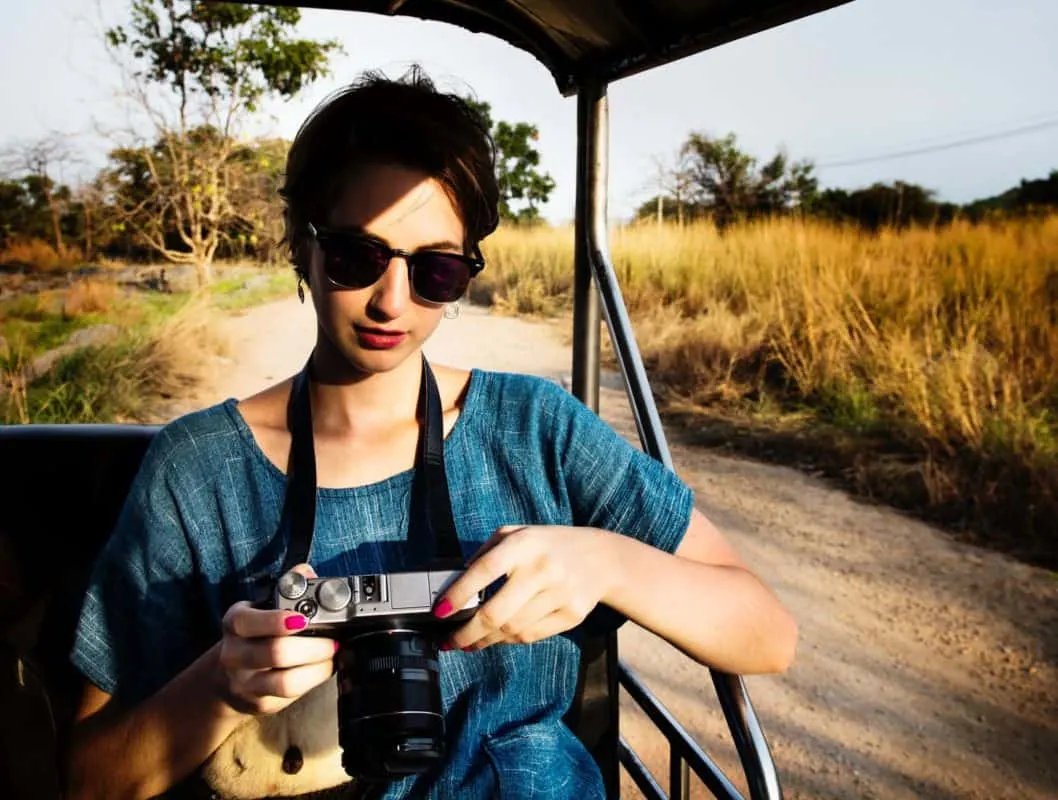 Gadgets / Equipment –
A pair of binoculars, such as a Vortex or Celestron recommends opticsmag.com, is essential for wildlife sightseeing without going too near to them. Flashlight or torch and camera and its accessories are also necessary for an Indian safari tour.
For camping safari, tent equipment, sleeping bags, travel pillows, and other items are to be packed. One must also pack a money belt, a sewing kit, plug adapters, and travel clocks.
Lighters or waterproof matches also come with significant advantages from time to time. During such safari tours, keys are prone to get lost, so it is better to carry mini-sized combination locks.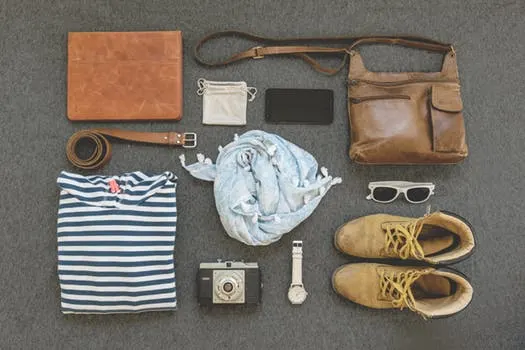 Medical Supplies –
During a safari tour in India, you may fall sick or get wounded pretty often. It is always wise to carry a proper medical supply for such a trip.
Medicines for Malaria, vitamins, painkillers, and antiseptic creams are the most important. On tour, you will face a new environment and adapt to food that may not be to your liking.
So anti-diarrhea and anti-acid tables will come in handy. It never hurts to carry a few band-aids for the trip. Medicines for motion sickness and flu, as well as rehydration salts, are indeed an essential choice for packing in a safari tour.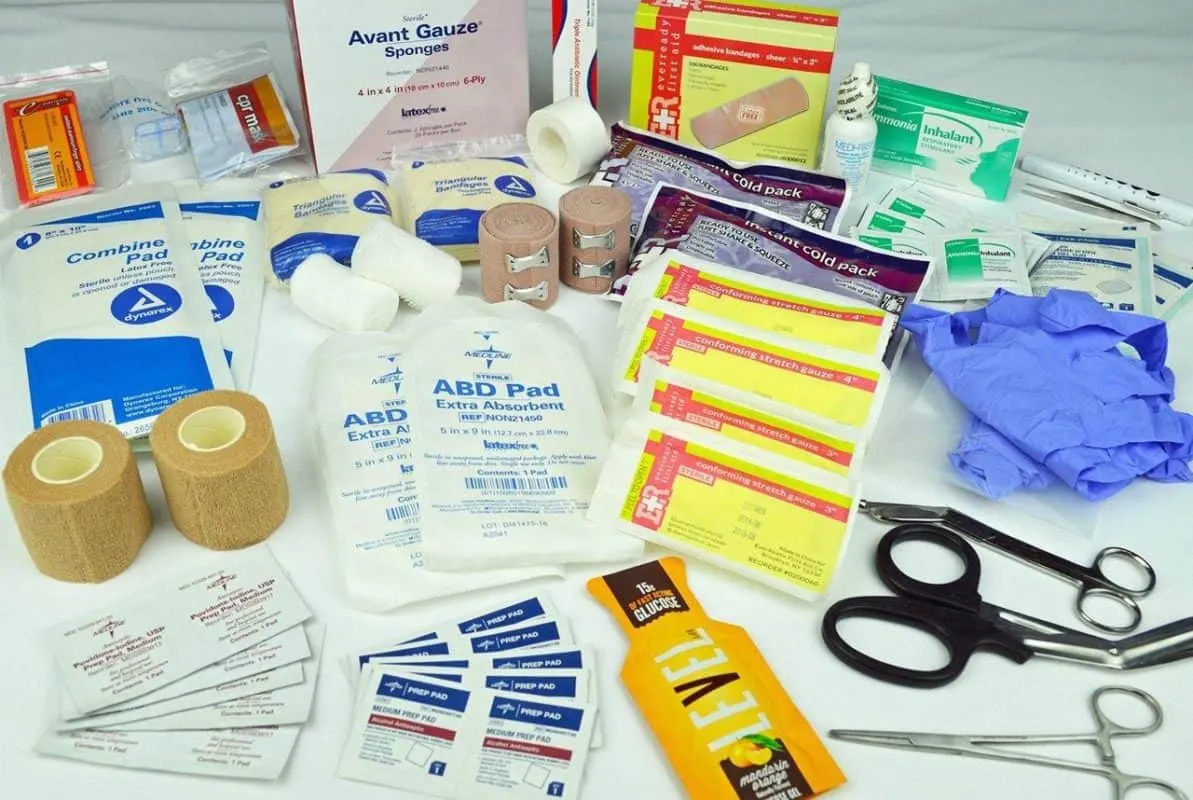 Toiletries / Cosmetic Necessities –
When you go on a safari tour, you can't expect to stay in a star category hotel. Sometimes you might even have to stay in camps, where often, any services are barely available.
It is always smart to carry your toilet and cosmetic supplies. Bathing products like shampoo and soap should be packed. May also pack sunscreen lotions and after sun lotions as you will face the sun pretty much every day of the tour and that too for long hours. Lip balm, cotton balls, and Q–tips are also reasonable packing essentials.
Documents –
Yes, it is necessary to carry some documents for your safari tour, as well. Your passport and visa are "must-haves," and travel insurance papers are also required.
A copy of the passport should be kept separately from the passport in case the passport is lost. Medical history and supporting prescriptions are to be carried if you have a remedial course or may require it during the tour.
Other necessary documents you should take include emergency contact information, itinerary, and a guide for the visiting destination.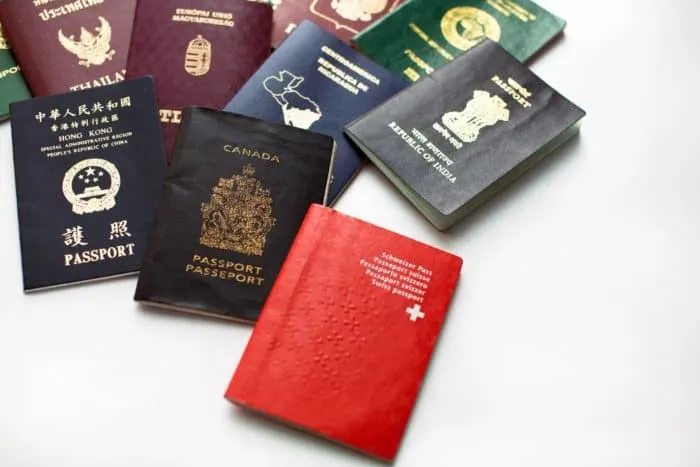 Apart from these, there are also some must-have miscellaneous, including a multipurpose knife, a small mirror, tweezers, and polarized sunglasses.
With these essentials for an Indian safari tour, you will be well equipped and ready to roll for the trip. The primary objective of the proper packing of luggage during a safari tour is to meet your needs during the journey.
These are the essential basics for a safari tour; you may add them to the list according to your needs and necessities.