The Hyperion Bungalow
The Bungalow was built in 1935 as the original home of the Disney Publicity and Comic Strip Departments.
Originally constructed as part of the original Disney Studios on Hyperion Avenue in the Los Feliz area of Los Angeles it was later moved to the Burbank location as part of the construction process in 1939-1940.
At the Disney Burbank lot, the building housed many support services over the years.
Payroll, Publicity Support, Traffic, and finally the Post Office were located in the building.
The structure is the last remaining example of the "California Moderne" type architecture that remains from the Hyperion studio facility.
Its attractive style and utility, dating back to the early years of the company, give it a special place in the history of the Disney lot.

It was May 5th, Cinco De Mayo, and ABC treated us to a luncheon of Chipolte.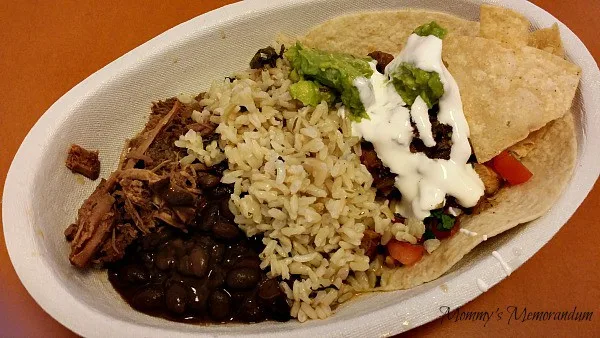 It was here that I met, Suni Nayar, Showrunner and Writer for ABC's hit show Revenge.
In fact, he's the man on the steps in the photo of the Hyperion Bungalow above, he's in the white shirt and grey pants…this picture was taken before I interviewed him.
We also met the Executive Producers and Writers for other ABC Hot Shows: Extreme Weight Loss, Nashville, and Mistresses.
Disney's Hyperion Bungalow holds animation and movie history.
For me, it holds memories of meeting one of my favorite television writers, Sunil Nayar, watching the Season Finale of this season's Nashville, and spending time on the Disney lot enjoying a group of amazing bloggers and the outstanding hospitality of ABC.