When people speak of California, they often speak of wanting to go to Los Angeles or San Francisco. The picturesque San Diego isn't mentioned as much. But don't dismiss it from your holiday brainstorming! San Diego is an incredible, welcoming place. Beloved American artists have sung about it like The Beach Boys and Bruce Springsteen for a good reason.
Whale watching San Diego is also one of the most visited tourist attraction, which is only a few minutes away from the Newport bay area.
If you want a relaxing, warm holiday rich in culture, you couldn't do much better than San Diego. It's the perfect family holiday destination.
Here are some of the great things to see in San Diego.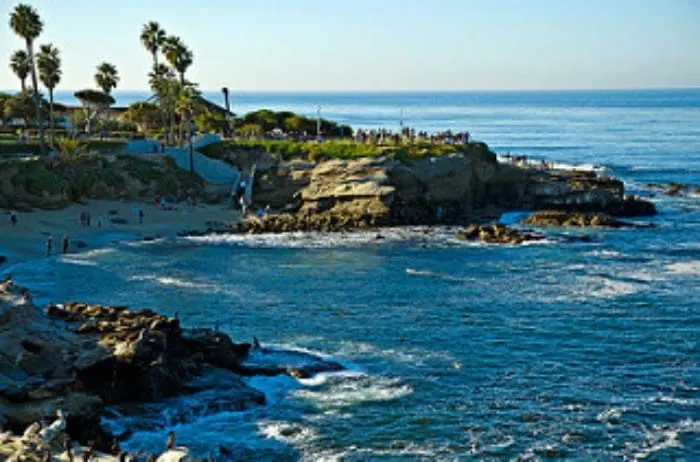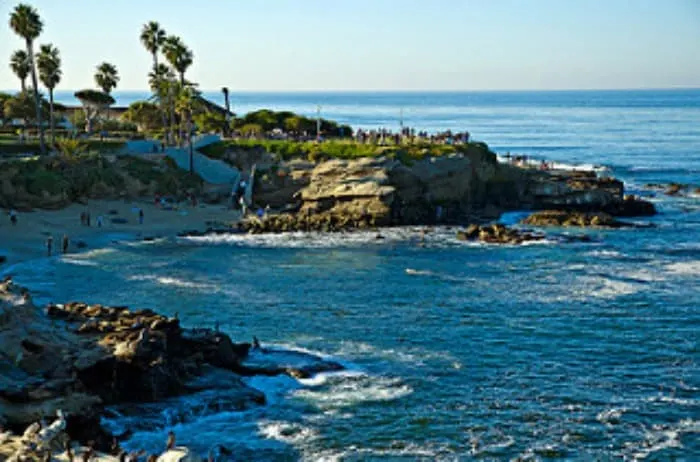 La Jolla Cove
The La Jolla Cove is so rich in marine life that it is protected as part of a marine reserve.
If you love swimming, it could be perfect for you.
The Cove is very popular with snorkelers and scuba divers.
The rocks and sand are replete with aquatic birds, sea lions, and more. Lifeguards are around from 9 am till sunset, so safety is always prioritized there.
Balboa Park
There's a lot of places that people will suggest for your San Diego holiday.
It has some incredible museums. The San Diego Museum of Art, the San Diego Natural History Museum, and the San Diego Museum of Man.
Oh, and the Museum of Photographic Arts. And the San Diego Air & Space Museum.
There's the beautiful six-acre butterfly garden, Zoro Garden.
The world-renowned Old Globe Theatre, too.
And last but certainly not least is the San Diego Zoo. And yes, the San Diego Zoo has pandas.
You may be wondering why I just crammed all of those landmarks in the same passage.
It's because they're all found in the same area – Balboa Park.
An urban cultural park in the heart of San Diego, it simply cannot be missed.
If you're a zoo enthusiast, there's no excuse: fly out asap!
Many HotWire hotels can be found within easy distance of this great cultural hub.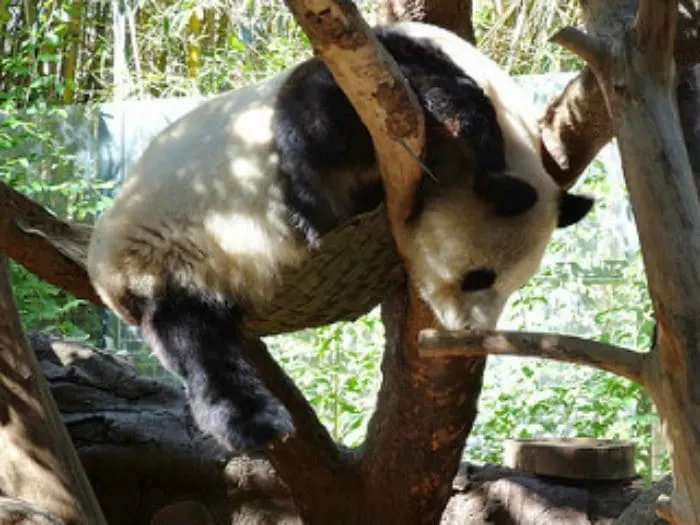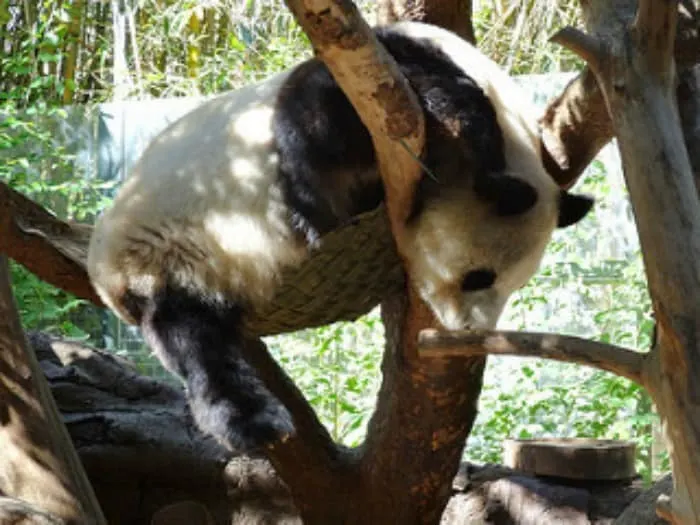 Mission Beach (or any beach, for that matter)
There are so many beaches in San Diego.
Many would say it has some of the best beaches in the world.
Perhaps the most famous beach in San Diego is the stunning Mission Beach.
The beach itself is warm and filled with opportunities to swim, surf, and play volleyball.
But what you really need to check out is the Mission Beach Boardwalk.
The Boardwalk is world-famous, perhaps even more so than the beach proper.
It provides room to run, skateboard, roller skate, or bike ride.
You can even hire a bike or a pair of rollerblades to do just that!
It is also lined with fine diners, unique boutiques, and hot night clubs.
Seaport Village
There are very few shopping outlets on Earth to rival Seaport Village.
It's a waterfront shopping and dining complex adjacent to San Diego Bay.
There are nearly a hundred shops, galleries, and restaurants.
Instead of everything being contained in one big mall, the Village is made up of several freestanding buildings.
It really is like a village! There are four miles worth of paths and absolutely no cars.
You could spend the entire day here, doing some relaxing shopping, with warmth and the rush of the sea filling the air.