We received a Fin Fun Mermaid Tail in exchange for this post. All opinions and our love of all things Mermaid remain our own.
My days are spent listening to my girls talk about mermaids: their mystery, beauty, and legend.
You can make all your mermaid daydreams come true with Fin Fun's Custom Tail Creator from finfunmermaid.com, the swimmable mermaid tail design you create yourself!
It should be noted that mermaid tails used for swimming should be made from breathable swimsuit fabric that allows air and water to flow right through them.
Also, one of the best designs of the mermaid tail is an opening at the bottom so that you can easily access legs and feet in an emergency. The bonus is that you can actually pop your feet out and walk around after you exit the water.
These are the quality of the Fin Fun Mermaid Tail. It gives me peace of mind knowing that Fin Fun makes safety a priority in their product.
We tried the Fin Fun Custom Tail Creator, and our results were fin-tastic!
It was so easy!
Step One
Go to the Fin Fun Custom Tail Creator page.

Download the coloring template by consulting the size chart.
Step 2
After creating your design on the template, follow the instructions for taking a photo of it.
Step 3
Upload the photo of your design to the Fin Fun site.
Step 4
Select the option of a monofin, optional.
Step 5
Wait for your custom mermaid tail.
My six-year-old niece tried it out.
Her mermaid design is next to her custom Fin Fun Mermaid Tail.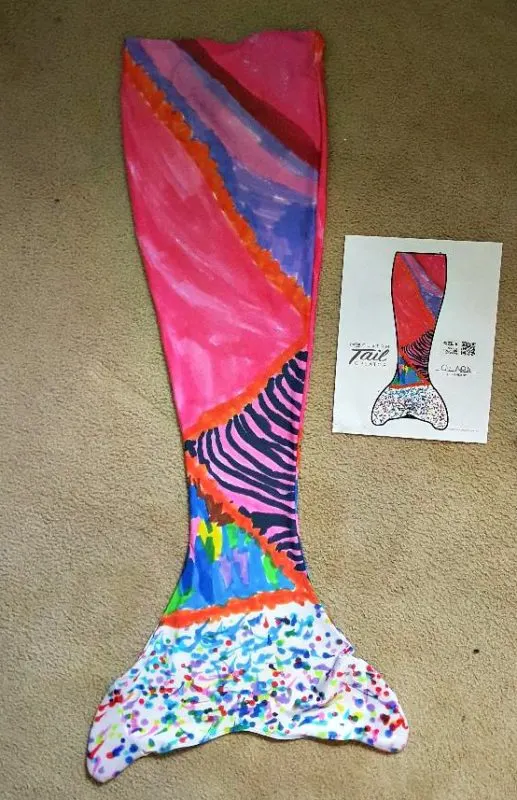 It's a perfect match.
We wrapped it up for her and presented it to her over Christmas.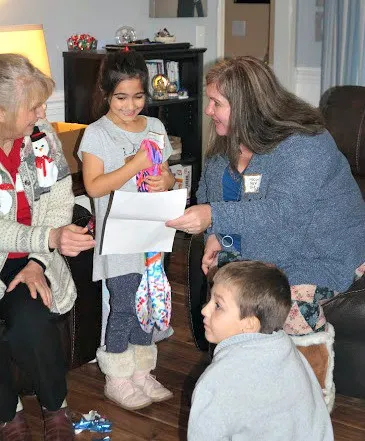 She could not wait to try it on.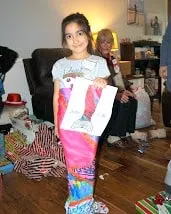 The custom fin fun mermaid tail is stretchy, breathable swimming suit material. The stitching is consistent, with no missing stitches. It is well constructed and made to endure swimming and playtime.
The "fin" part of the tail is open, allowing for a monofin to be inserted inside for swimming. It also serves as an opening for feet–mermaid in the water, human on land!
It was so much fun creating a unique mermaid tail. We are looking forward to the warmer weather to flaunt the Fin Fun Custom Tail and get some swimming in!