Curly Hair is one of the most embraced hairstyles among women these days. To nail the look, you must know how to tame them. Girls with naturally curly hair must follow a thoroughly different hair care regimen. You can't follow the trial-and-error method when it comes to protecting your curls. Maintenance comes first to keep your hair healthy. You should be aware of your hair texture while choosing products. You can't change your natural curl pattern, and you can make your curls look prettier and more defined. It depends on whether you need short-term or long-term styling tricks. Here are some techniques to flaunt your curls: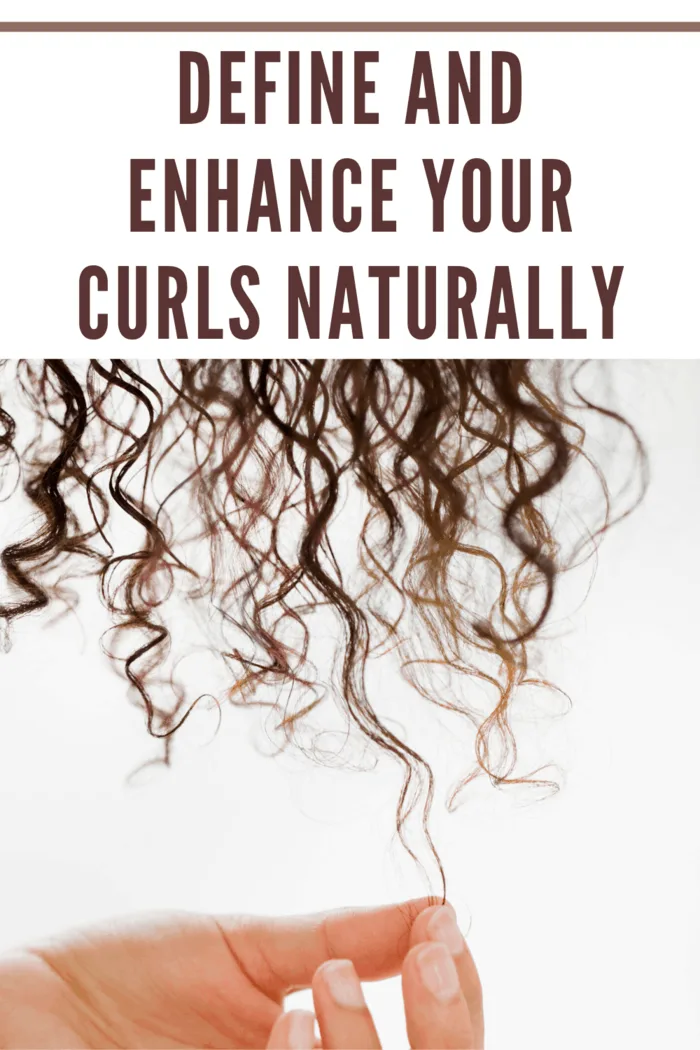 Define and Enhance Your Curls Naturally
Scrunching
This technique is popular for setting your curls in place and softening your dry curls.
After washing your hair, apply a leave-in conditioner with curl cream.
Don't forget to partition your hair to fall the way you want once it dries.
Further, lean your head toward one side after another.
Take one section of your hair and scrunch it towards the root.
Therefore, you will get an enhanced look with your curls all set to flaunt on.
For dry hair, you can apply oil and scrunch your curls
Embrace the pre-shampoo treatment
Pre-shampoo means a step taken before shampooing hair.
It helps in softening, conditioning, or detangling your hair.
You can use conditioning oil or conditioner to give some moisture to your hair before taking a head bath.
Divide your hair and put your fingers into use to spread the oil to the roots.
Leave it at rest for at least 20 minutes to penetrate the oil or conditioner more deeply.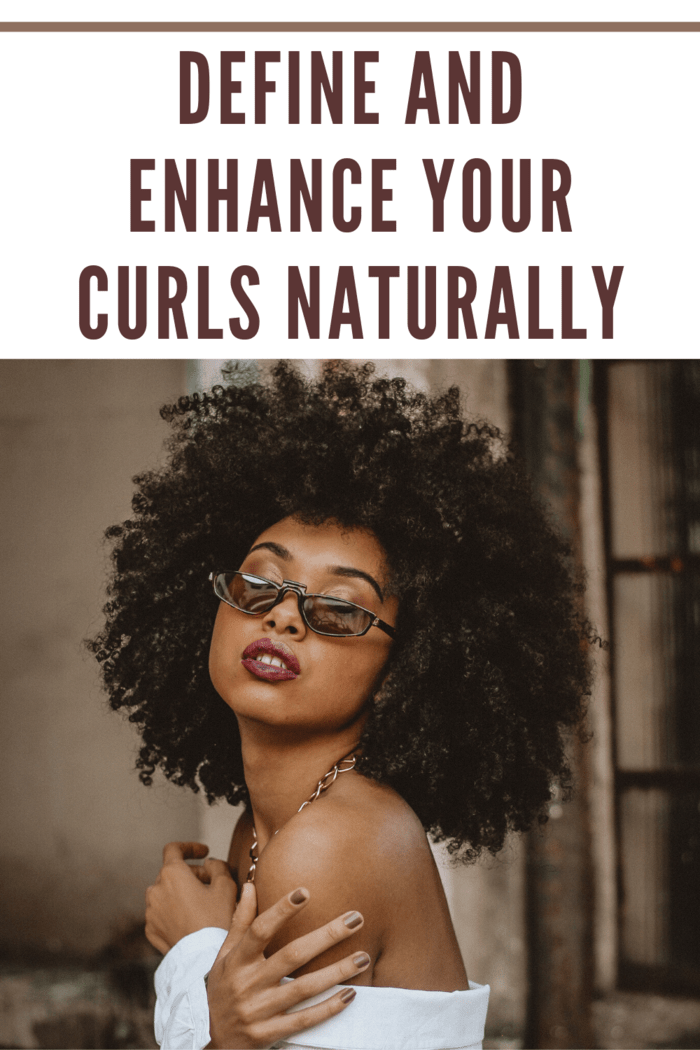 Skip daily shampoos
Daily shampooing is not a favorable option if you have curly hair.
There is no doubt that the conditioner is your friend.
You can take its help even if you don't shampoo your hair.
Choose your shampoo wisely.
When it comes to taking the best care of your curls, any random shampoo won't do them justice.
Look for a mild shampoo or low-lather cleansing conditioner to keep your curls healthy and nourished.
Thus, you can keep natural hair moisturized, or you can use distilled water to dilute your shampoos and conditioners.
Section your hair for tangle-free washing
Avoid rubbing, swirling, or scrubbing while taking a head bath.
It can lead to disastrous curls that you don't want to face.
For girls with super thick hair, dividing your hair into four sections is better.
Take a small amount of shampoo on your palm and apply it to your scalp, covering every section one after another.
Then squeeze it down gently from top to bottom depending on your hair length.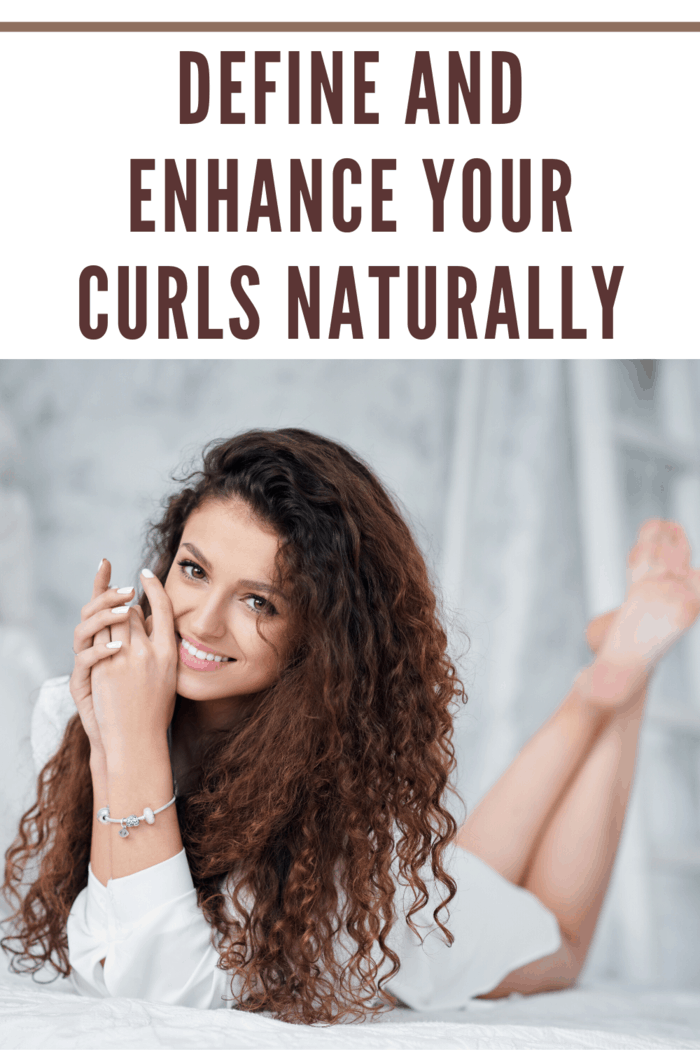 Be a hair conditioner junkie
Girls with curly hair need to balance their hair with moisture and protein.
Adjust the amount of your conditioner after monitoring the condition of your hair.
Seasons play a vital role in changing up your moisture/protein balance and switching the number of times you shampoo your hair.
Comb correctly
Always opt for quality or snag-free combs to detangle your hair gently.
It is a wise decision to use a wide-tooth comb.
Detangle your hair, especially when it's wet or after applying a coat of conditioner.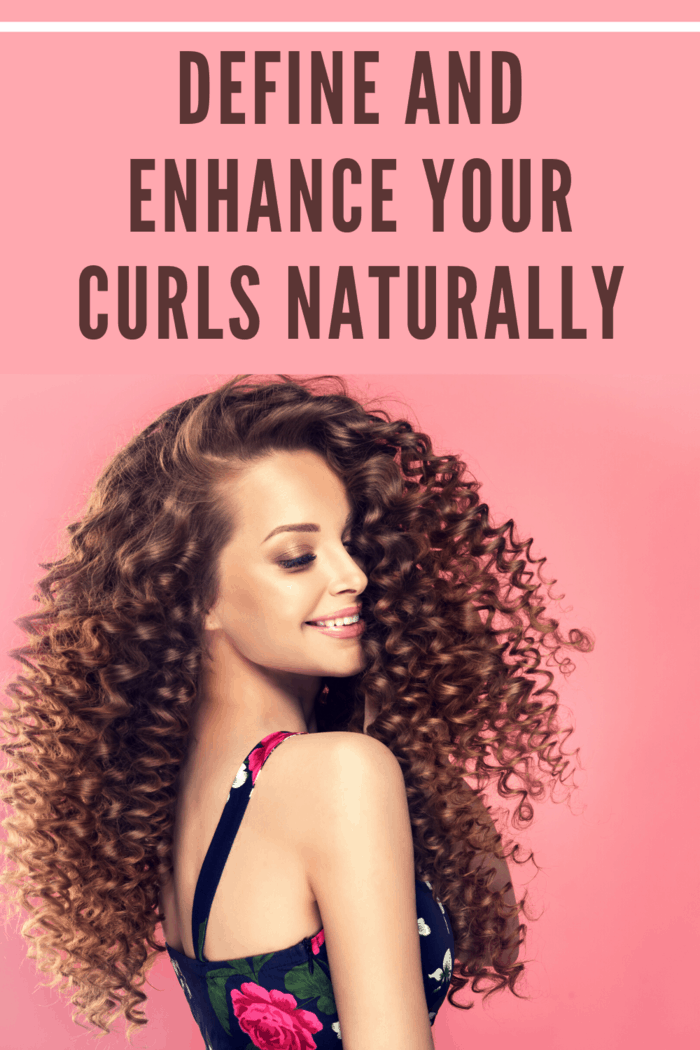 Dry your hair naturally
Thermal tools such as flat irons, curling irons, and blow dryers cause severe damage to our hair.
Don't be a hot tool addict.
It's better to dry your hair at night or during weekends.
You can set your hair in twists or on foam rollers, dry it naturally, and give your curls an embracing look.
If you want to go for tools, make sure it contains ionic properties.
Apply heat-producing hair product before styling your curls.
Get bouncy, defined curls
Every girl dreams of having bouncy hair no matter what.
Many ingredients like algae extract, glucose, and hydrolyzed elastin help to maintain and protect your curls.
You can enhance any look with your glossy and stylish curly hair.
Are you ready to get salon treatment at home without visiting it?
You need to follow our hair treatment and be ready to get compliments.