A kitchen is often the focal point of any home, and that's the reason why you should invest in kitchen design to make it look spectacular, modern, and trendy at the same time. Here are a few tips that can help you remodel your kitchen without burning a hole in your pocket.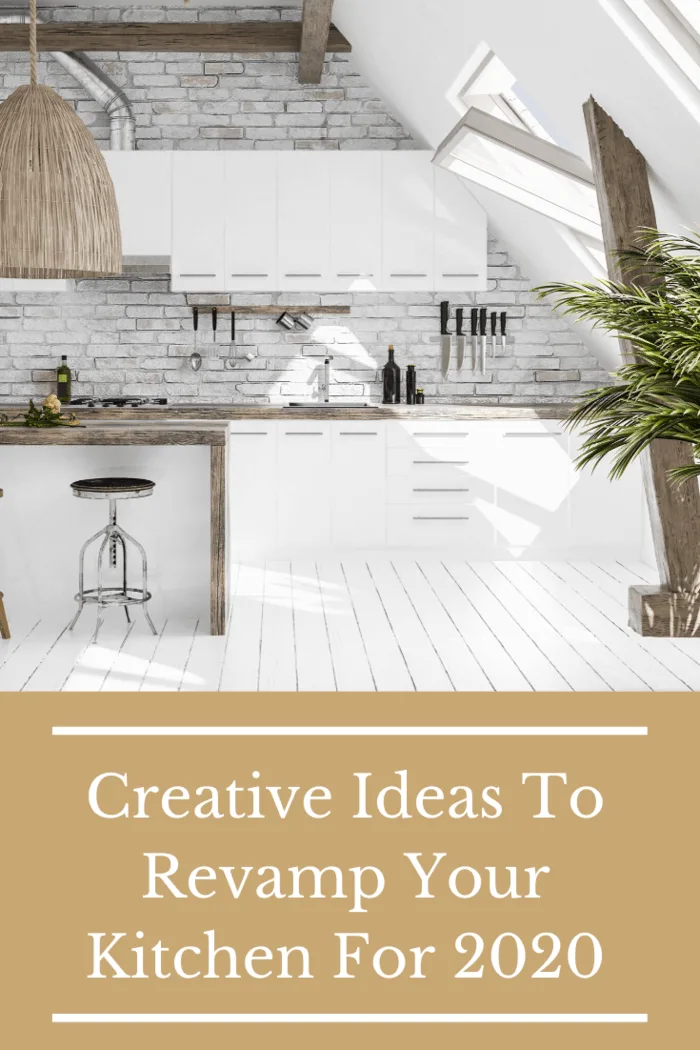 Creative Ideas To Revamp Your Kitchen For 2020
Streamline the design:
The first thing you may want to consider is promoting ease of access inside the kitchen. For example, you may want to locate the main dishes; food bowls near the dining table for easy access.
Similarly, you may want to keep all those plastic bowls, along with wraps that you would use for packing, on the counter and much within your reach. But keep in mind that you still need to go in for a 'clutter-free' look.
You may also want to store all your porcelain dishes near the dishwasher to easy for you to clean them and keep them back safely. Just search online for "kitchen designers in Adelaide," and from there, you can contact the experts that can help you obtain an elegant yet organized kitchen design.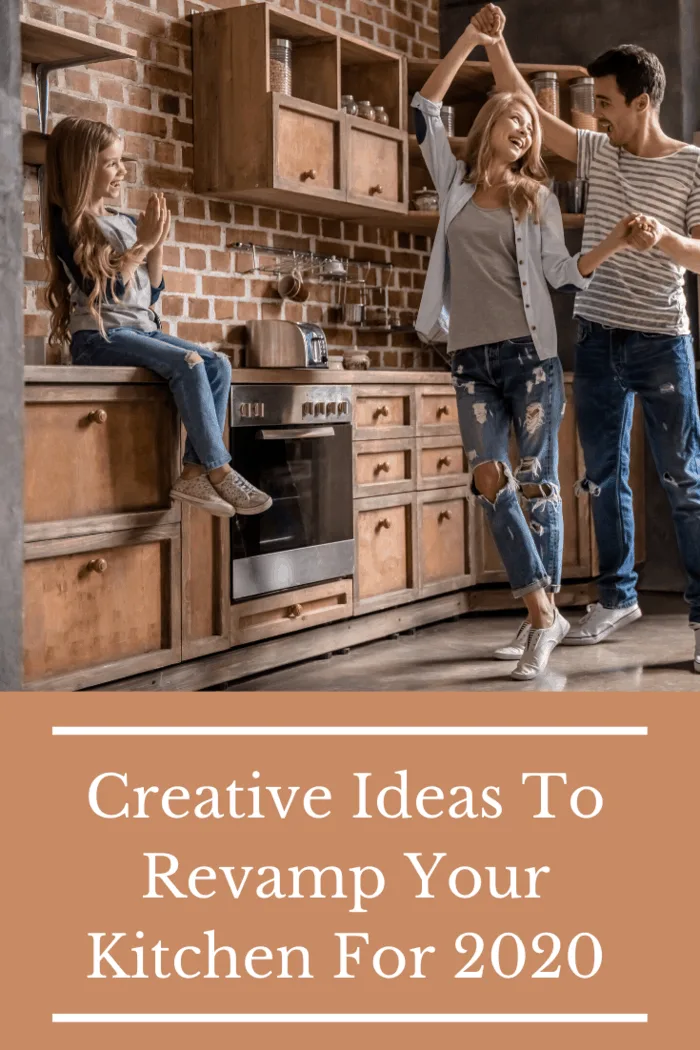 Wide walkways:
The one thing you need to avoid at all costs is a narrow and confined appearance. Kitchen spaces can look cramped when filled to the rafters with various pots, pans, gizmos, and as a result, the standing space in the kitchen is severely limited.
That said, you need to ensure that there are at least 42 inch wide paths in and around your kitchen so that it does not appear narrow or cramped. Your new kitchen must have well-designed windows that let in natural light and make the room appear larger than it is.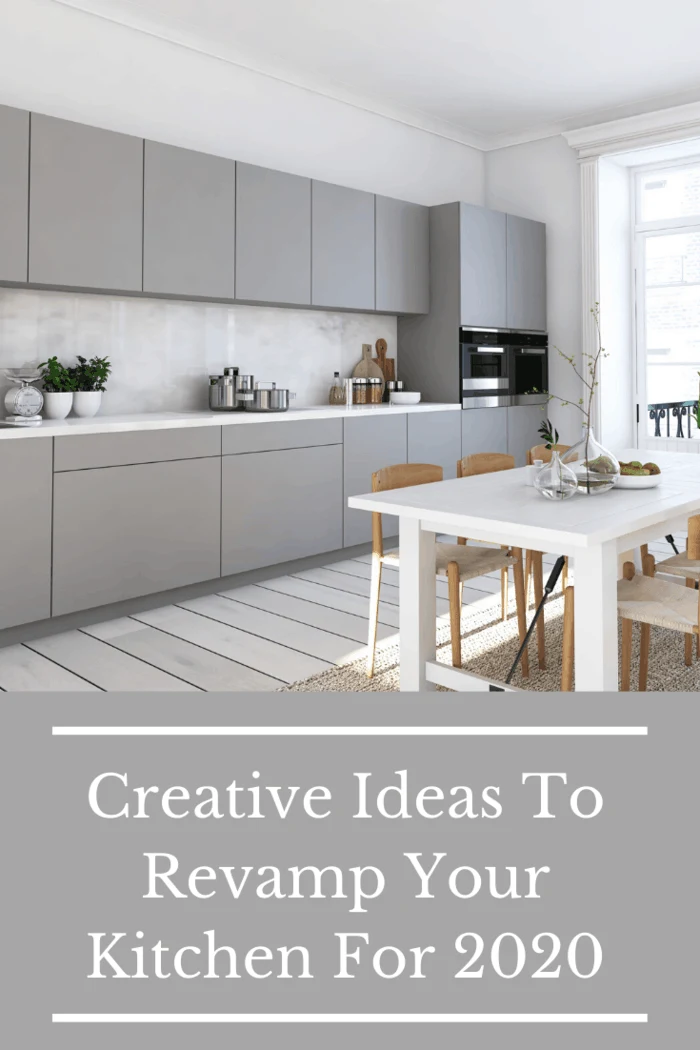 Cabinets and benchtops:
You need to ensure that you have appropriately designed cabinets with the right size specifications for your new kitchen. The new cabinets should fit properly in the right spot. You can select from a wide range of options when choosing wooden cabinets.
And when it comes to benchtops, you may want to laminate the same to prevent any damage to the underlying material. Just Google "laminate kitchen benchtops," and you will get more than a few ideas or suggestions on how to get it done.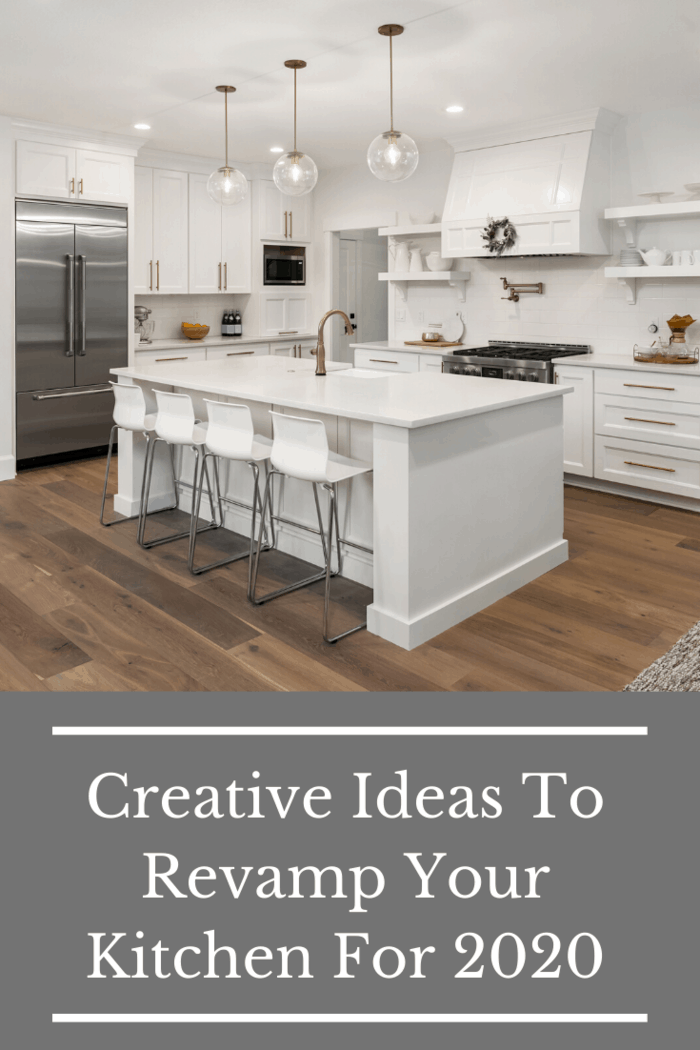 Microwave Height:
Most homeowners worry about deciding the right height for the microwave. It's no big deal; it's as easy as a breeze. If your kids use the microwave, it must be placed right on the kitchen counter. Or you could set it at 15 inches in height from the top of the kitchen counter. Either one of the options should be perfect for your kitchen.
Kitchen Islands:
Depending upon the space, you must work out as to whether you can place a kitchen island or not. If you are getting them installed, you need to figure out if you want to use them for cooking or for more.
If you are planning to use it for eating, you must make sure that there is enough gap between the cooking and the dining area. To decide which model of the kitchen island best fits your space, consult kitchen designers, and they will give you a variety of options to choose from. You can achieve a fancy and stylish yet functional kitchen with their expertise.
These are some of the ways by which you can accentuate your kitchen and make it look awesome. Do not forget to seek help from professionals for the installation of the best kitchens in Adelaide. They can help you remodel your kitchen from start to finish, just the way you want.