You can take CBD in a variety of ways. But did you know that one of those ways is putting it in your food? If you dislike the taste of CBD oil and don't want to take it directly using a pipette, you might find it much easier to take when you put it in food instead. Plus, Charlotte's Web offers CBD tinctures in various flavors, making it the perfect option for food preparations. You can add CBD tincture to your food in a variety of different ways.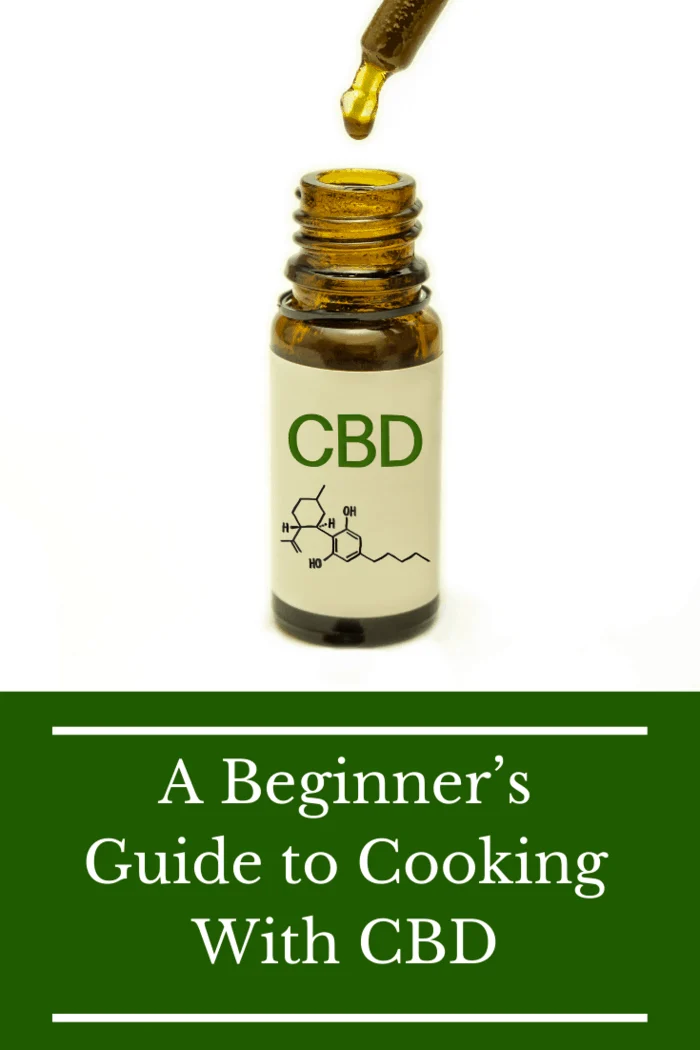 A Beginner's Guide to Cooking With CBD
Smoothies and Drinks
This is one of the easiest ways to take CBD tincture with food. That's because it's effortless to do.
Make your smoothie or drink as you usually would. Once it's complete and you would usually start drinking it, add the CBD oil and stir or blend for just a few more seconds. You can drink it just like that.
Many athletes add CBD to their protein shakes or other athletic shakes, so they get a two-in-one power boost, but you can do it with anything from a slushie to a glass of lemonade.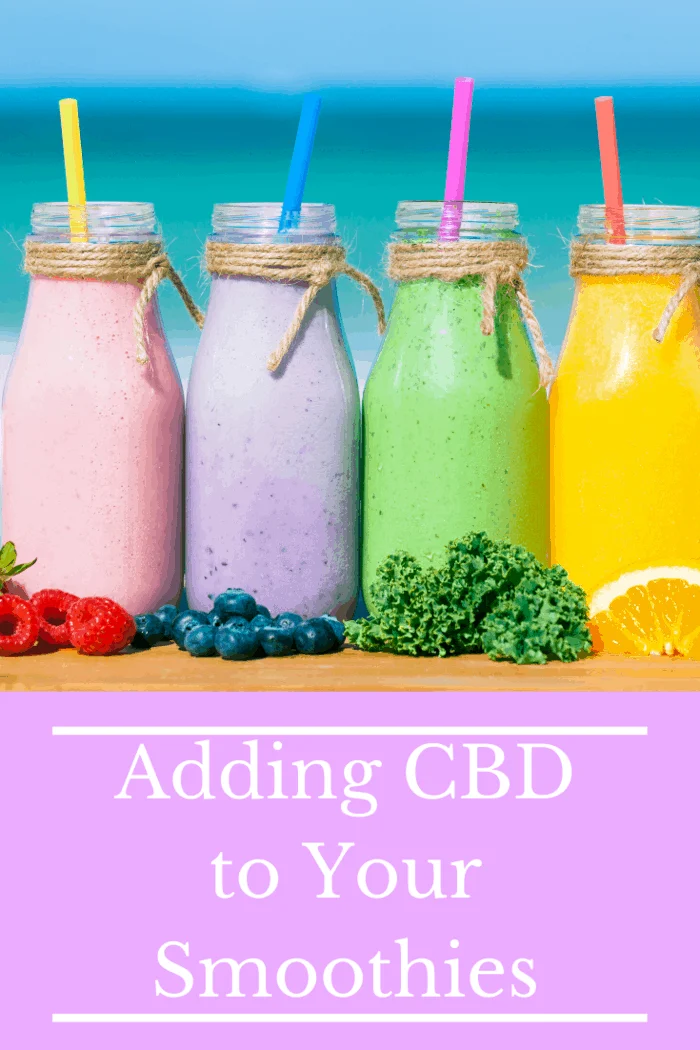 Recipes Without Heat
Although smoothies and drinks offer a simple way to imbibe CBD, you can use CBD tincture in more traditional dishes.
Many people enjoy using it in recipes that don't include heat because they're often easier to make, and there's less chance of accidentally burning the product.
A common way to add CBD is with a vinaigrette. Follow an existing recipe to make your vinaigrette, like this one on Today's Best Recipe.
Once everything's combined, turn on the food processor and add your CBD oil slowly, drizzling it in just like the oil in the vinaigrette.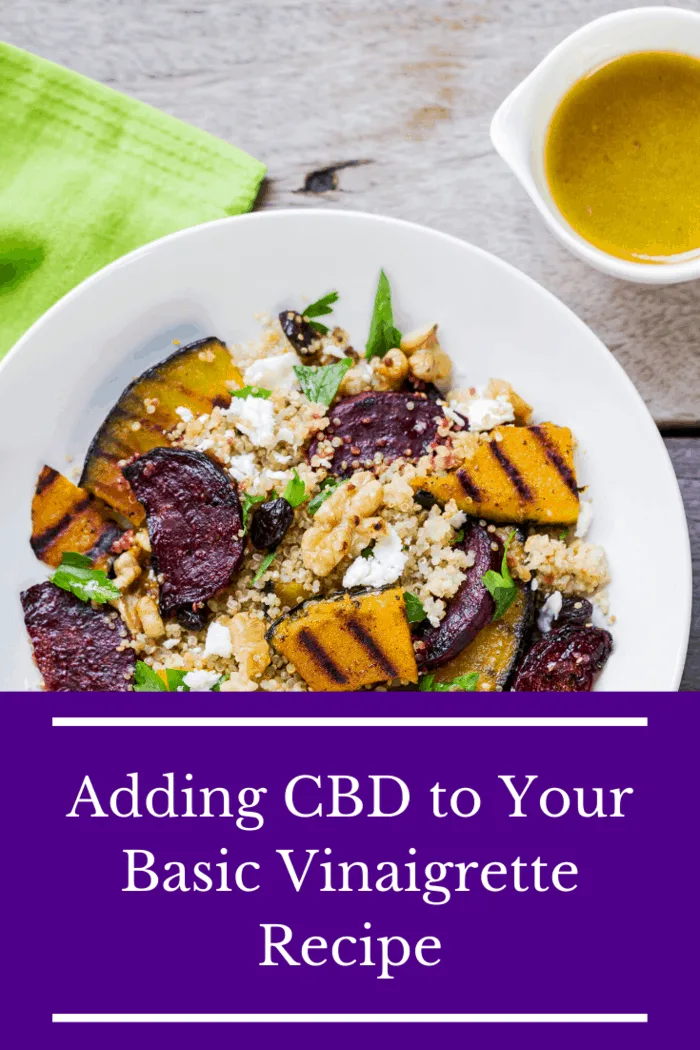 Active Cooking Options
These aren't the only ways to prepare food with CBD. If you're a little more daring, you might want to consider adding it to a dish that you properly cook.
A great way to add your CBD tincture is in a soup or a sauce because it makes sure that every bite offers a little bit of CBD without having the CBD overwhelm the food's taste.
To ensure that the cannabinoids retain their efficacy, make sure you add the CBD at the very end of the cooking process and don't boil or sauté food items to which you've added CBD.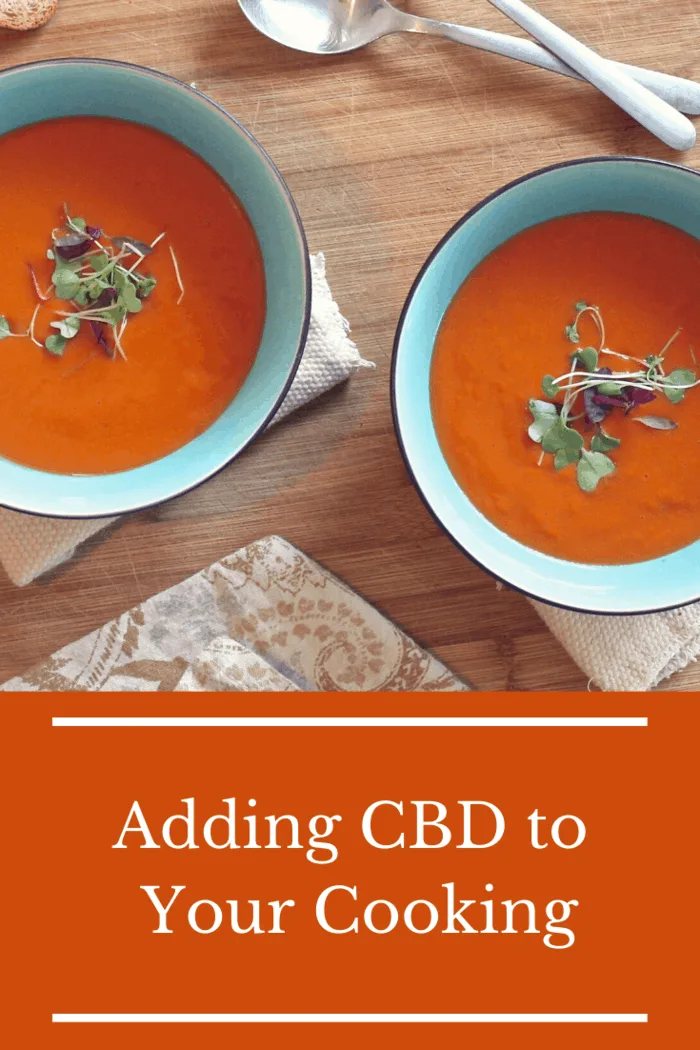 Getting the Best CBD for Your Cooking
Of course, as with any other way of taking CBD, you must be able to get the best possible CBD for your needs.
High-quality CBD is the best way to get all the efficacy of CBD, whether you're taking it directly, as a capsule, or in food. That's why you should use Charlotte's Web CBD tincture for your food preparations.
It's a high-quality hemp extract that ensures you get the most for your money. Plus, the flavor options available at Charlotte's Web pair perfectly with just about any recipe you might want to try.
Conclusion
If you're having a hard time taking CBD, you might want to try taking it with food. This is a handy way for you to get the benefits of CBD without having to try and use a CBD tincture that you just don't enjoy taking.
When you enjoy taking your supplements, you'll get more out of them overall. When you buy CBD tincture, whether for use in food or just as a typical supplement, you should get the high-quality hemp extract from Charlotte's Web. It's always better to get the best quality on the market.