Certain rooms are vitally crucial for the function of a household. This is true of the laundry room. It's also true of the bathroom. These are rooms that allow people to get things done. Part of getting things done well is ensuring that all such rooms have the right kind of lighting inside. A few simple and easy tricks allow anyone to get the laundry done quickly and enjoy their bathroom.
7 Best Light Types For Laundries And Bathrooms
LED Strips
It's easy to get lost at night. A person may need to head off to the bathroom only to find stumbling around in the dark. Carefully placed lights can help ward off this problem. They also make it easier than ever to retrieve a cozy robe and find a pair of comfy shoes even when half-asleep in the morning. These are also a good choice for a bathroom used mainly by children. It keeps them safe and helps avoid falls.
Natural Light
Natural light makes it easy for people to see exactly what they're doing. Bringing in natural light into any room lights up the entire space. Windows should be shown off when possible. The use of windows blocks can help preserve privacy while still allowing lots of natural light to pour inside. Other window coverings such as curtains and blinds can also balance the two competing needs in any room.
Overhead Lights
Many people choose to do a load of laundry in the center of the room. A laundry room may have a shelf next to the Hot Water that ensures the room has plenty of easy access to hot water. The use of an overhead light makes it easy to direct the work to a person's satisfaction. Two or more people can work in the same room simultaneously. The lighting makes sure that every corner of the room is fully lit.
Recessed Lighting
Recessed lighting has many advantages. It is a good solution for a relatively small space. Many laundries and bathrooms lack a lot of space. Placing lighting in recessed areas helps draw the eye upwards and lets the room feel more spacious. It is a great way to make the most of any room, even one that is not particularly big. The lighting also allows for many lights in a single space.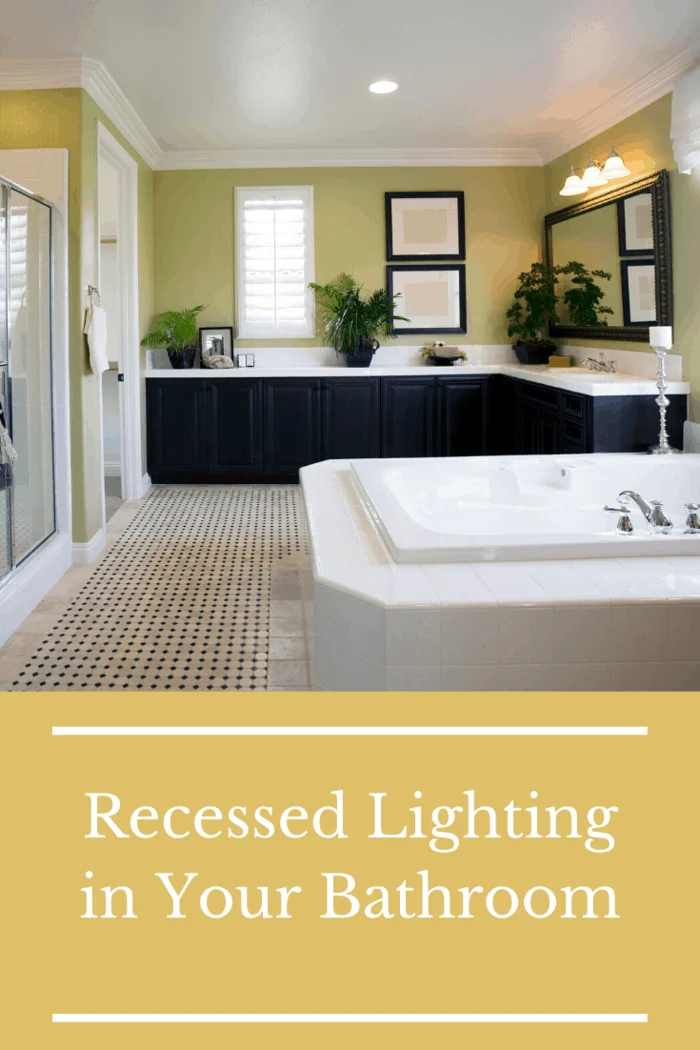 Under the Cabinets
A typical laundry or bathroom has lots of cabinets. Cabinets help provide the kind of storage needed to get things done there. This is also where people keep their laundry and bathroom supplies. Using this space with the proper lighting makes it easy to get things done there. A series of lights can be set underneath the cabinets to help people find every bit of laundry detergent and every bar of soap they need.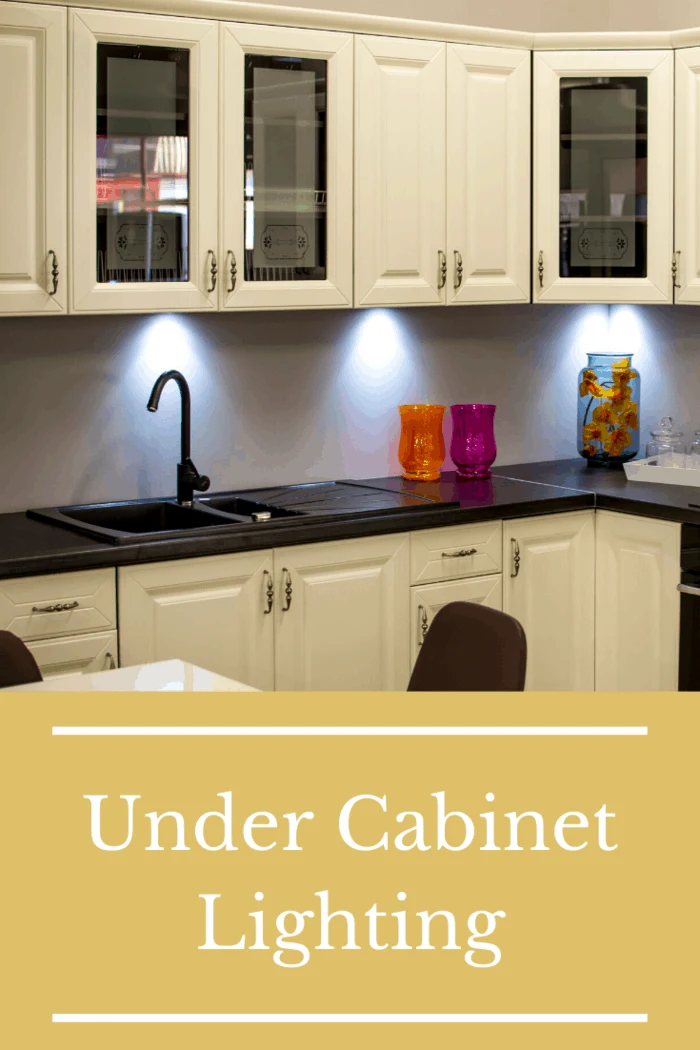 Up Lights
Uplights are ideal for adding mood and bringing in lots of drama. These are lights that are a good choice in a large bathroom, according to Your Home, that benefits from having a bit of unexpected flair. Place the lights in the corners of the room to help set a mood and allow for relaxation in any bathroom. An up light can also be of use in the laundry. Many corners may be hard to see as the person does laundry there. The lights can help make sure all such corners are easily seen and nothing is lost as the person does laundry.
Task Lighting
People often do all kinds of tasks in the laundry. For example, they might take the time to darn a sock or put a bit of spot cleaner on a wine stain. For this, they'll need to have enough light to see those tiny stitches and that stain. They'll need to make sure things are done there to their satisfaction. The task lighting can ensure they have enough light to see exactly what they're doing and get it done correctly. The task lighting can help make that room as functional as needed for any person using it.