Treats are an excellent opportunity to show someone's pet a little more love and attention. We want to show our furry friends as animal owners how exceptional they are every now and then with a good dog treat. Thankfully these days, there are plenty of healthy and delicious treats to choose from. Dog treats are perfect incentives if you teach your dog with successful behavior bonding training. In this article, we are going to discuss how to choose the right treats for your pet.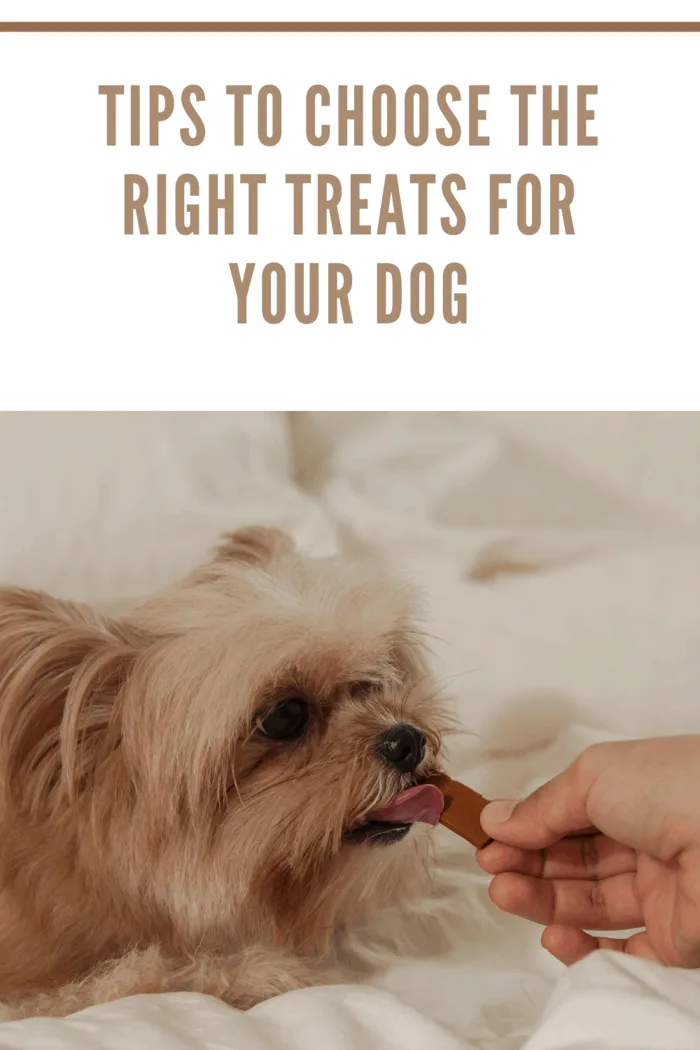 Avoid Highly Processed Treats
It is vital that treats made from natural ingredients are always picked up.
Treats filled with fat and sugar are not safe for your pet.
Search for products that are made from whole grains such as oats or reliable and single-source protein such as chicken.
There are Dog Treats in Bulk available online that do not contain chemicals, are easily digestible, are high in protein, and are low in fat, shares Good Doggy Treats.
Most canine treats were extremely processed, chemically-based, and not grain-free, so be careful in choosing the right one for your pet.
Having a pleasurable activity for your pet is not just great; certain types of treats will help your dog stay healthy.
You can even make CBD Dog Treats in your kitchen.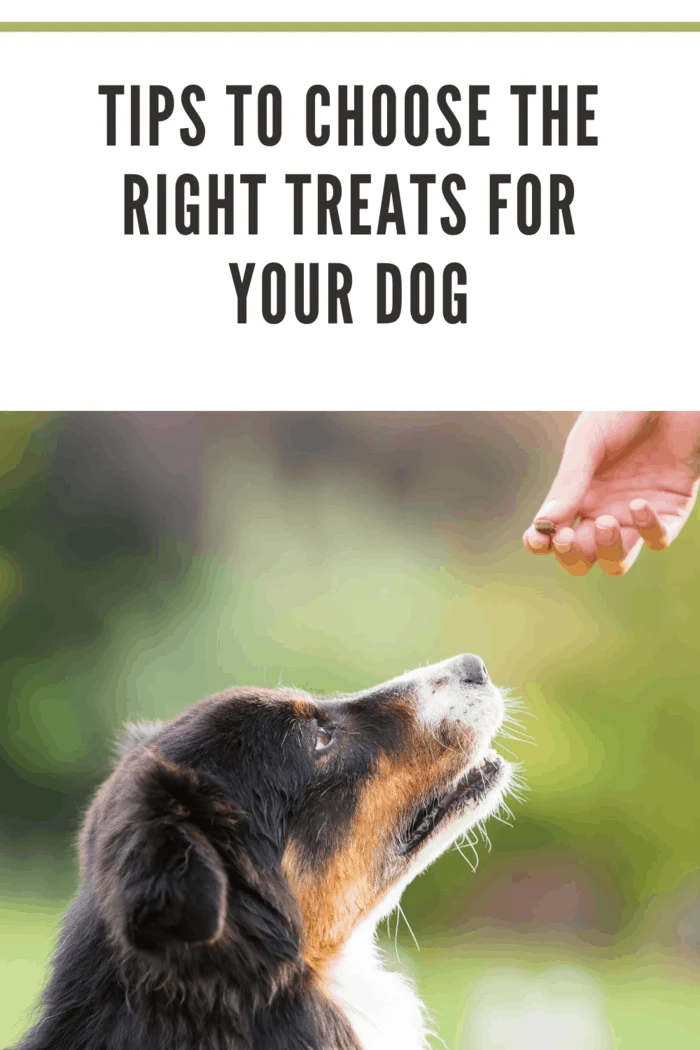 The Disadvantage of Table Scraps
Some people's food choices happen to be heavy in calories and lacking in essential vitamins. In fact, most people may find food unhealthy for dogs, including chocolate, and other foods may be at the source of food intolerances like wheat and soy. Resist the temptation to offer your pet table food. Feeding your dog out of the table will make your dog keep asking. No matter how tempting it is, try not to share table scraps with your pet for the sake of your dog's health but instead opt for quality dog treats. Table scraps appear to be high in fat and sugar and may upset the digestive system of your dog as well as destroy his desire to eat the nutritionally balanced food that he should consume.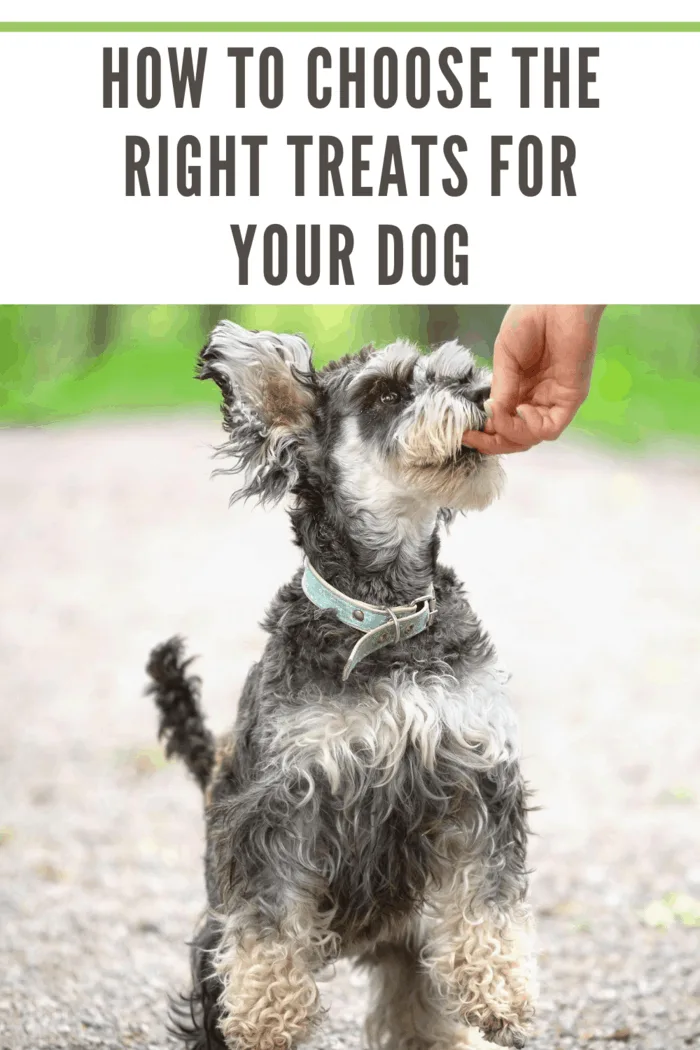 Consider Natural Treats
Experts from NBC, recommend that dogs receive 90% of their daily diet from nutritious dog food and just 10% from treats. When considering treats for your dog, they vary both in quality and quantity. Choosing low-calorie treats like low-calorie dog treats is better for your dog gets than those foods with high-calorie food might get. You may also give baby carrots and other vegetables as occasional treats, but never give your dog onions, garlic, grapes, or raisins because they are poisonous to them. You also need to track the portions to stop breaching the criteria for the recommended calorie intake.
When you don't know how many calories your dog would require in a day, verify with your vet. Their calorie requirements are dependent upon their size and daily activity.
Treats can also have more parts in the course of the training to show recognition. It can also be used to divert them from chewing household items, as well as provide mental stimulation and recreational activities when you have to leave your pet unattended. Make sure you make the most of your decision when determining which dog treats are perfect for your pet. Always check the ingredients to make sure your dog's overall diet is rich in nutrients and balanced.