Join us at Great Wolf Lodge this July 4th for an unforgettable family celebration filled with thrilling water park adventures and exciting activities!
Celebrate Fourth of July at Williamsburg Great Wolf Lodge!
Experience an unforgettable family getaway filled with thrilling water park adventures, interactive games, and festive activities. Enjoy patriotic parades, and dazzling fireworks, and indulge in delicious dining options. Unleash the magic of MagiQuest, relax at the spa, and create lasting memories together. Book now for a star-spangled holiday celebration at Williamsburg Great Wolf Lodge! 🇺🇸
My children dream of packing up and heading to Great Wolf Lodge. I admit it does look like a place of childhood dreams coming true..even for the big kid in me. This Fourth of July, make it happen for your kiddos. A fun celebration awaits your family at the Great Wolf Lodge for the holiday and all summer long!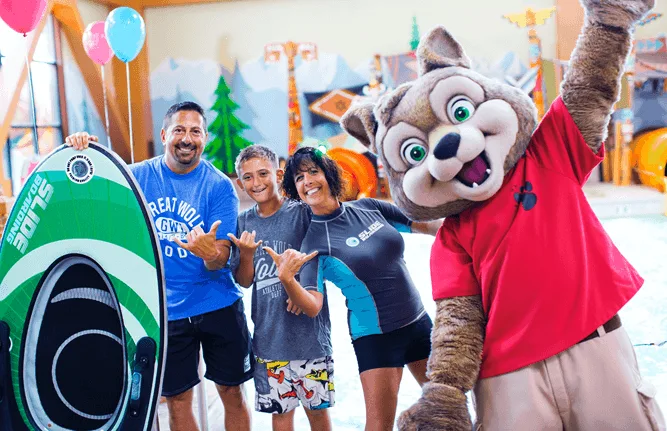 July 4th Family Fun Extravaganza at Great Wolf Lodge: Unforgettable Memories Await!
July 4th means summer is in full swing, and what better way to celebrate the holiday than at Great Wolf Lodge in Williamsburg!
Families can have hours of fun splashing around in the 84-degree indoor waterpark or challenging themselves to climb to new heights with Howlers Peak Ropes Course, and so much more!
In addition to everything Great Wolf has to offer year-round, special July 4th activities will include:
From 10am-4pm at the Outdoor Pool Deck
Kid Friendly DJ
4th of July-themed crafts
Games for kids of all ages

Aqua-Wolfercise classes
From 12-4pm outdoors
The Teeny Tiny Farm and Petting Zoo
Great Wolf Lodge is a popular family-friendly resort that offers various activities and attractions for guests to enjoy.
While specific offerings may vary based on the location of the lodge you're referring to, here are some general activities you might find at Great Wolf Lodge for the Fourth of July:
Indoor Water Park:
Great Wolf Lodge is known for its indoor water park, which typically features a range of thrilling water slides, lazy rivers, wave pools, and splash areas. Guests can enjoy hours of water fun, regardless of the weather outside.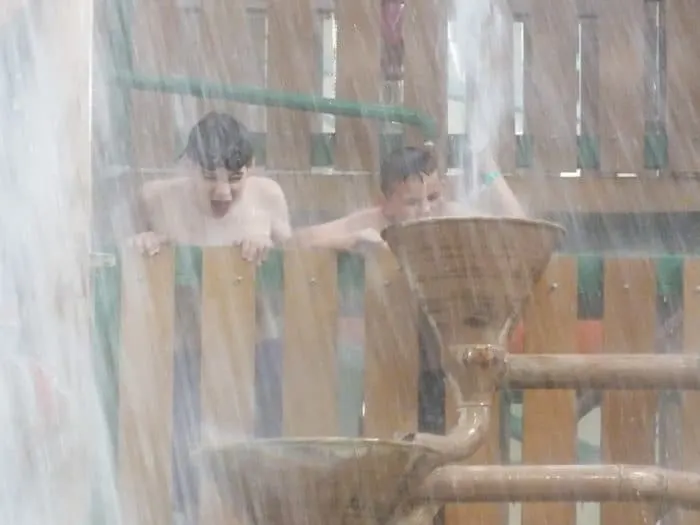 Outdoor Pool:
Many Great Wolf Lodge locations also offer outdoor pools, allowing guests to soak up the sun while enjoying a refreshing swim.
Holiday-themed Activities:
During the Fourth of July weekend, Great Wolf Lodge often hosts special holiday-themed activities for guests. These may include arts and crafts, face painting, patriotic parades, and interactive games centered around Independence Day.
MagiQuest:
Great Wolf Lodge's interactive adventure game, called MagiQuest, lets participants embark on a quest throughout the lodge, using a magic wand to solve puzzles and defeat mythical creatures. This can be a fun activity for families to enjoy together.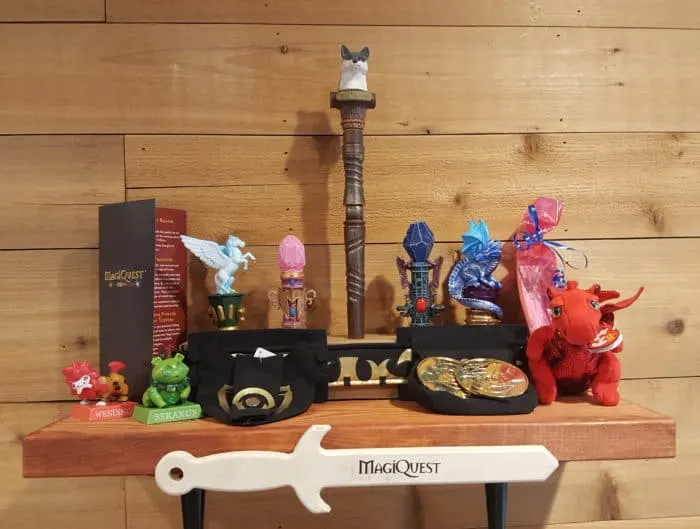 Evening Story Time and Activities:
Great Wolf Lodge usually organizes evening story times where children can gather in their pajamas to listen to enchanting tales. These storytelling sessions are often held in the lobby or other designated areas. Great Wolf Lodge often organizes evening entertainment and activities for guests. This can include character appearances, dance parties, live performances, and story time sessions where children can gather in their pajamas to listen to bedtime stories.
Arcade and Games:
Great Wolf Lodge typically features a large arcade with a variety of games suitable for all ages. You can challenge your family and friends to friendly competitions or collect tickets to redeem for prizes.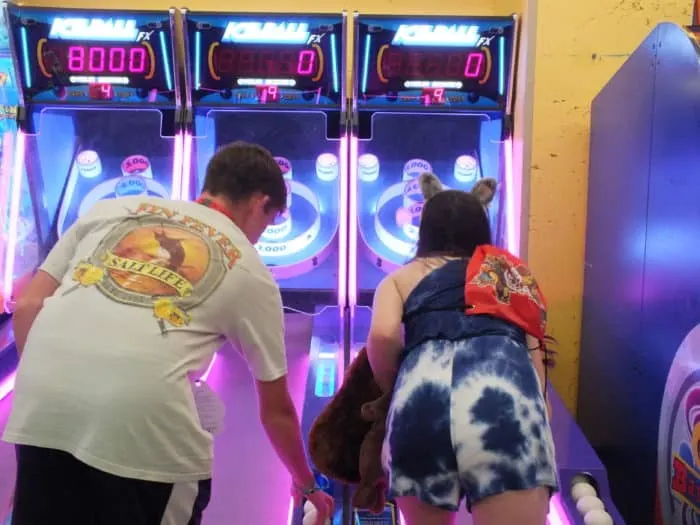 Spa and Fitness Center:
Some Great Wolf Lodge locations have spas where guests can indulge in relaxing treatments and massages. Additionally, fitness centers are available for those looking to stay active during their stay.
Dining and Shopping:
Great Wolf Lodge offers several options, from casual to family-friendly restaurants, cafes, and snack bars. You'll also find gift shops and boutiques where you can purchase souvenirs or essentials you may need during your stay.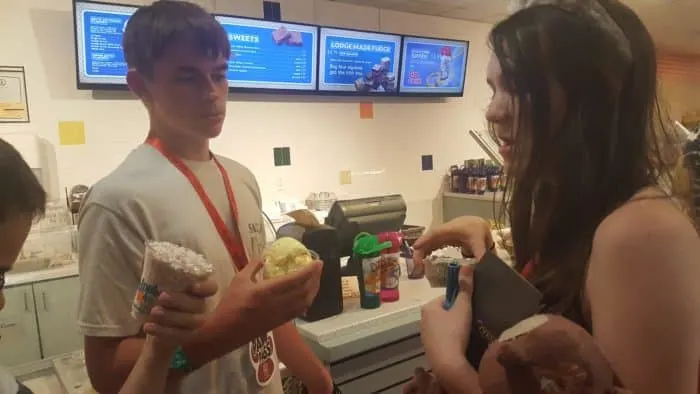 Accommodation:
Great Wolf Lodge provides various types of accommodations, including standard rooms, themed suites, and larger suites designed to accommodate families of different sizes. The suites often have separate sleeping areas for adults and children, and some may feature unique themes such as log cabins, wilderness lodges, or magical kingdoms.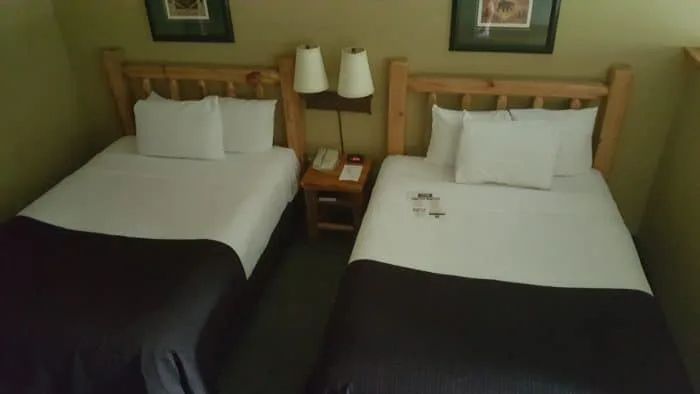 Seasonal Events:
Throughout the year, Great Wolf Lodge hosts various seasonal events and celebrations. These can include holidays like Halloween and Christmas, where the lodges are decorated accordingly, and special activities and themed events are organized.
It's important to note that specific activities and events can vary by location, so it's recommended to check the website or contact the specific Great Wolf Lodge you plan to visit for detailed information about Fourth of July festivities and offerings.
And don't worry if you already have July 4th plans; Great Wolf Lodge is the perfect family vacation spot all summer long, designed specifically for kids and adults looking to channel their inner-kid!
Great Wolf Lodge strives to provide a complete family-friendly vacation experience by offering a range of amenities and activities that cater to guests of all ages. It's a popular destination for families looking for a fun and memorable getaway.