In the name of pet health and happiness, many are seeking the best practices for trying CBD for their pets.
We love our pets, and the thought of them being in pain or suffering is unbearable to us; that's why most pet owners are perfectly willing to spend whatever amount of time and money is necessary to care for them.
Vet bills can get to be extremely expensive, and while plenty of pet parents will find that cost to be well worth it, it's also worth considering methods of keeping the price down.
What Is CBD?
Cannabidiol, better known as CBD, is one of the active compounds in the cannabis plant.
CBD doesn't get users "stoned" or "high." Its effects are more subtle; however, many people swear by them.
CBD binds to the endocannabinoid receptors in the bodies of vertebrates, and many users report success in treating a variety of conditions.
Among the most interesting of its purported effects are on the body's inflammatory response. Because inflammation is believed to be responsible for many different health problems, reducing inflammation may have a wide-ranging effect on the body.
Indeed, some scientists even believe that inflammation is responsible for most of the health problems that plague the body over the years. Getting that inflammation under control will lead to vastly improved health.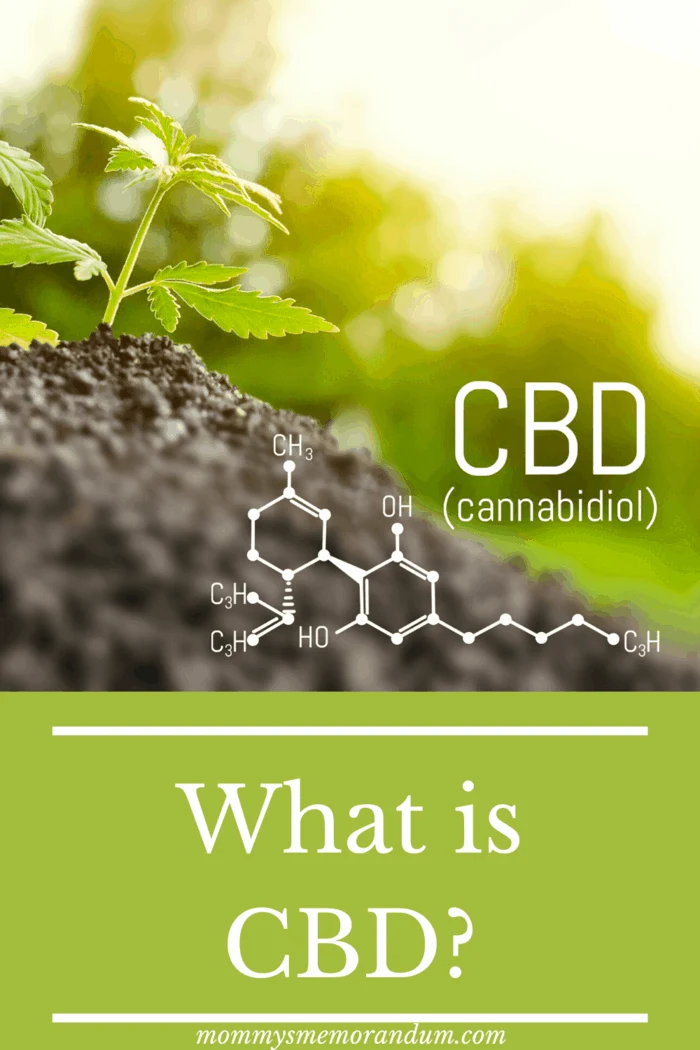 Does CBD Work For Animals?
While there are plenty of human patients that swear by CBD, treating animals is in many ways a lot trickier.
Our furry friends can suffer from a lot of the same conditions that we do: everything from arthritis to stomach problems and even anxiety and depression.
CBD has been claimed to help with these and many other conditions, but care must be taken when giving it to pets.
Because it's only been relatively recently that CBD has become legal in all 50 states, there haven't yet been very many studies done on its efficacy, particularly for animals.
With that said, however, there's plenty of anecdotal evidence that CBD seems to reduce pain symptoms in animals.
Pet owners have claimed that CBD appears to relax jumpy dogs and irritable cats and lessen the pain of arthritis and other issues with both cats and dogs as well.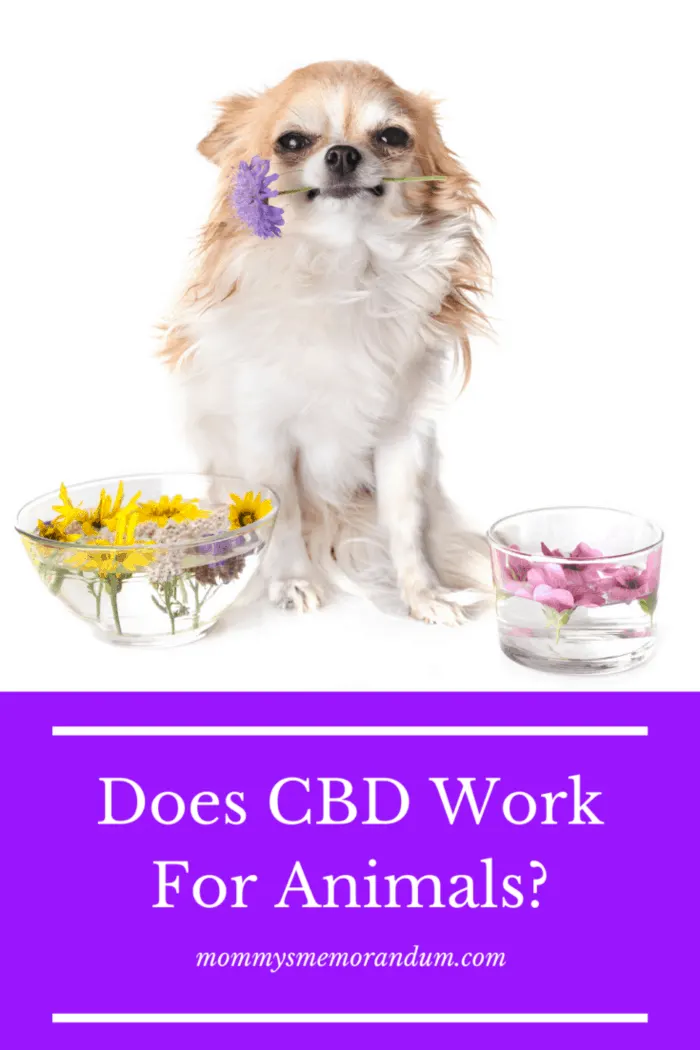 Giving CBD To Pets
While the mechanisms by which CBD is alleged to work on animals aren't well known, it does seem to be safe for them to use, and indeed it may be extremely helpful.
Of course, you'll want to play it safe when trying CBD for your pets and not give them too much to start with. A little experimentation, as well as a little trial and error, is prudent.
Of course, any health issues your pet may be facing should be discussed with your veterinarian; it's possible, however, that they may not be allowed to discuss or recommend CBD for licensing reasons.
Even if it's legal for humans to use CBD in your area, the laws regarding animals might be different.
Check the local laws in your state for more information about this.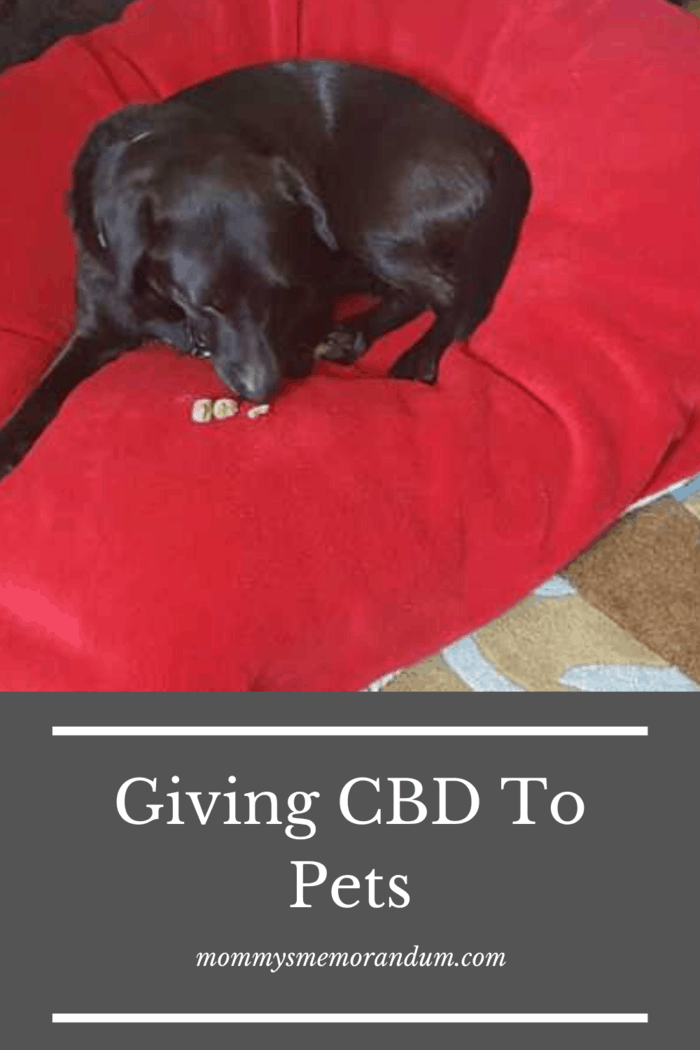 Finding The Right CBD Product
The recent explosion of popularity that CBD has enjoyed means that there is a wide variety of brands to choose from, and not all of them are of equal quality.
The CBD industry is still not especially well regulated, leaving it to pet owners to research what products to use.
First, you'll want to look for a product with a minimum of THC.
THC is the other active ingredient in cannabis and is the compound responsible for making users feel "stoned" or "high."
This may be something that human consumers wish to avoid, but ultimately it's not harmful to people to use.
On the other hand, for pets, THC is considered toxic according to the ASPCA.
When trying CBD for pets, it's important to find one that keeps the THC content to an absolute minimum.
Again because laws regarding CBD still tend to exist in something of a grey area, you'll have to do your own research about what's best for your pet.
Products in many areas aren't required to be tested in a laboratory, but a good, reputable CBD company will regularly test its products.
When researching products, find one that has been tested for CBD content and purity in a laboratory.
You'll want a product that is free of heavy metals, pesticides, and other impurities.
Finally, you'll want to look for evidence that the CBD products you are considering are effective for animals.
The easiest way to do this is to read online reviews and to discuss results with other pet owners whom you know have tried CBD for their pets.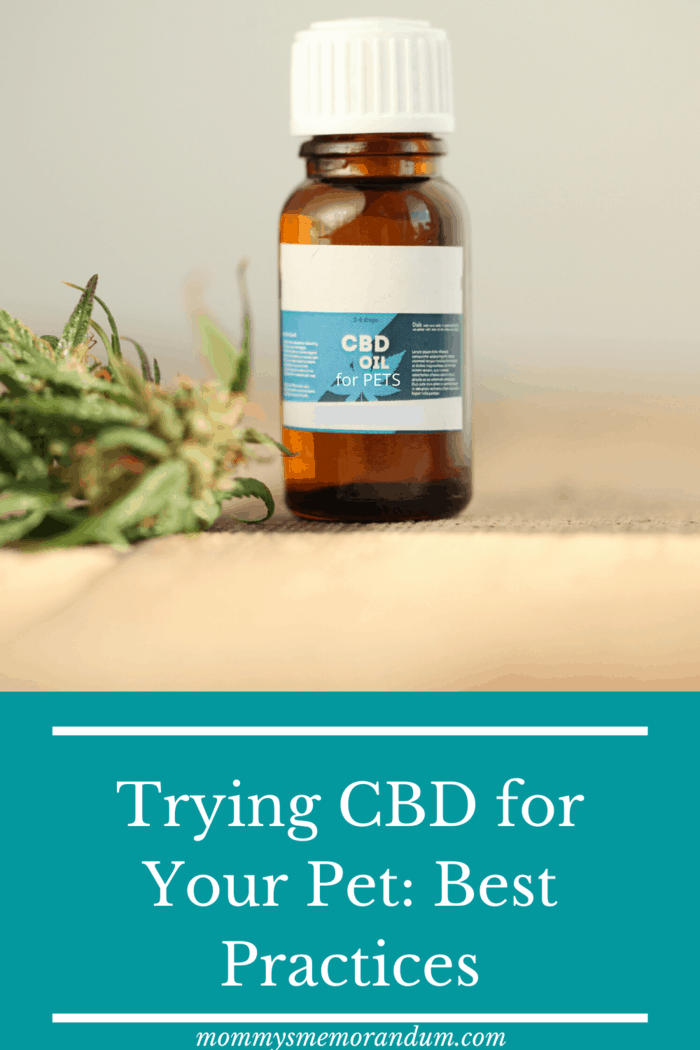 How To Give CBD To Your Pet
There are several ways to administer CBD to an animal; which one you opt for will depend upon the condition you are attempting to treat.
For example, if your pet suffers from arthritis, you might be able to treat the condition with a topical cream.
For other conditions, such as anxiety, you'll need to utilize a CBD oil for dogs that is administered orally.
CBD oils can be given directly to animals with an eyedropper, or they can be snuck into food or treats.
Many pets love the taste of CBD oil, especially if you can find one flavored explicitly for pets.
Dosage is an important consideration when giving CBD to your animals, but finding the right one can be a bit of a challenge.
You'll have to experiment a little; start with a very small amount.
If you don't notice any negative effects, you can gradually increase the dosage across successive days until you ultimately settle on the amount of product you think is best.
Did it Work?
Once you have started to administer CBD for your pets, you'll want to keep a careful eye on them to see if the product is working.
While your pet can't precisely tell you if they are in pain or anxious, there are telltale signs you can look out for.
For example, an animal in pain will be irritable or easily agitated, and if the CBD is doing its job, it'll be calmer and more comfortable.
By the same token, if you're using CBD to help an anxious animal feel calmer, you'll notice them reacting less to the stimulus that has been causing them anxiety in the first place.
For example, if your cat runs and hides every time you turn on the vacuum cleaner, they may be less likely to do so once you've started them on a CBD product.
---
Resources:
https://rootedhempco.com/product/pet-remedy-cbd-oil-gold-full-spectrum-1000mg-common/
https://www.charlottesweb.com/all-charlottes-web-hemp-cbd-supplements/cbd-hemp-extract-for-dogs