If you've not used a hair removal cream before, then you should think of trying one.
How do you get rid of unwanted hair on your body?
There are many advantages to using a hair removal cream in place of other shaving mechanisms, especially if you are dealing with armpits, pubic, leg, and chest areas.
All you need to do is get the right product for your skin, follow the instructions, and there, boom!
All hair is gone in five minutes.
Doesn't it sound amazing?
Well, here are some of the advantages of using hair removal creams: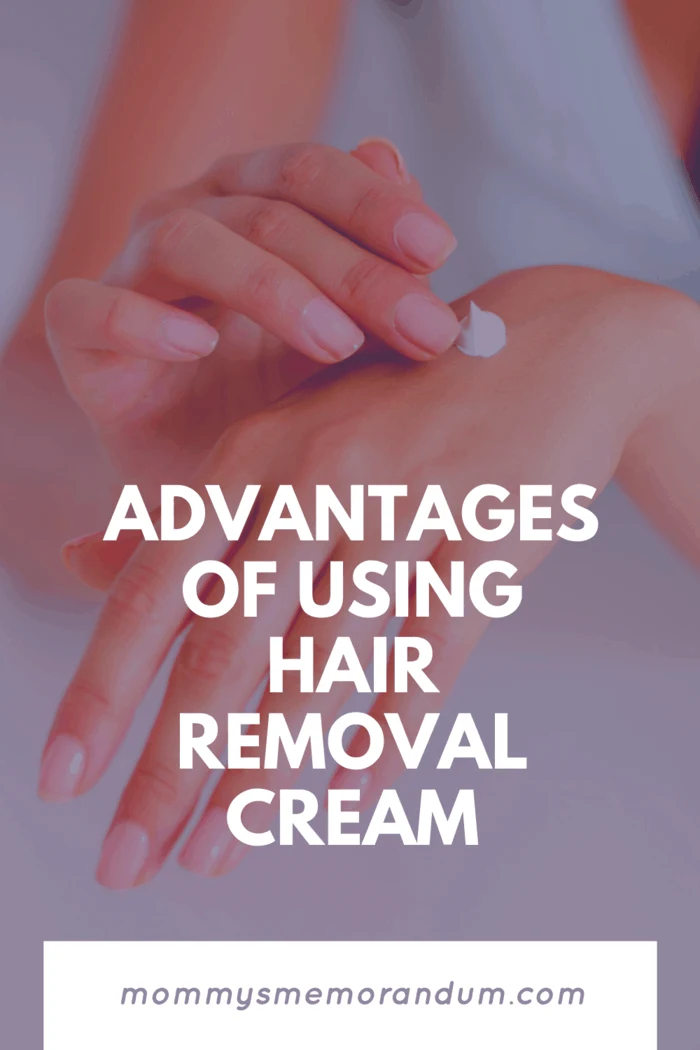 Compliments other methods
Hair removal creams are by far the most preferred hair removal method among many others.
Moreover, creams are available in most retails, both physically and in online stores.
Therefore, they are accessible to more people than ever before.
You should also know that the depilatory cream chemicals can compromise your hair growth in unwanted areas where you apply it within a certain period of usage.
That means that such hair will never grow thick and bushy again but adapt to thin growth.
Over this period, you'll find yourself taking longer times before having to shave again.
Isn't that an added advantage because you'll now spend less on shaving products?
This period can also be a perfect time to heal the exposed cells if you have sensitive skin.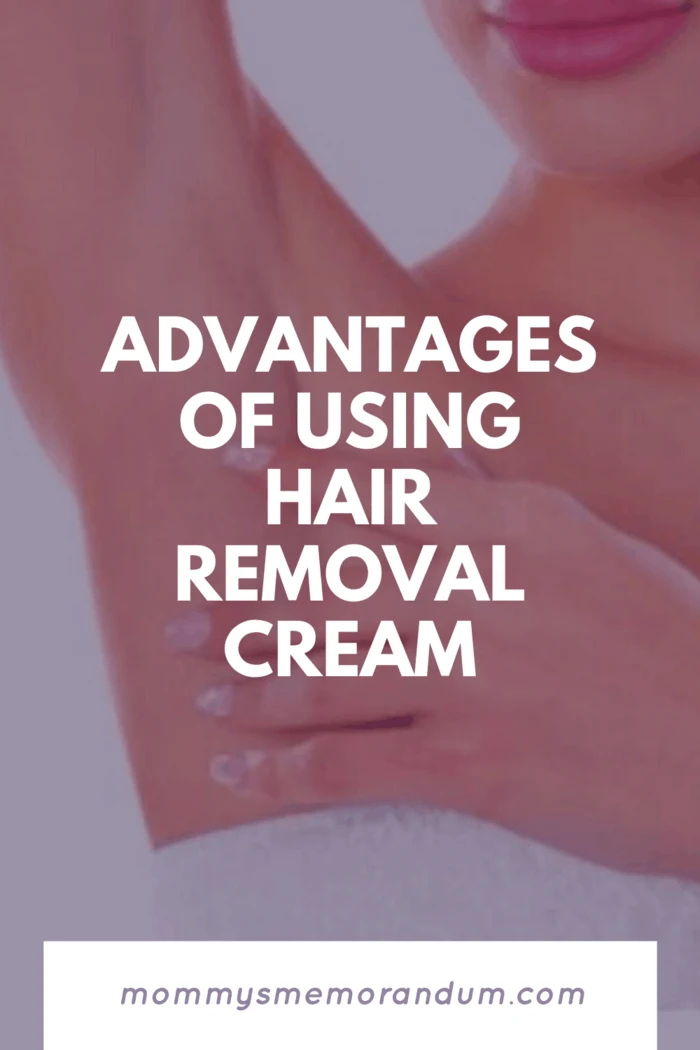 Affordable
Hair removal creams are indeed relatively inexpensive, especially since they last long.
However, expenses may differ from one person to another because different people shave at varying frequencies.
For instance, someone who shaves leg hair, chest hair, and armpits will, of course, spend more money than a person who shaves only the armpits.
Moreover, a person who shaves weekly will spend more than someone who shaves only once or twice a month.
In addition to that, hair removal creams come in different sizes and prices.
Special creams can cost more than ordinary creams depending on your skin condition. However, it shouldn't prove to be an arduous task looking for an affordable brand because they are all over.
Ease of use
Hair removal creams are easy to use, and therefore you don't need any special gear or knowledge to get rid of unwanted hair.
For instance, most brands will include instructions on the packaging or a separate manual.
You need to make sure that you get a cream that comes with instructional guides written in a language that you understand.
Mostly, they'll also come with a scalpel-like extra in the packaging, which helps in application and scrubbing.
The average waiting time before scrubbing should be six to eight minutes.
However, when you clean and the whole hair doesn't come out, don't be tempted to reapply another cream immediately.
You must take around 72 hours lest you start suffering allergic reactions or even skin burns.
Painless
The obvious benefit that you'll be entitled to when you use hair removal creams is painless shaving sessions.
Importantly, it will be so only if your skin is not allergic or reactive to depilatory chemicals in the cream.
Moreover, it wouldn't subject you to daily or frequent shaving because it will take a while before the hair grows once you shave.
However, if you have sensitive skin, you shouldn't worry much because many products are tailored for people like you with such skin conditions.
But, you must also note the prices may vary widely for ordinary and special creams.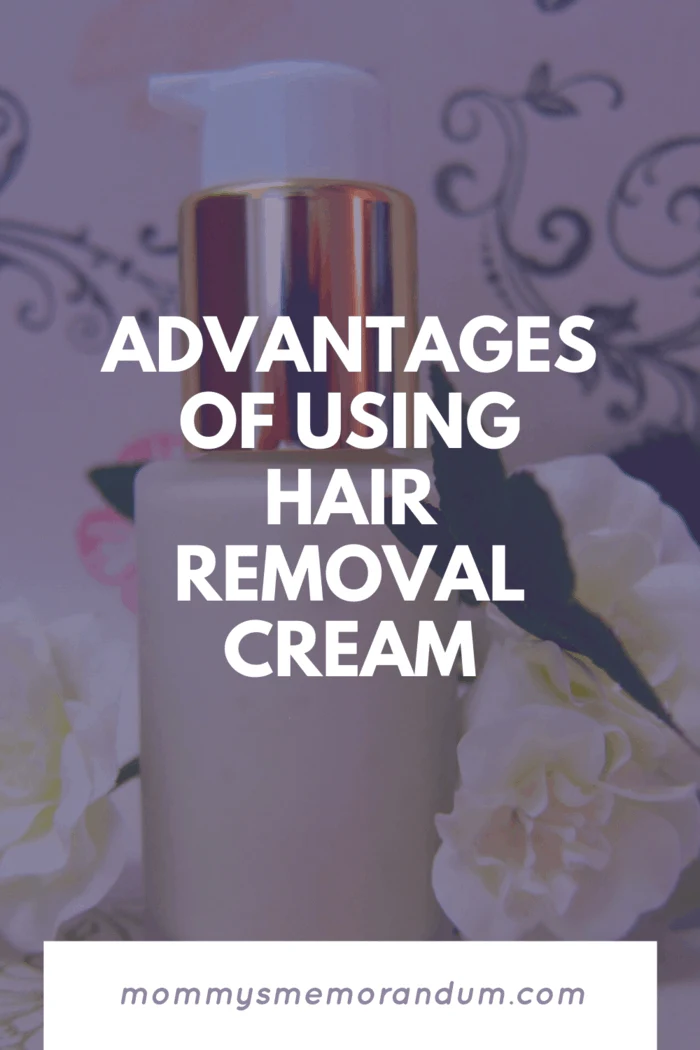 It cuts hair right underneath the skin
Have you seen how razor bumps look ugly on a fresh shave?
Well, there is nothing like razor bumps when you resort to hair removal creams.
A depilatory cream will cut your hair just underneath the skin, on the root surface, and wipe the entire area clean as if there has never been any hair before.
That way, you get a freshly shaven look; it will also take a while before you shave again.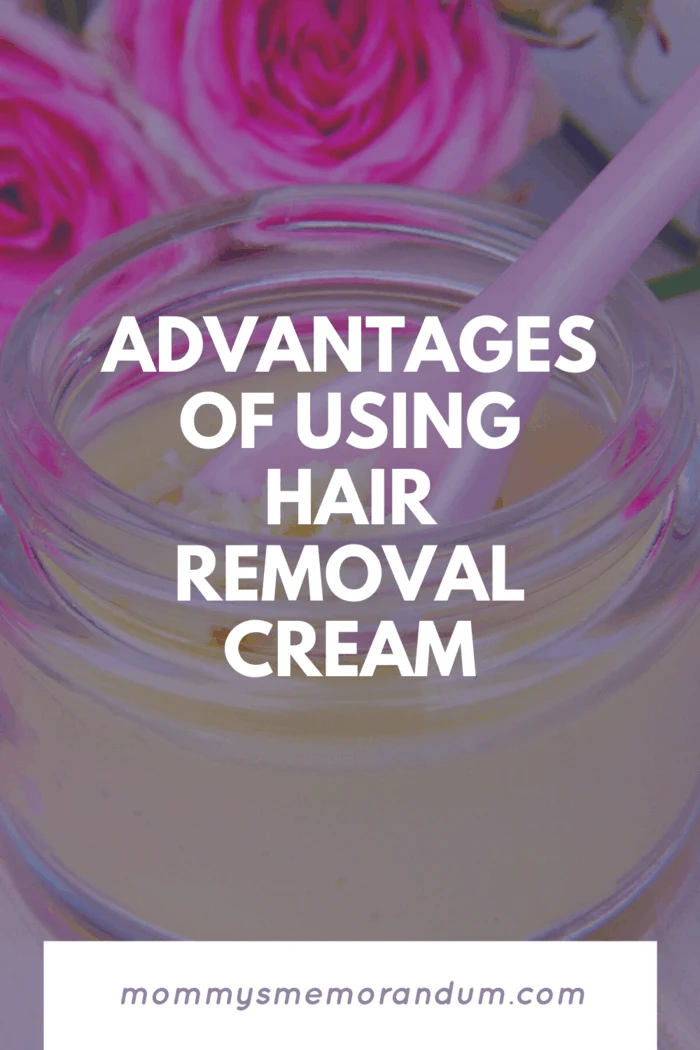 Exfoliates the skin
Finally, you will love the fresh effect that exfoliated skin comes with.
Most creams contain abrasive chemicals that rub the skin to remove dead cells.
You'll get a new younger look through exfoliation, especially when you keep the skin moist.
So, who wouldn't want to consider a hair removal product that does more than remove hair?
With exfoliated skin, other skin products that you use will get a chance to penetrate deeper and work more effectively.
Moreover, it will boost oil secretion and circulation by unclogging the pores.
Not to forget, you'll also enjoy boosted lymphatic drainage.
Does seeing all these benefits entice you enough?
Well, get your hair removal cream today and save time with minimum hassle to get rid of unwanted hair.
You'll love the new experience!