It's said that a dog is man's best friend. No matter how tall the fence, or how strong the leash, your dog's safety could be at risk.
A GPS dog collar allows you to keep tabs on your furry friend no matter where you are. Your dog is a part of your family, and it's important to do everything you can to ensure everyone in your family is safe.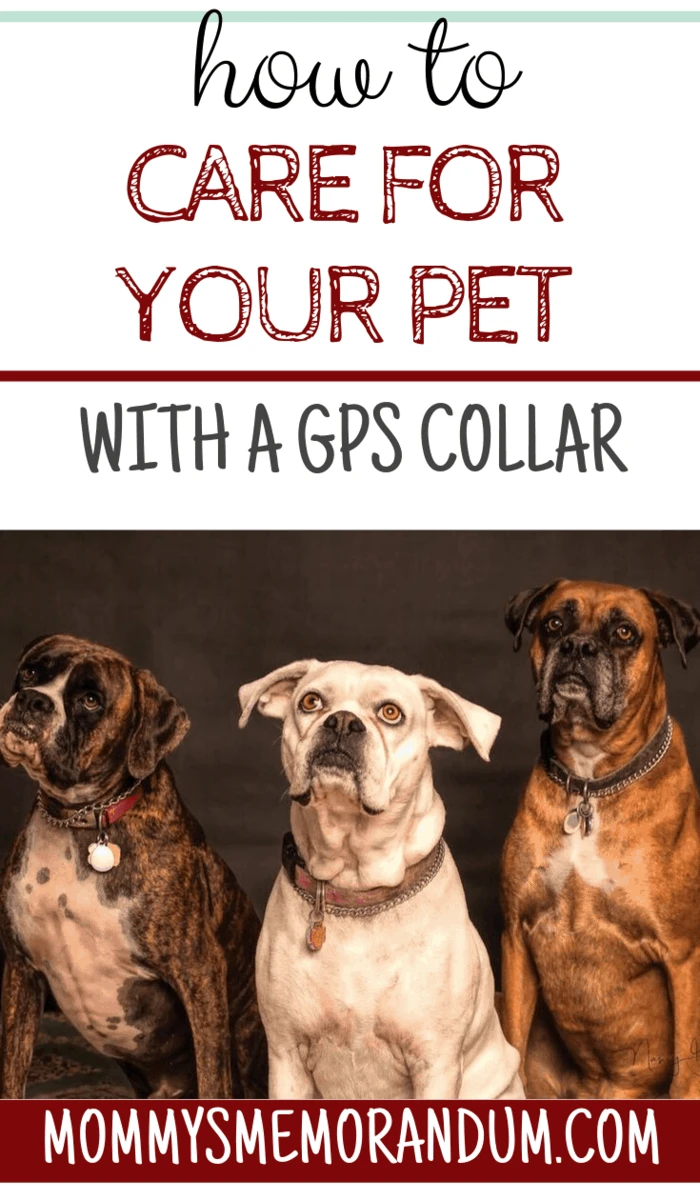 Care for Your Pooch Better Than Ever with a GPS Dog Collar
How It Works
A GPS dog collar is just that, a GPS device that attaches to your pet's collar. There are no incisions or healing involved, just the comfort that comes with knowing your dog is safe at all times. All you have to do is charge the GPS device, activate it, and then attach it to your dog's collar.
You can download an app on your smartphone that tracks your pet in real-time shares Orvis. It uses physical coordinates and addresses to keep your dog safe and gives you peace of mind of knowing that your best friend is well taken care of.
What Are the Benefits?
You might wonder what role a GPS dog collar plays in protecting your pet. To feel confident in the safety of your favorite furry friend, you need to understand why GPS trackers for dogs are essential.
Noise Anxiety Is Real
Just like children, dogs have a fear of loud noises as well. According to Dogtime, 5 and 15 million dogs experience some kind of noise anxiety where no consoling will help.
If your dog fears loud noises, it can cause him to bolt unexpectedly. If this happens, a GPS dog collar gives you the peace of mind to find him wherever he might have run off to. You can track his location as he moves until you can track him down safely.
Dognapping Can Happen
It's not a pleasant thought, but people out there looking for any opportunity to snatch your beloved animal. The rates of animal theft have risen over the past few years, so it's best to take every precaution when protecting your pooch.
GPS dog collars provide an affordable way to protect your dog from people out there who might try to harm them.
Dogs Are Elusive
Everyone knows dogs are elusive. The hole in the fence might be big enough for them to squeeze through, or the door might open just long enough for them to run out, leaving you searching high and low for your loved one.
Whether they see an animal, they're dying to chase, or they dig their way out of the backyard, don't put yourself in a position where you don't know where your pet is. A dog GPS tracker helps you avoid the hours or days you might spend searching for them.
Finding a GPS Dog Collar to Protect Your Pet
All pet owners want to make sure their dogs are happy and healthy. This includes ensuring they're protected and staying out of harm's way. A GPS dog collar allows you to take all measures necessary to be sure they're safe.
Don't wait until it's too late to protect your dog. Learn more about each GPS collar's different features and capabilities to ensure you're choosing the right one for your furry friend!