I love candy canes. NoMa Social is bringing in the holiday season with a Candy Cane Cooler that just screams Christmas spirit.
Not only does this concoction look festive, but it decks the halls of your taste buds as well.
New York Times calls NoMa Social "Deliriously good and the hot spot of Westchester."
Here's how to make it: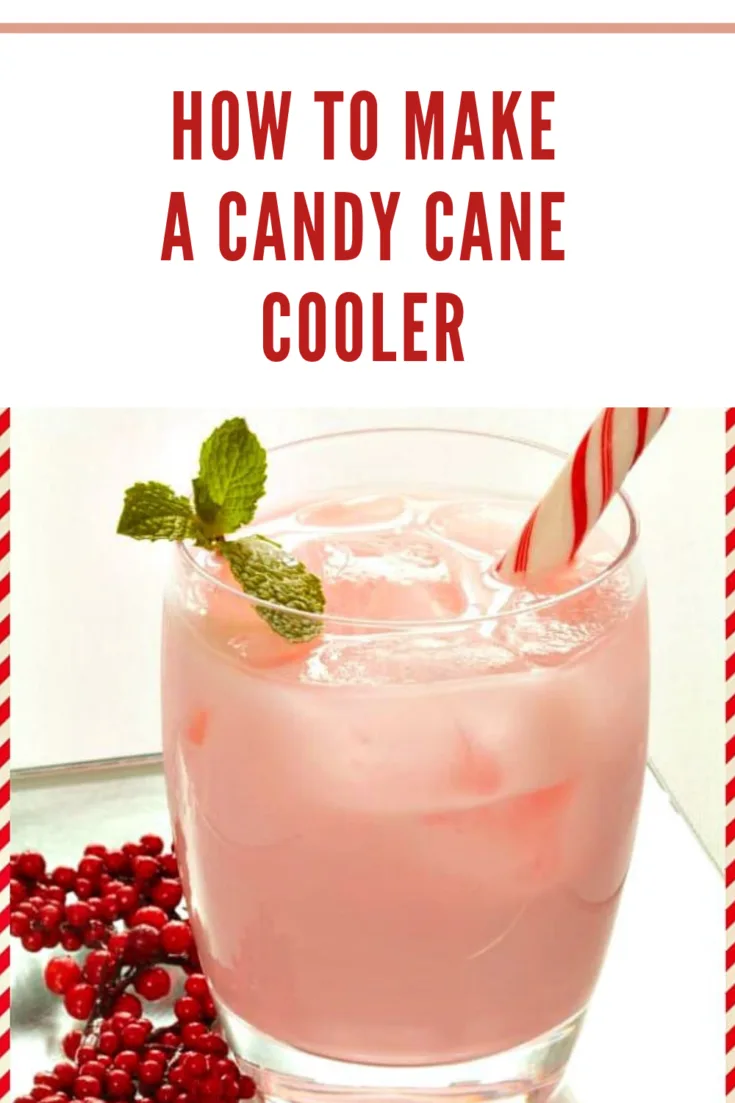 Candy Cane Cooler
Author:
Ingredients
1 tbs crushed soft peppermint candy
1½ fl oz vodka (try the mint-infused vodka at the bottom of this post)
splash of white creme de menthe
¼ fl oz brandy
½ fl oz half-and-half
Crushed ice
Peppermint stick for garnish
Mint sprig for garnish
1/4 tsp. peppermint extract (optional)
How to Make a Candy Cane Cooler:
Combine the vodka and crushed peppermint.
Stir to dissolve.
Add the remaining ingredients, stir and garnish.
Serve in a cocktail glass over a cube or two of ice, and garnish with a sprig of mint and a small candy cane over the rim of the glass.
Tip: If the beverage is too strong for you, cut it with a little more half-and-half or milk.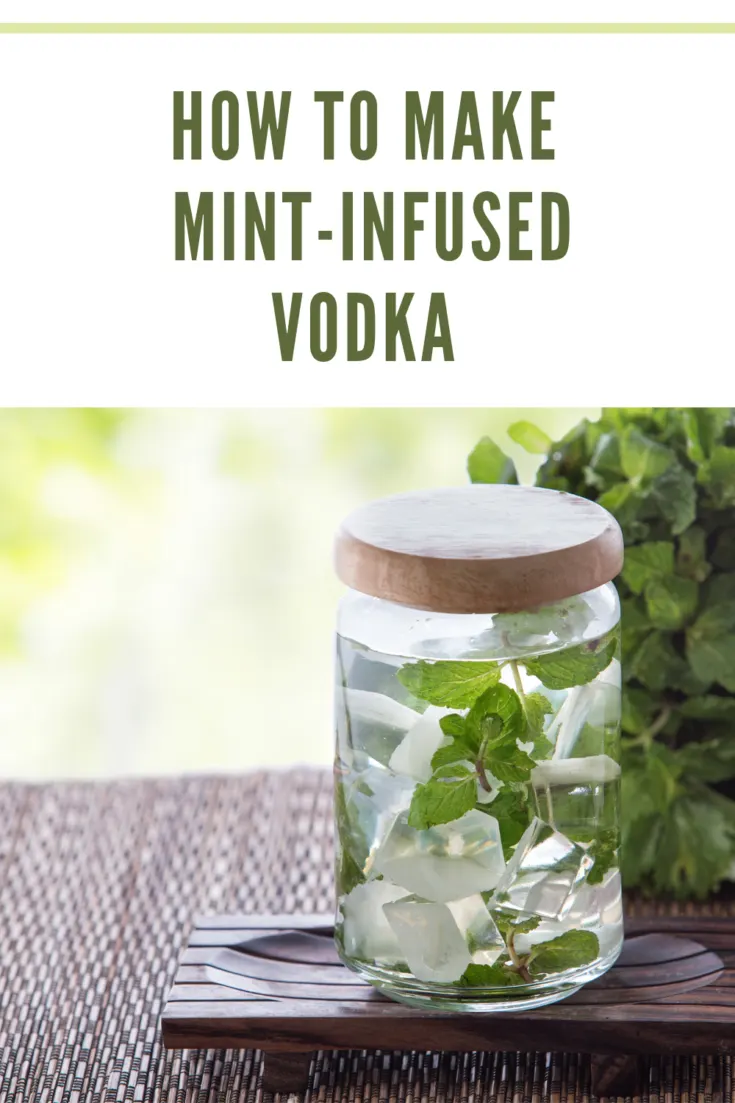 Make Your Own Mint Infused Vodka:
It's incredibly easy to make Infused vodka.
You'll need to plan ahead at least a week for the best flavor.
Clean pint-sized jars and set them aside.
Prepare fresh mint leaves by rinsing, removing stems, and muddling (bruising) or chopping the leaves.
Add prepared mint to each of your jars.
Pour vodka over the mint and gently stir.
Cover the jars with a lid and place in a cool, dark place for at least one week, gently shaking each jar every day or two days.
At the end of the week, remove any leaves from the liquid and your mint-infused vodka is ready to use.
The recipe above is delicious, or for a summer refresher, try adding to a pitcher one cn of frozen raspberry concentrate, one liter of carbonated water and a pint of this mint-infused vodka.
Cheers!
To Learn more about the creator of this drink visit their website at www.NoMaSocial.com.