Here we are almost three weeks into 2011. Many of us have abandoned our resolutions and others are still committed. Whether you are a maker of resolutions or prefer just to allow yourself to bloom where planted change is the one constant we cannot escape. Sometimes we miss the goal, but it's possible to make resolutions you can keep.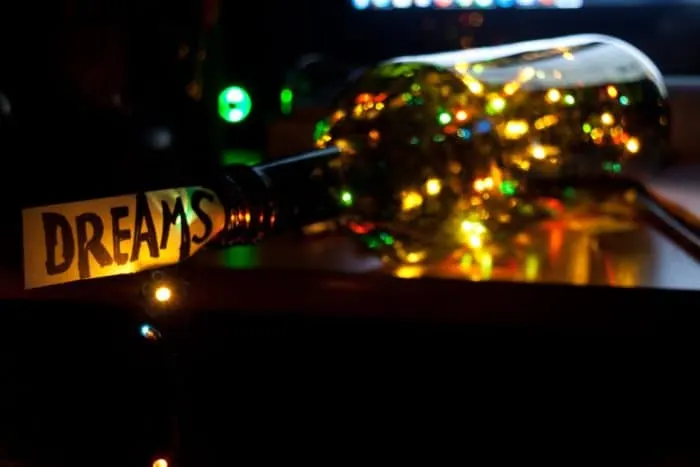 I'm on my way to a healthier me. I've discovered that it's not all or nothing.
Here's my list of simple things helping me find this healthier me.
1.) Eliminate just one soda today.
2.) Drink one more glass of water.
3.) An 8 oz glass of juice is a great way to get your fruit in.
4.) Take a moment to measure your food…portion control!
5.) Start with five minutes of exercise and build on it.
Easy and simple things that will make your life better. I know they are making a huge impact in my life and I'm finding it's far easier to stay focused.
Another resolution I made is to make time for my friends and family. This is far more challenging than it should be. I'm still working on how to fit it into my life and find that balance that is so vital to my being.
Here are three simple things I'm doing to make it better in my life:
1.) Accept that it is okay to say "No"…this is opening up my schedule, and I'm finding I enjoy doing the things I commit to over the ones I felt obligated to do.
2.) My kiddos draw pictures, and I write a short note, and we send it in the mail. This keeps them in touch with relatives far away and allows me a moment to catch the family up.
3.) Schedule family time just as you do "business time." It's working awesome and giving me time one on one with each of my children, and to me that is priceless.
This year I'm centered on the simple things that make life better. What ideas do you have to make your life better this year?
If you need added motivation, here are 5 free apps to keep your resolution going strong.
I wrote this blog post while participating in the SocialMoms and Simply Orange® blogging program. If I am one of the first 65 blogs received by SocialsMoms, I will receive a $25 Target gift card and a gift pack that includes a Simply Orange® cooler bag and logoed fleece."