Like any other shopping routine, purchasing an ideal hearing aid tool can become quite a hectic venture to undertake. Despite what most people think, not every hearing aid gadget performs similarly. There are some specific vital features you need to keep an eye on before picking out your preferred hearing aid instrument randomly.
Following some standard procedures to implement before making any purchase will allow you to enjoy optimum comfort and ensure a good investment instead of simply buying a gadget that provides good hearing power.
The best tip is to purchase a suitable hearing aid instrument that provides an ideal balance between the price and its voice/ sound output performance.
Here are some of the top buying tips with help from the experts at seehearnow.org to help you purchase the best cheap hearing aid to enhance your ear's sound reception performance and save a few extra bucks.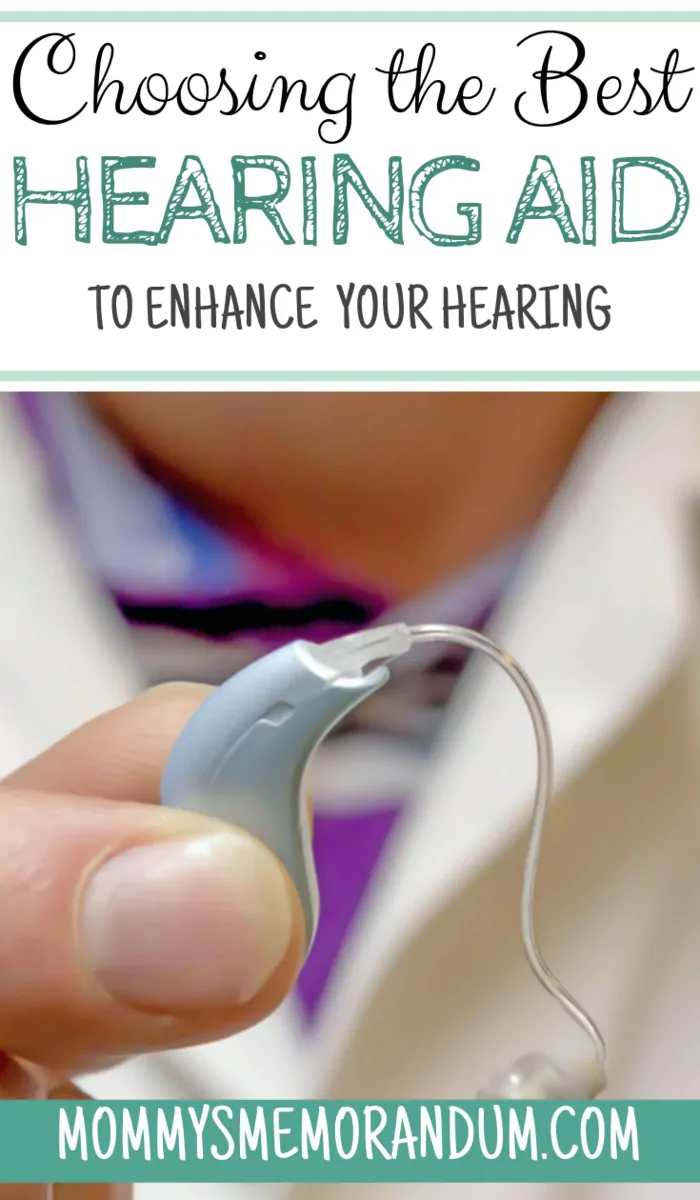 The Best Cheap Hearing Aid to Enhance Your Hearing Capacity Efficiently
1. Consider the type of hearing aid equipment
To an outsider, all hearing aid gadgets may look deceivingly similar, but in reality, there are many choices you can choose from (in terms of design).
These different types of hearing aid equipment will help you obtain the unit that provides optimum comfort and also the best hearing performance.
Various types of hearing aid equipment include –
Completely-in-canal (CIC) type:
Suitable for people with mild-moderate hearing incapacity.
In-the-canal (ITC) type:
Suitable for people with a mild-mildly severe hearing problem.
Invisible-In-The-Canal (IIC) type:
Suitable for correcting the mild-moderate hearing deficiency and also for optimum comfort.
Receiver-In-Canal (RIC) type:
This is a more improved version of the traditional ITC hearing aids.
They effectively cancel out the noise distortions and are suitable for correcting mild-moderate hearing problems.
In-The-Ear (ITE) type:
This hearing aid gadget is suitable for correcting a mild-severe hearing deficiency.
Behind-The-Ear (BTE) type:
This is the most commonly used form of hearing aid equipment (physically visible from the outside) and is suitable for correcting the mild-severe hearing problem.
Blue Angels Hearing is one of the most popular brands for behind-the-ear hearing aids.
2. Noise-canceling feature
How much your hearing aid improves your hearing capacity will depend on the noise-canceling aspect of the unit (at least up to a certain extent).
A good hearing aid with a practical noise-canceling feature will greatly help block out a good amount of external disturbances/noises originating from various sources and enable you to receive an undistorted sound input on your ear canal.
Different hearing aid possess contrasting noise reduction power.
Make sure your unit has ample noise-canceling capacity.
3. Rechargeable batteries
Some hearing aids come with a non-rechargeable battery, making it highly inconvenient for their maintenance.
With a rechargeable battery, you don't have to worry about swapping out the battery regularly.
Instead, you can just plug it in when you're not using it and detach it for further usage when you need it.
This makes it extremely convenient and maintenance-free, as well.
4. Adjustable hearing volume
It's smart and a rather logical investment as well to anticipate different levels of hearing loss in the future and plan out your purchase accordingly.
Your hearing deficiency is bound to vary over time (either deteriorate or improve).
In such cases, you will need a mechanism to manipulate the volume of the device to suit your hearing requirement.
Hence, purchasing a hearing aid gadget that allows you to adjust to the hearing volume is more reliable and, of course, a future-proof investment.
5. Budget
Keeping your budget on the purchase radar is always important, so you don't drift off too far from your ideal spending limit.
Compare prices from various sources to ensure you're shelling out more than what you need to.
Also, the cheapest products aren't always the best buying options as well.
Go for a product that falls within your ideal spending limits but also comes packed with a generous spec list.