One of the world's most popular multi-level marketing companies right now is doTERRA Wellness Advocate.
The reason behind doTERRA's success is twofold: the company has some of the best essential oils in the world right now, offering fantastic products at the most nominal prices.
Not only that, but they also have some of the most well-equipped individuals serving as their marketers.
If you want to sign up for doTERRA, you have a couple of options available to you.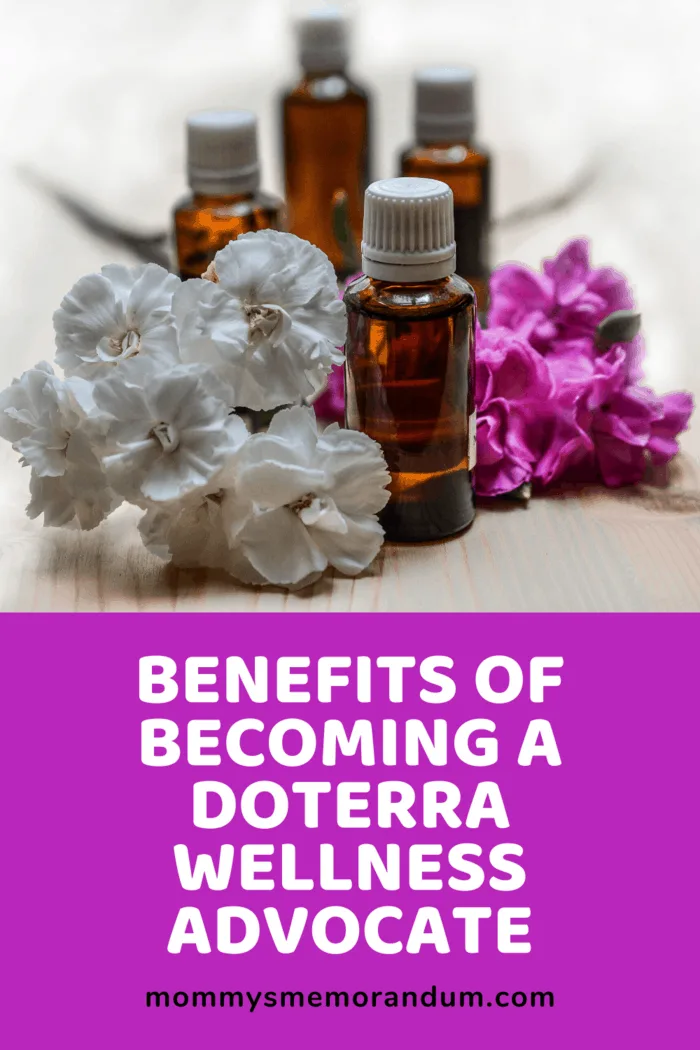 Benefits of Becoming a DoTERRA Wellness Advocate
Becoming a doTERRA Wholesale Customer is the first choice, through which you will be able to claim a 25% discount on all the company's products.
The next, and the more beneficial choice, is to become a doTERRA Wellness Advocate.
In order to become a member at doTERRA, you will be required to pay a fee of $35 for the first time.
This will give you access to a range of products for doing your business, such as access to the company's catalogs and of course, detailed order forms that you can use to sell the products to others.
Moreover, you can renew the membership each year for a flat fee of $25, ensuring your dedication to the cause.
Now, there are many different things that you need to know about joining doTERRA as Wellness Advocate.
The most important is to determine the kind of benefits you are likely to gain.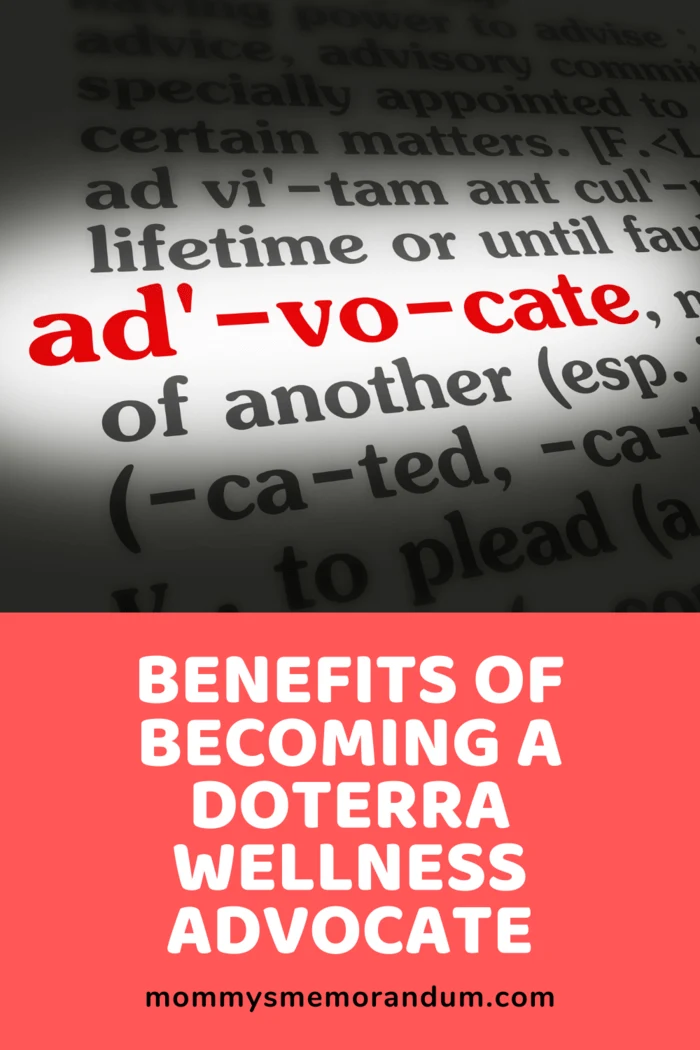 What is a Wellness Advocate?
People who choose to join doTERRA as Wellness Advocates don't fit one select profile.
Instead, these are individuals who hail from all walks of life, people who are from different countries and backgrounds, but there's one thing in common for all of them: they are incredibly passionate about their health and their well-being and care deeply about people.
A Wellness Advocate isn't someone interested in making quick money; they have full belief in the product that they are selling and the knowledge of the product itself.
They know about the significantly improving benefits of therapeutic grade essential oils they sell.
DoTERRA Wellness Advocate knows that the products are made using only the highest quality ingredients by highly educated professionals such as chemists, botanists, healthcare professionals, and scientists.
They have undergone training and can communicate effectively with others to explain the benefits of these products to them, making them very well-equipped to handle all kinds of questions regarding the products as well.
They can also sell the products locally through person-to-person dealing and through their websites, creating a more personalized shopping experience.
Now that you know what a Wellness Advocate is let's talk about the benefits of becoming one.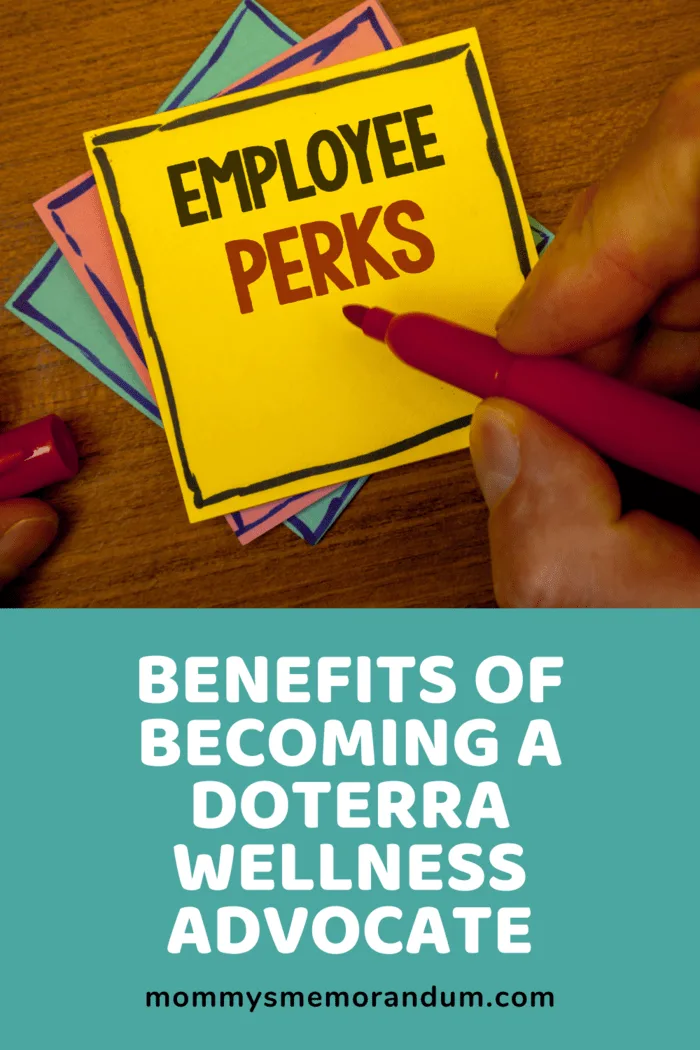 Why Become a Wellness Advocate?
First, you should consider signing up as a Wellness Advocate because you will get access to multi-level bonuses and compensation.
For starters, the company provides a business opportunity for people who want to maximize their interest in their products and want to create an income stream.
Secondly, you will get access to a personal website.
The company doesn't just leave its Wellness Advocates to their own devices; they get the tools that they need to succeed.
For starters, they get a personalized website they can set up accordingly and share their essential oils with others.
Whenever you order the goods from the company, you can sell them to others directly through your website.
If you target a region you are native to, it will make matters considerably easier for you.
More importantly, a Wellness Advocate gets all the benefits provided to a Wholesale Customer.
That includes a flat 25% on all of the company's retail pricing, loyalty reward points, free products each month when a PV (personal volume) of 125 is reached, and shipping reward points.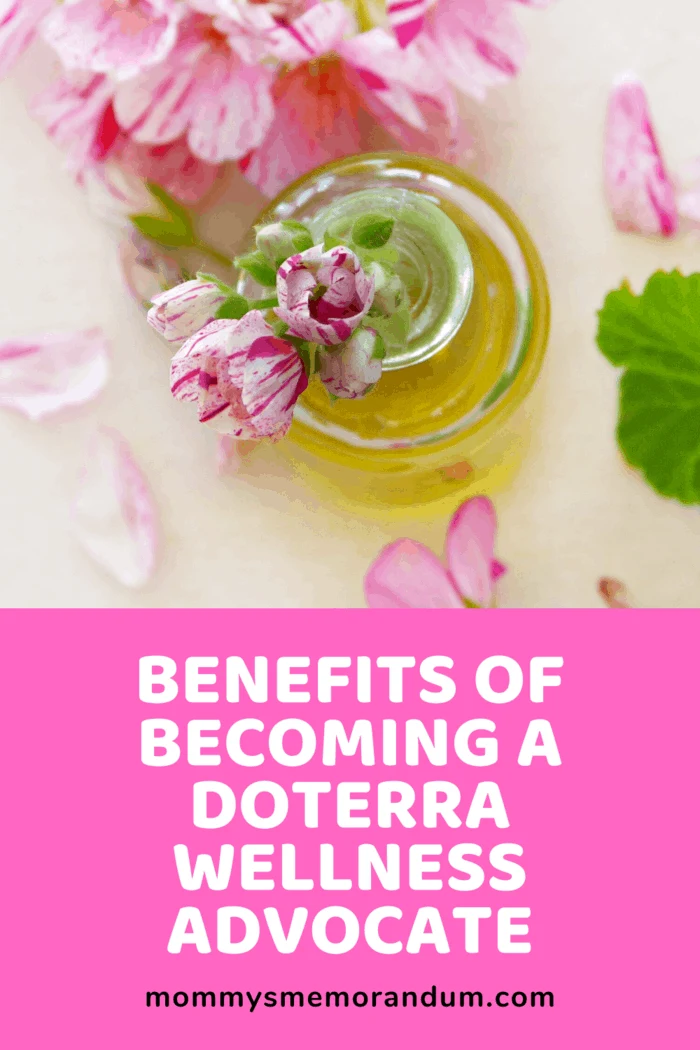 Each year, the renewal fee will also be covered.
The company will send you an essential oil worth more than the renewal fee whenever you renew the yearly subscription. So, technically, you aren't paying anything out of your pocket for the subscription but getting something better in return.
The company's products have become incredibly popular, and if you are an individual interested in setting up a stream of side income, this is an excellent opportunity.
Undoubtedly, one of the most significant benefits you will get for joining doTERRA is that you will have access to a dedicated upline.
Also, a bunch of teams and individuals who have stood where you are now will be able to guide you on how to grow your sales and set up an entire team.
---
Resources:
https://www.doterra.com/US/en/cptg-testing-process
https://www.doterra.com/US/en/wholesale-customer-wellness-advocate-comparison