As many people may believe, building a house is a lot to deal with.
There are many variables for one to consider during the process.
Additionally, it consumes a reasonable amount of time until you reach an outcome.
However, all it requires is careful planning for every component that is going to be in this house.
These components must satisfy the house's privacy, position, and design.
There are many factors for one to consider before building a house.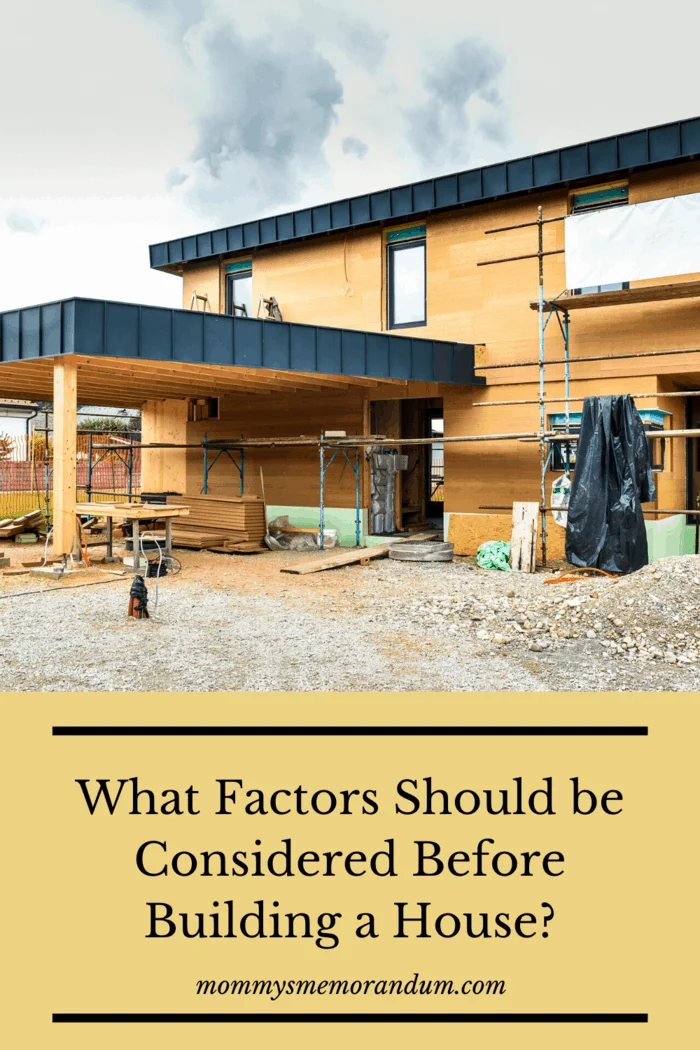 Before taking steps to build a house, consider these points:
The Budget
Any successful plan needs to have a well-thought-out budget.
Most importantly, you need to stick to this budget to ensure you don't waste your money on unimportant issues.
If you have problems deciding on your budget, many agencies can help out.
You can check for different house designs along with their price range.
This way, you can get a clearer view of what your budget can build for you.
Additionally, you can better picture what's new and modern to make sure you don't spend your budget on building an outdated house.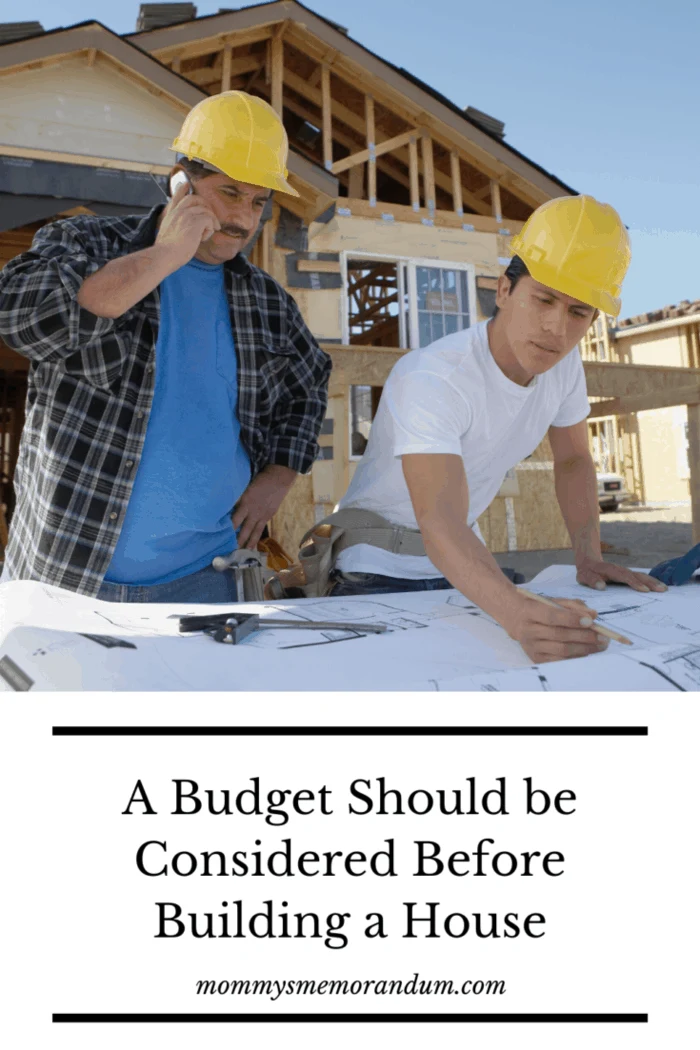 House Location
Building a house cannot be done anywhere.
You cannot build a house in an industrial area, for example.
That is why picking the right location for building a house is vital.
Additionally, the surrounding services are essential to the house's location.
If you have children, you may want to consider school zones.
You would probably be looking for a safe, developed location and surrounded by many facilities.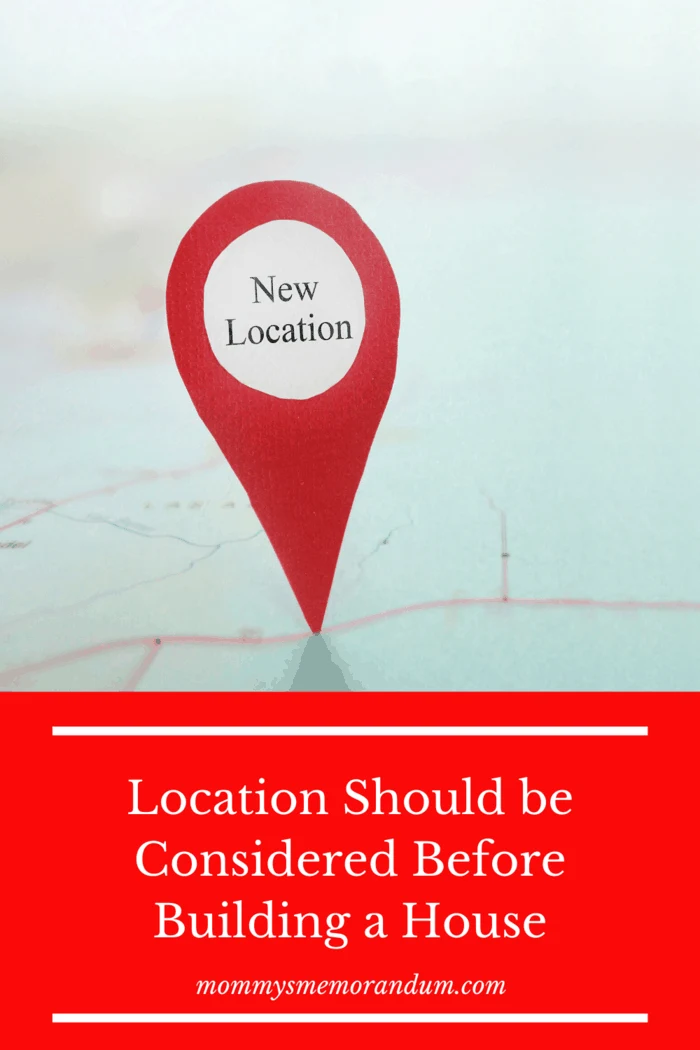 Government Approvals
Before you start building on your land, you first need to get all the government approval.
It is one of the most crucial parts of the whole process.
Without these approvals, you won't even be able to start.
For these governments and local authority approvals, you will need a successful application complying with the chosen location's building rules and standards.
For this factor, make sure you have all your information ready and abide by the building rules and regulations to get the green light.
Experienced architects and contractors should advise you on what approvals are needed from the respective authorities.
The Design of the House
Once you are ready to start designing your house, you will have two options.
The first one is to start shopping for pre-designed drawings of house plans.
These are mainly done online or at any of the agencies of expertise.
The second option is to hire an architect to get the design done for you.
This option comes with the great benefit of personalization.
In other words, you get to freely customize the design to suit your budget, needs, and plans.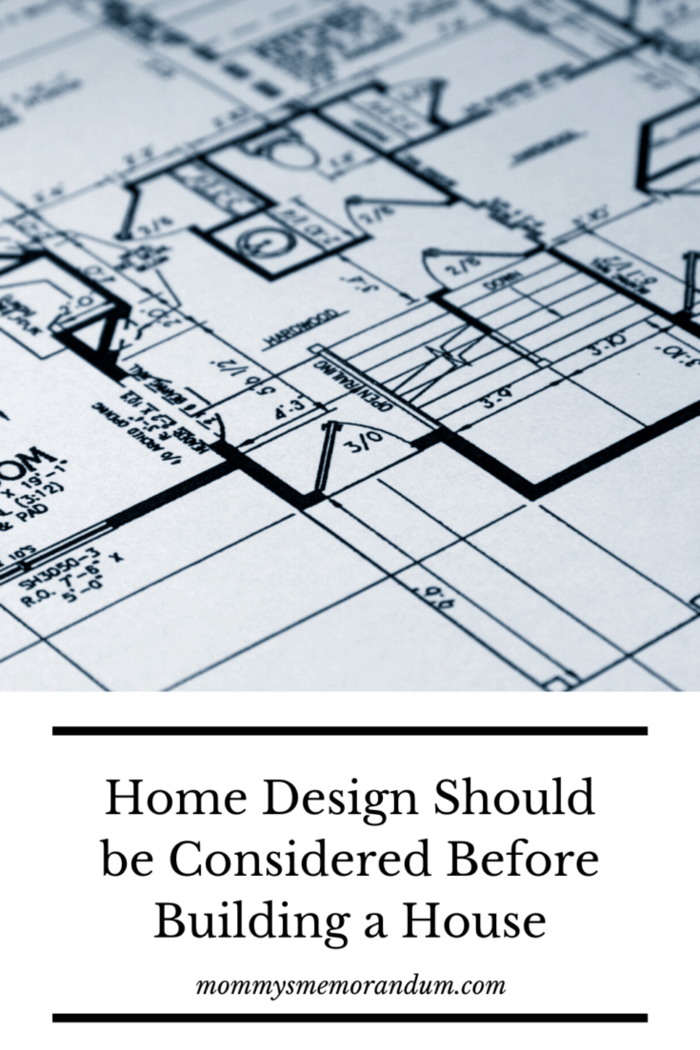 Contractor or Homebuilder
Building your home is not just about planning and designing.
It is also about the building process itself that cannot be done by anyone out there.
The experts at The Week suggest that you need to consider hiring an experienced and trusted contractor or home builder in the building process.
Their experience will ensure a good outcome.
Give yourself some time to shop around for the right builder to make sure you make the right decision before hiring them.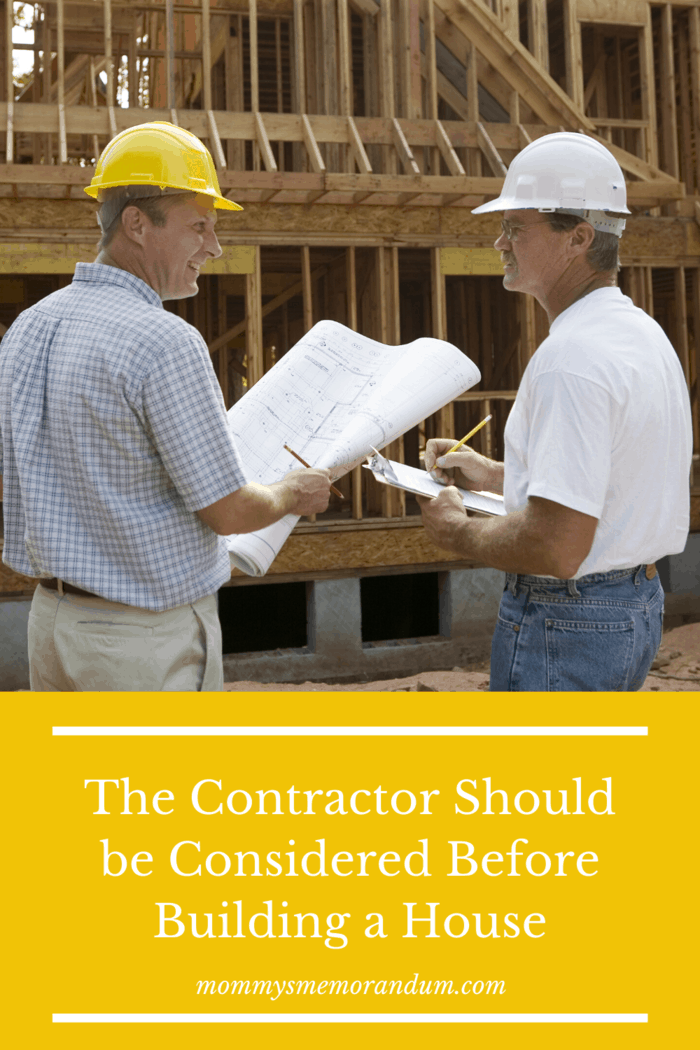 Construction Elements
The elements used for construction are essential.
These elements are what the house is all about.
The house's construction phase needs to be done correctly to ensure you have a stable, durable, and efficient house.
This can be easily done by hiring an expert who will ensure you are frequently updated with what's good and new for the building.
So, make sure you have an experienced and upfront builder with you on the best construction elements out there.
Energy Efficiency
Living in the modern-day, most house designs have evolved to be as energy-efficient as possible.
Forbes believes, Even though constructing an energy-efficient house might cost a bit more, it makes you rest assured that you save money when the house is in use.
An energy-efficient house does not only help save the environment, but it also helps you save money.
The materials used in the house will make it more sustainable and durable.
Most importantly, it will reduce the house's energy consumption.
Planning to build a house can seem a bit challenging.
However, if it's planned ahead and in a proper manner, everything will be easy flowing as the whole process begins.
Not to mention the fact that building a house can be one of the most positive experiences a person can have.
Nothing would seem more rewarding than watching your house being built the way you always wanted.